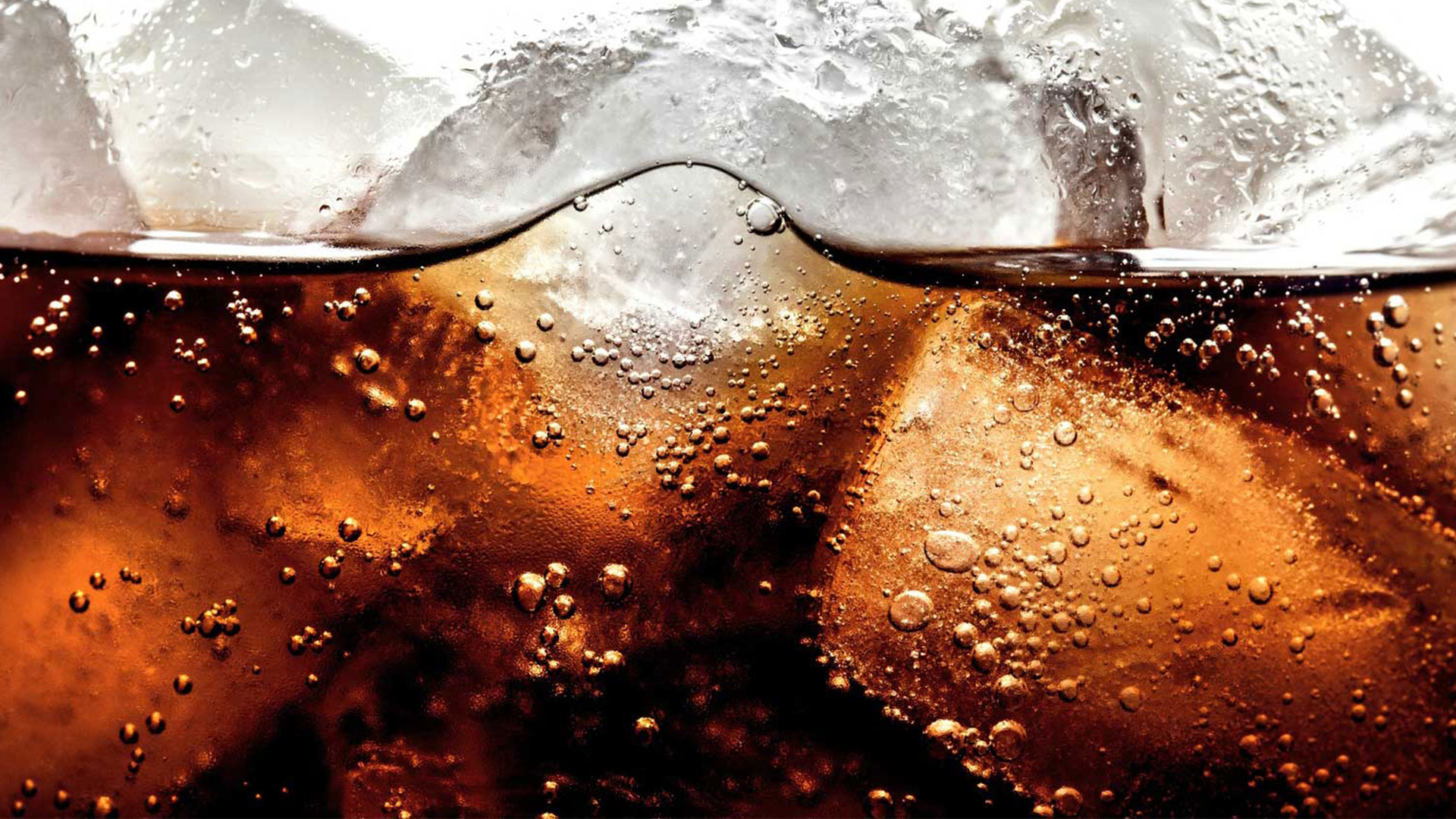 Play Trailer
FIFA World Cup 2018
The World Cup is here! Get pumped with this commercial featuring a custom composition from composer Stuart Roslyn!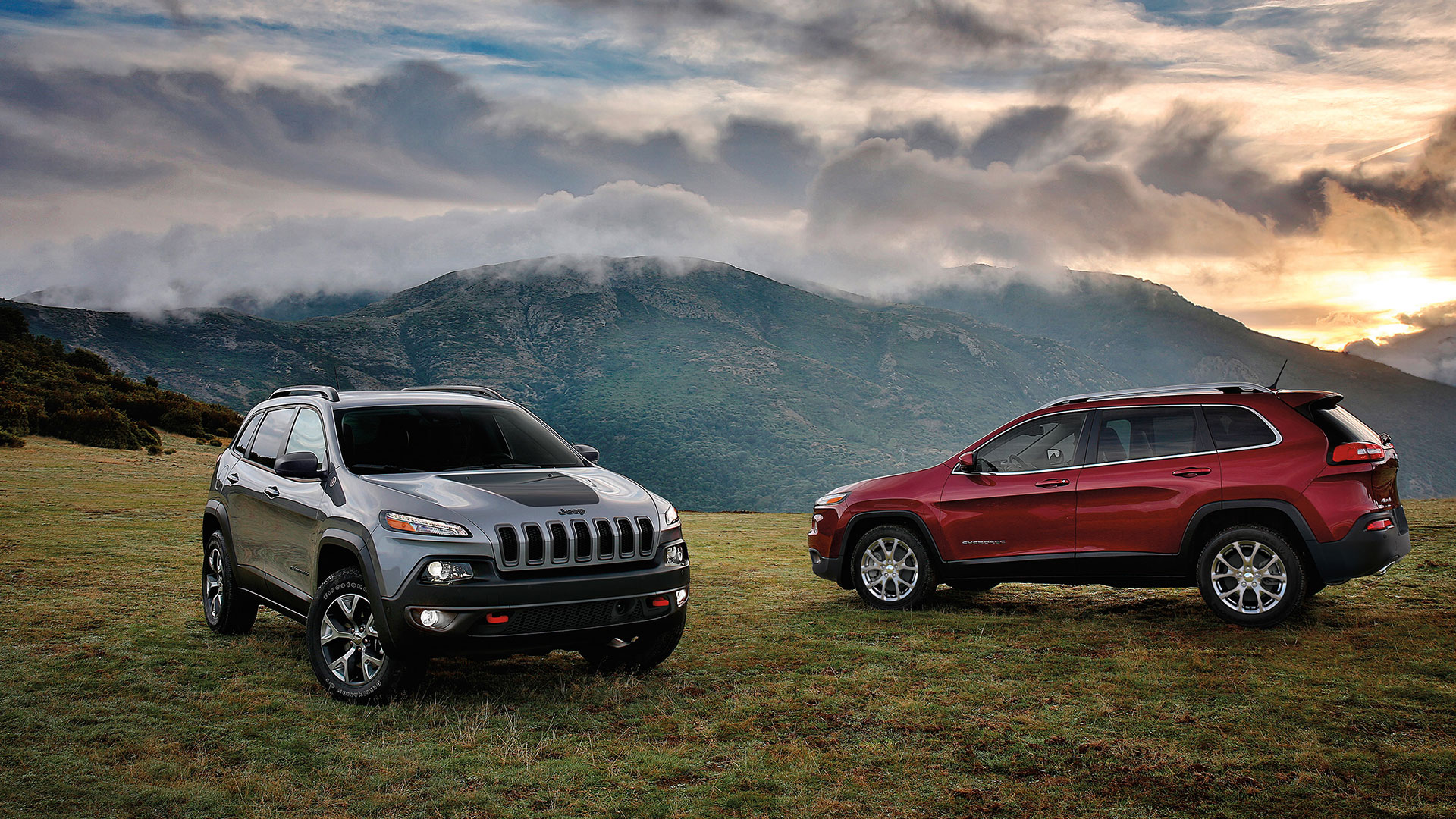 Play Trailer
Jeep
This beautiful ad full of the world's natural wonders is for the brand new 2019 Jeep Cherokee. Our track "Go Your Own Way (Fleetwood Mac Cover)" from our industry released TRAILERIZED: COVERS AND ORIGINALS is featured throughout the entire spot!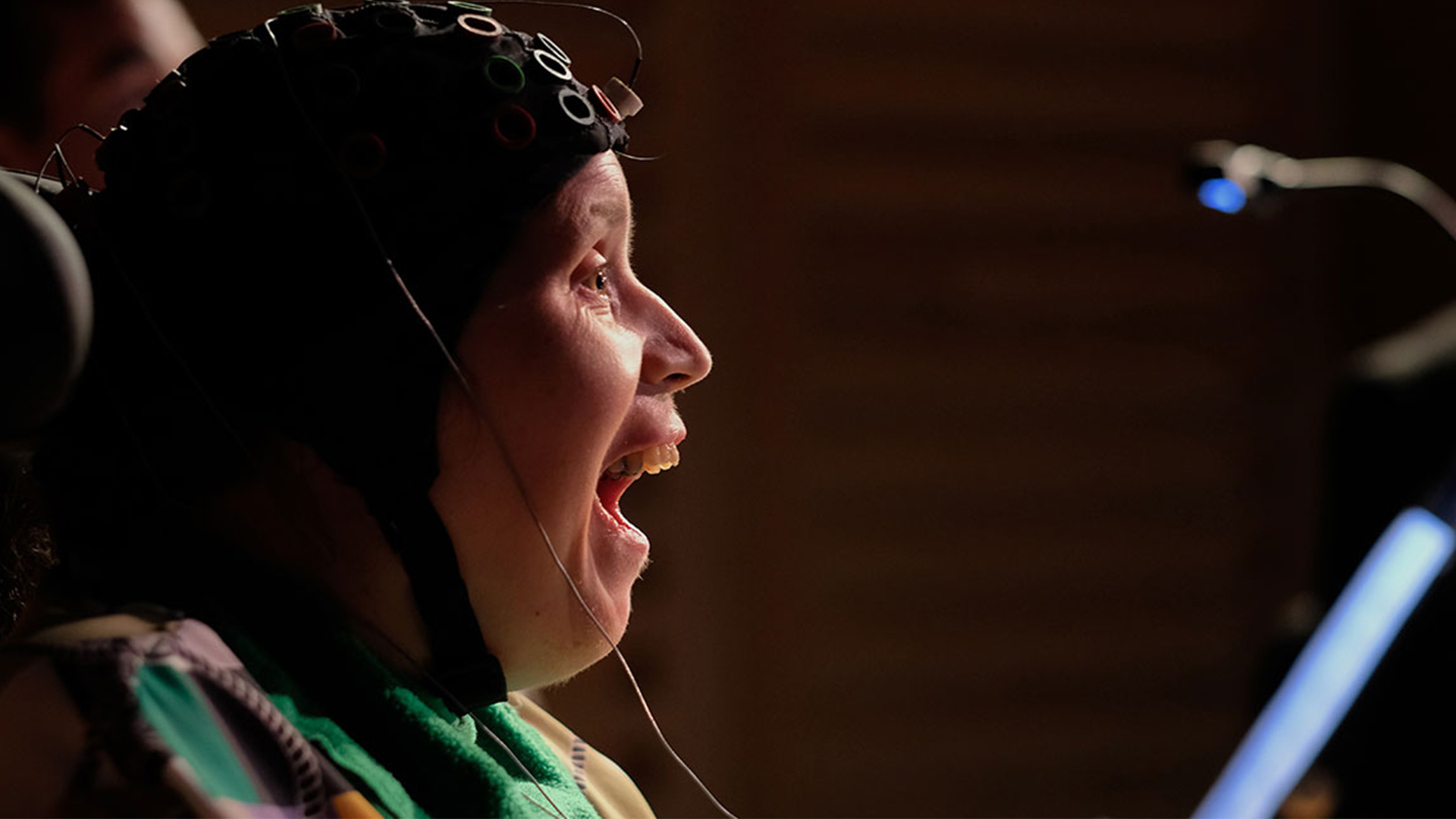 Play Trailer
Volvo
This award-winning ad for "Best Use of Production Music in a Television Trailer" features the emotional story following Rosemary Johnson is accompanied by our track "Deceit & Betrayal" from our industry release LA BELLE EPOQUE throughout. Watch as Rosemary rejoins her orchestra.