Play Trailer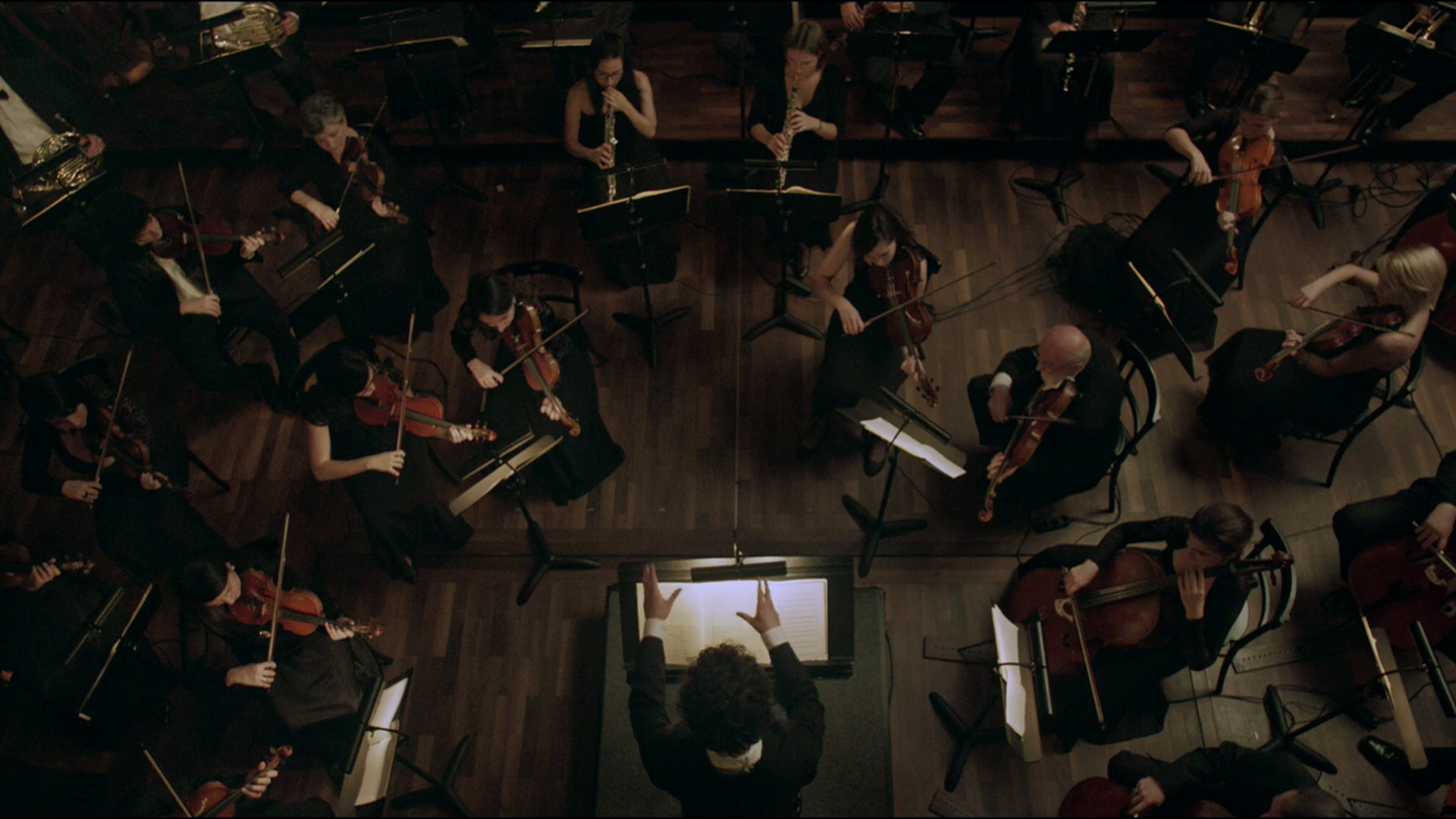 Play Trailer
Volkswagen – The Power of Gestures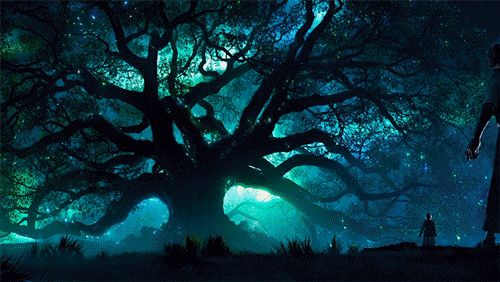 Play Trailer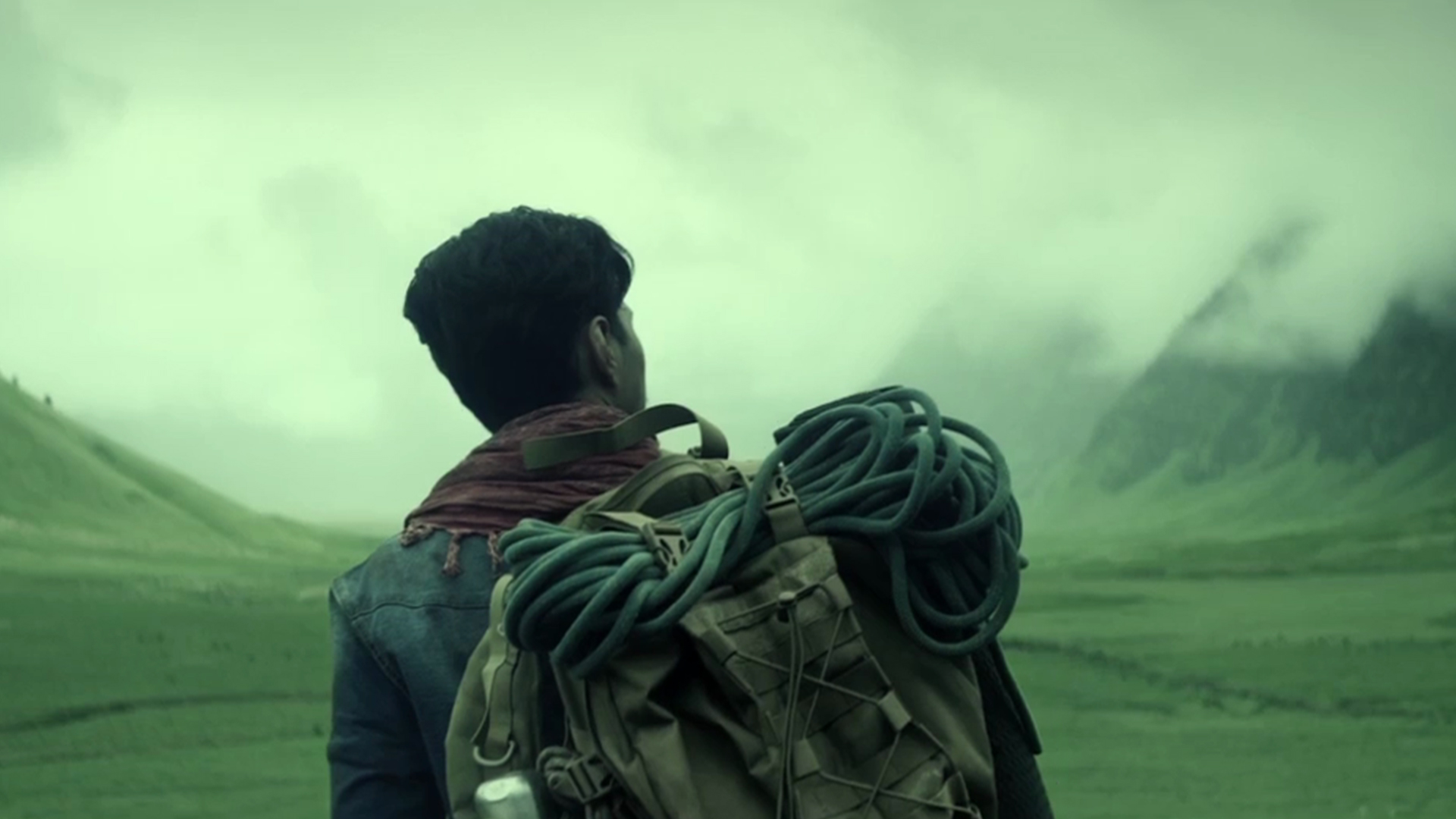 Play Trailer
Sampoerna – True Indonesian Soul
Play Trailer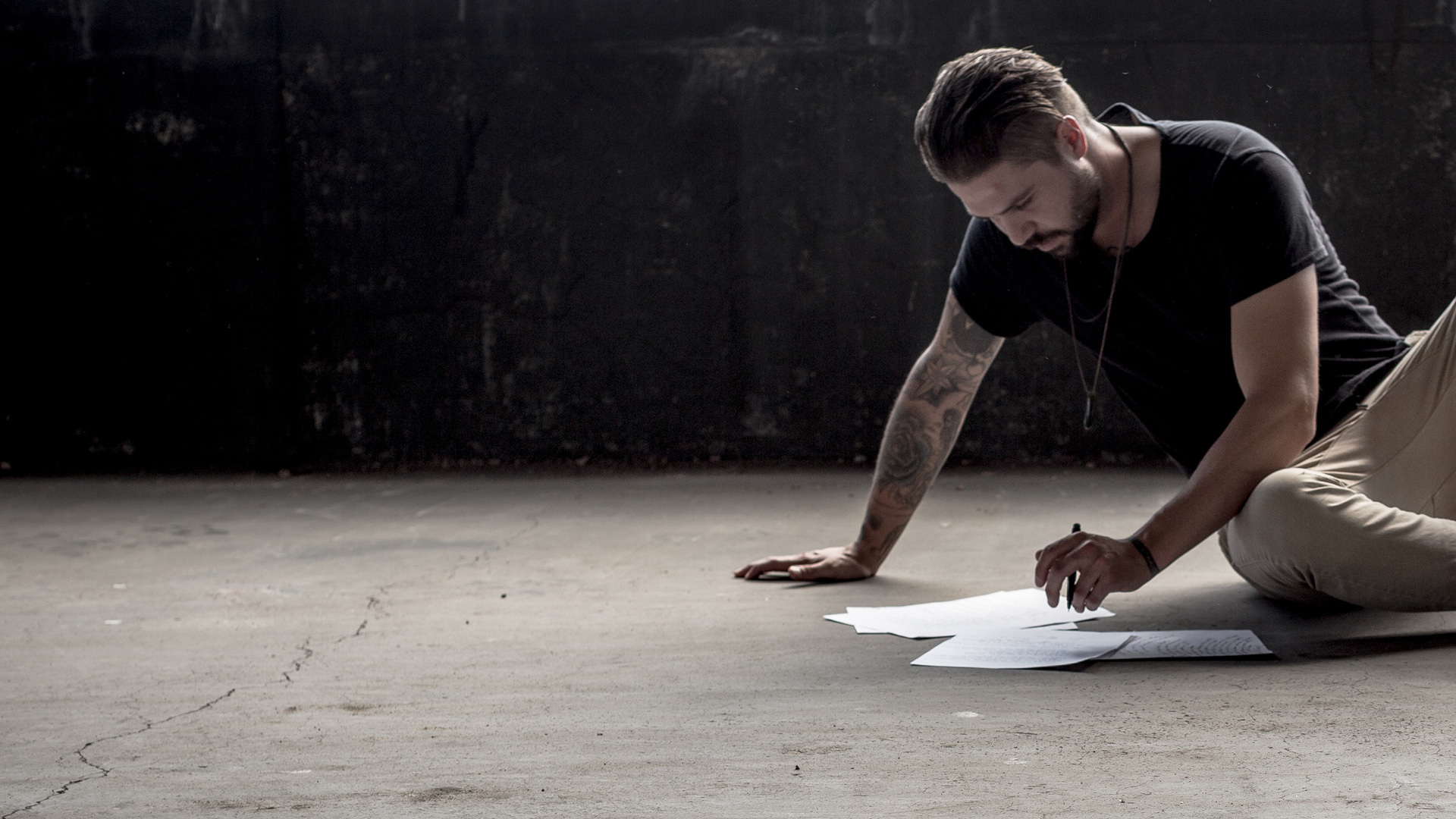 Play Trailer
Hero
Interested in a micro license?
1
Search for the track you want to license
2
Add the track to our shopping cart
3
Select the license that fits your intended usage
4
Preview license
5
Pay Online with Paypal or credit card
6
Download your track and license in your user account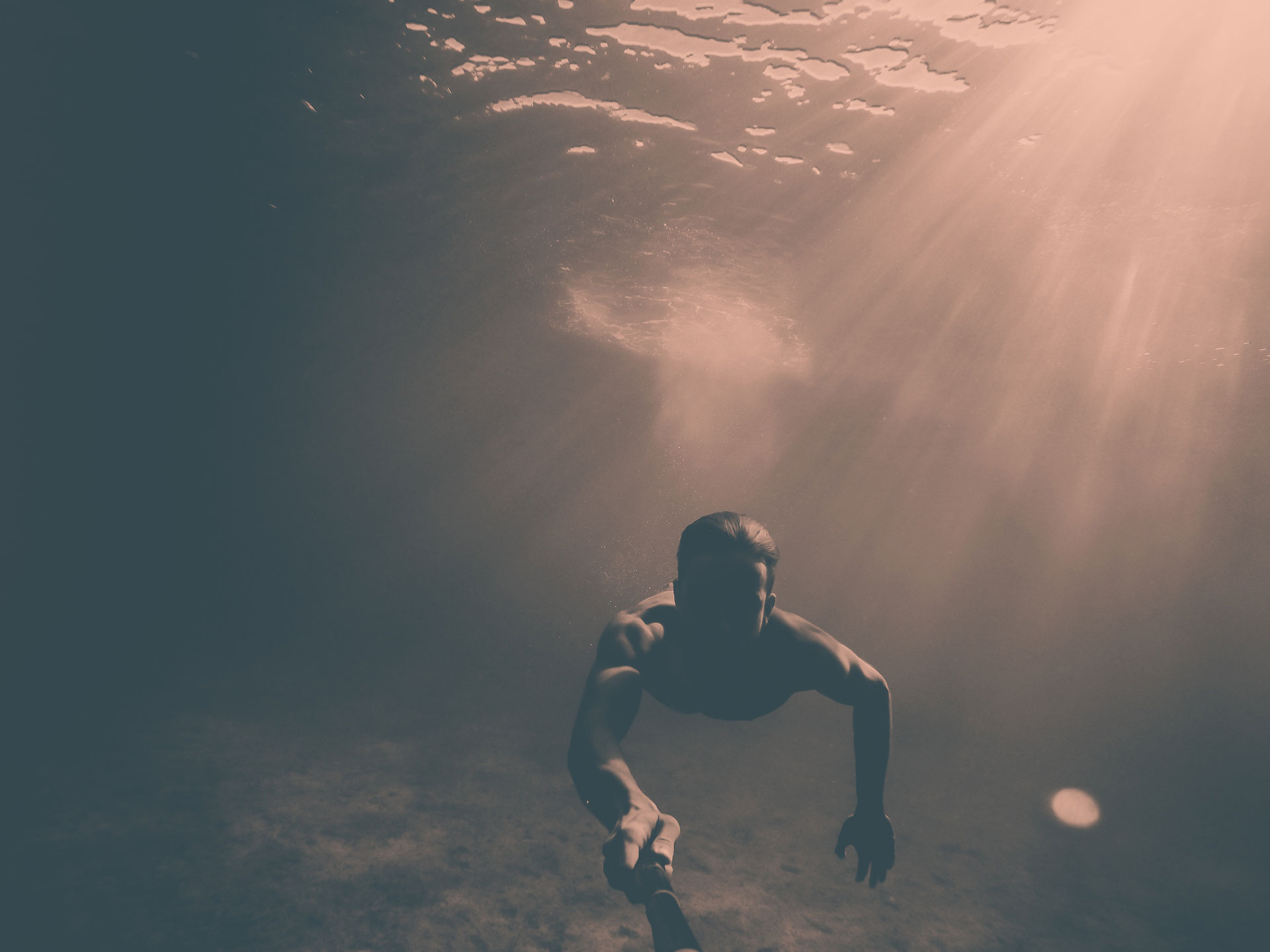 Play Trailer
Personal Use – $3.99
Interested in using Audiomachine music in your home videos but have no interest in monetizing them on YouTube? Maybe you've got a favorite Audiomachine track that isn't available on one of our commercial CD's Jackpot! Purchase a license for any track in our entire library and get an uncompressed AIFF copy of the file for personal use at checkout.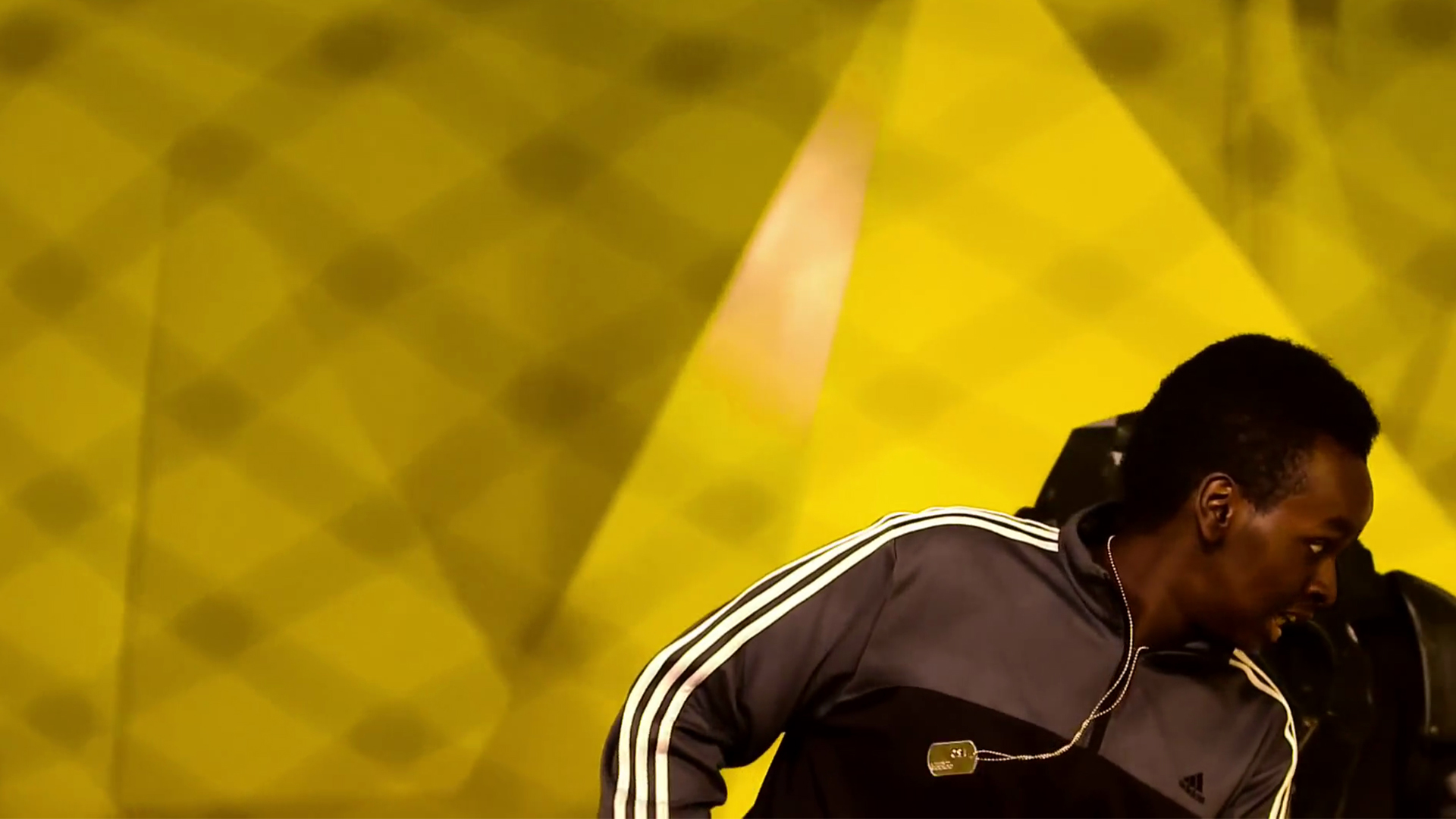 Play Trailer
Adidas – Predator Instinct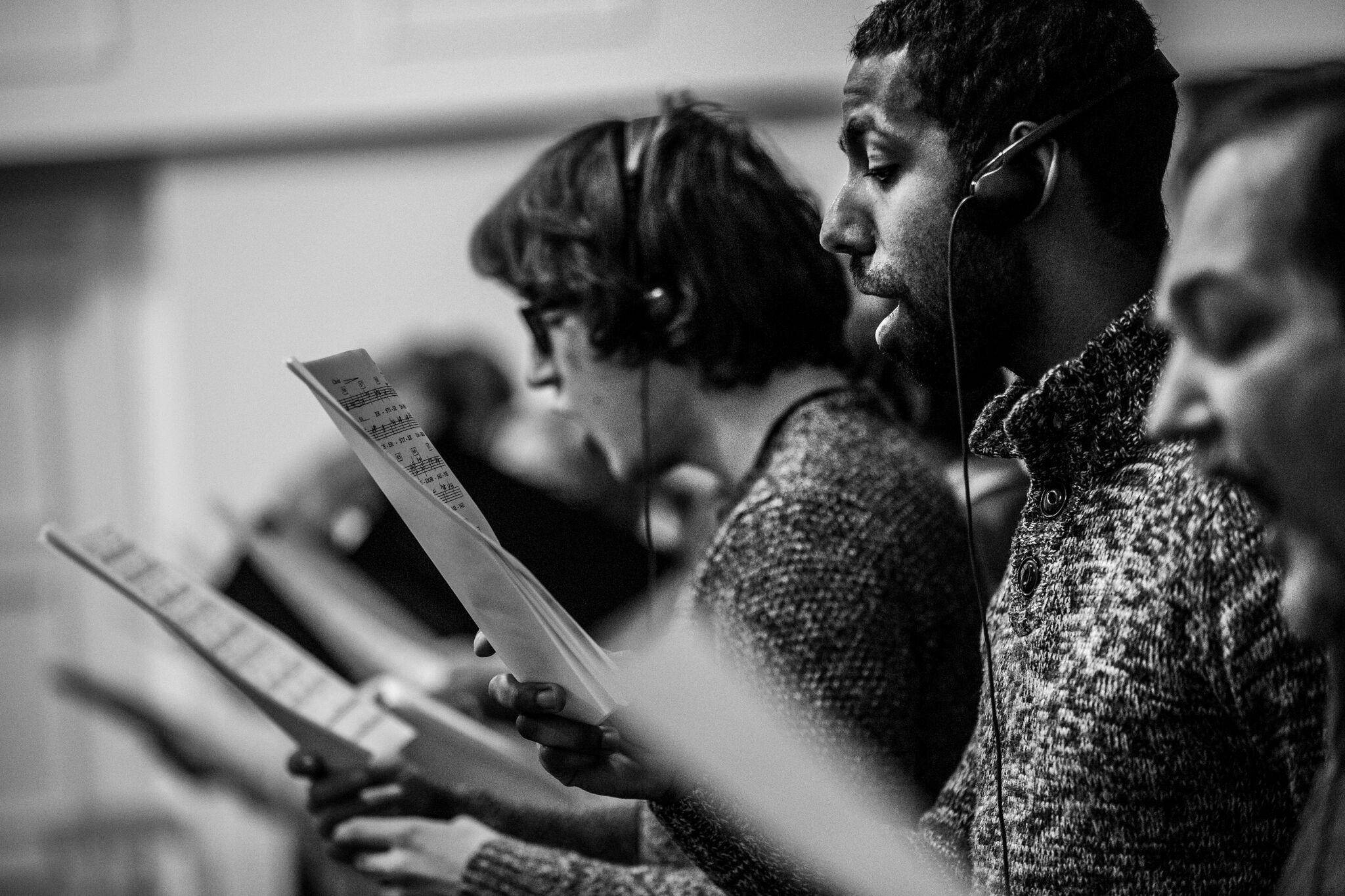 Play Trailer
Newsletter Signup
Interested in staying on top of what's happening with "The Machine?" Subscribe here and we'll add you to our email newsletter. You'll be the first to hear about new music available from audiomachine and we promise to include something "epic" each time we do a mailing – You can't lose!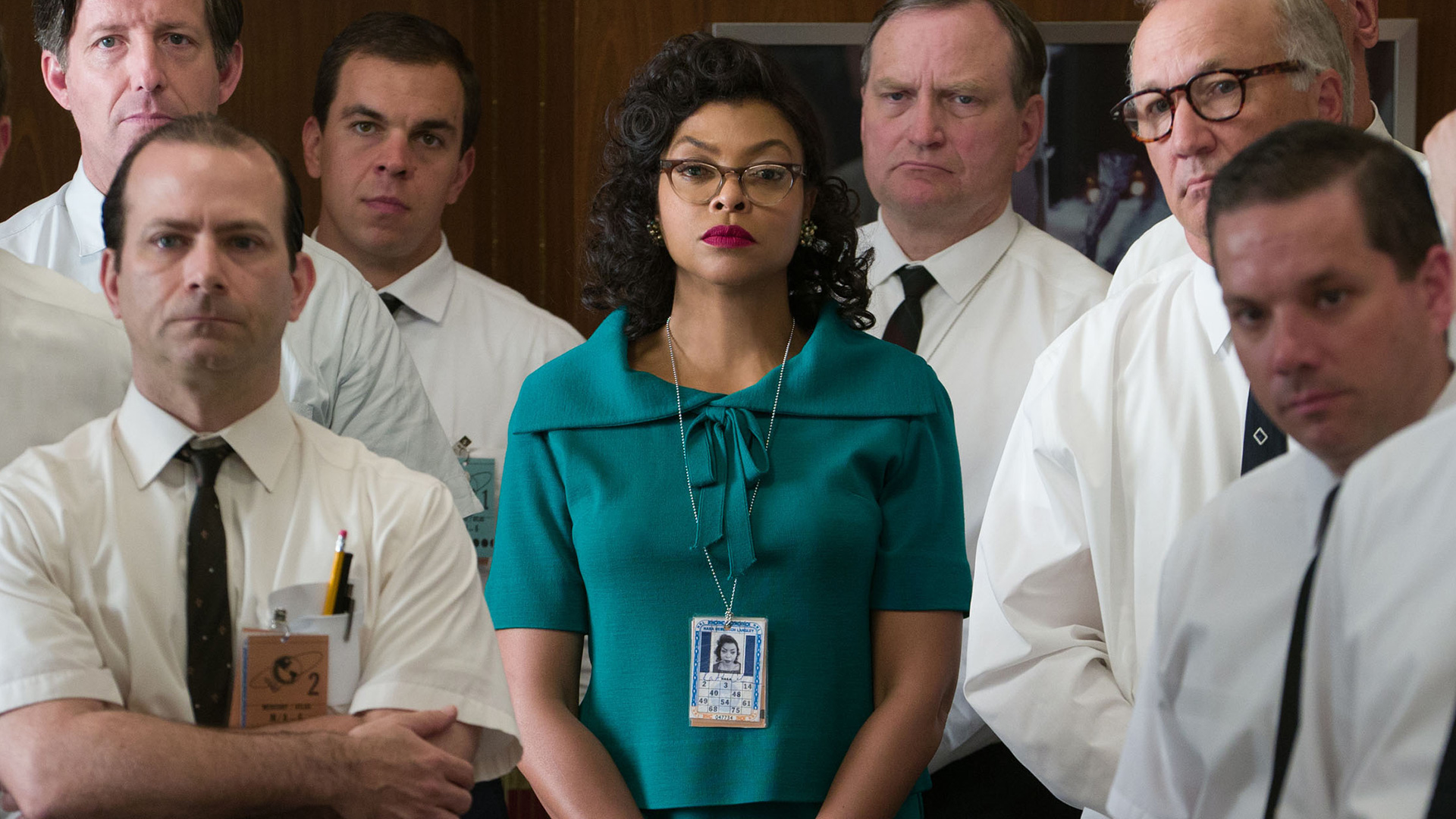 Play Trailer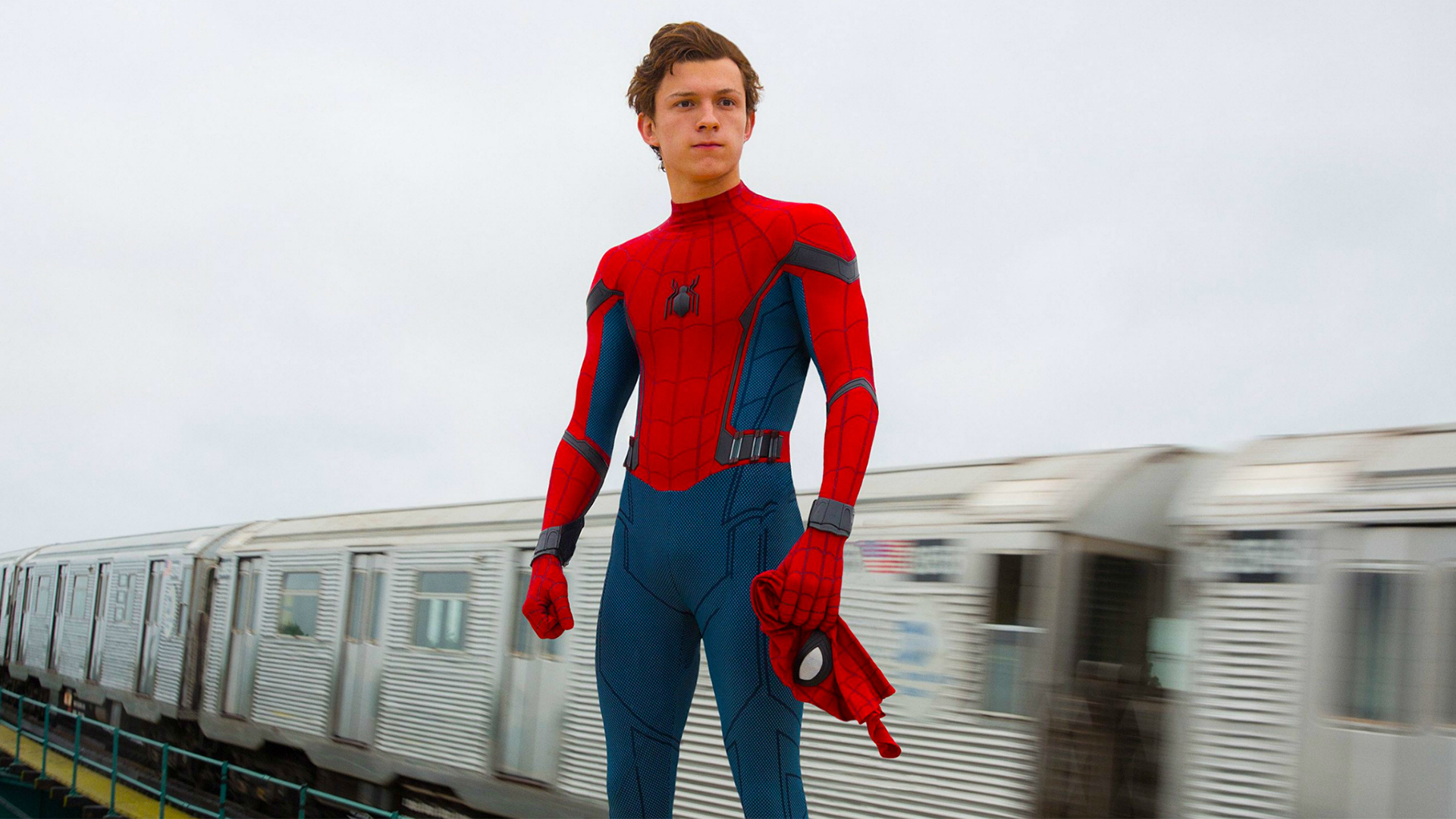 Play Trailer
Spider-Man: Homecoming – Columbia Tristar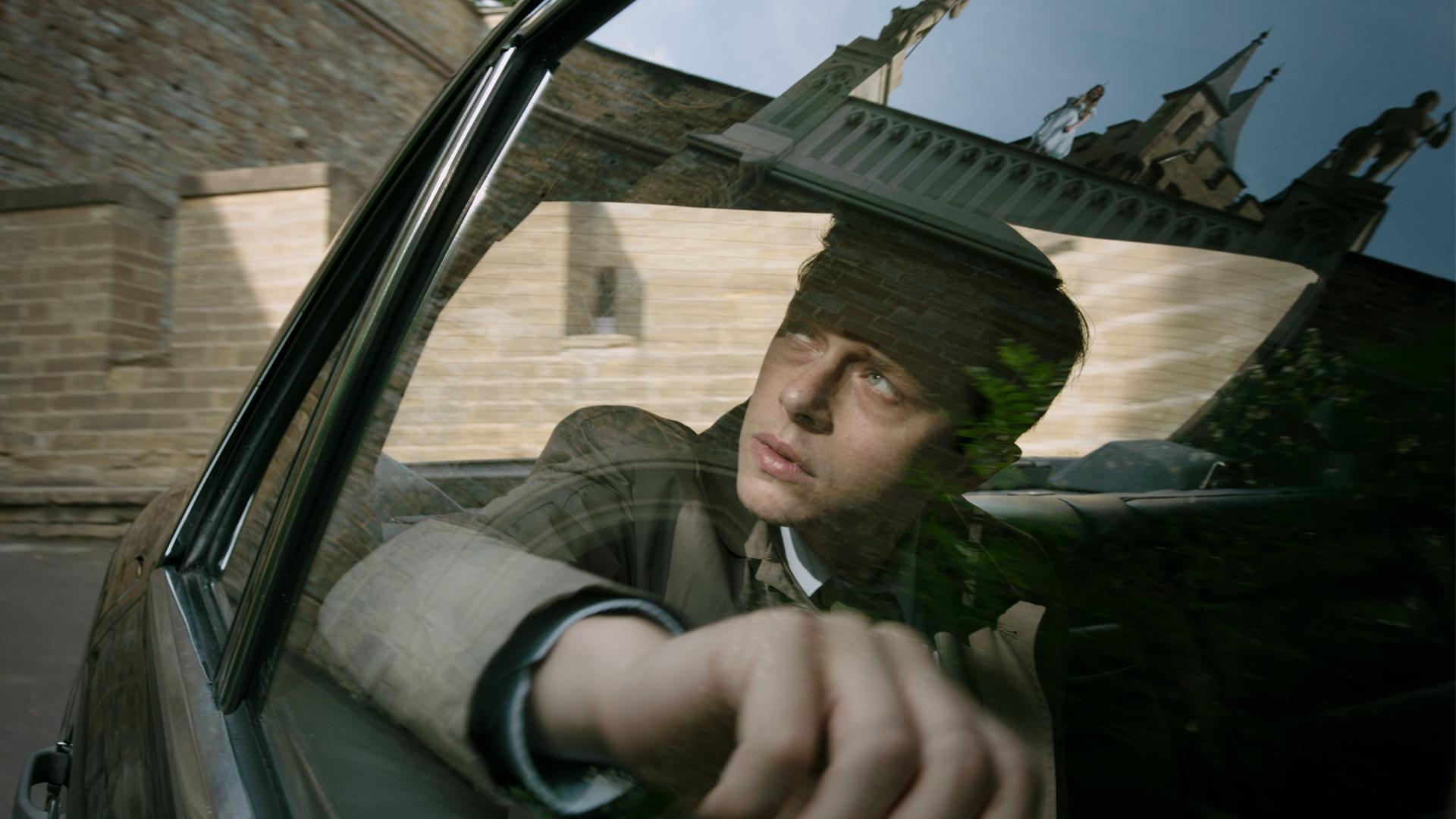 Play Trailer
A Cure for Wellness – Twentieth Century Fox
Play Trailer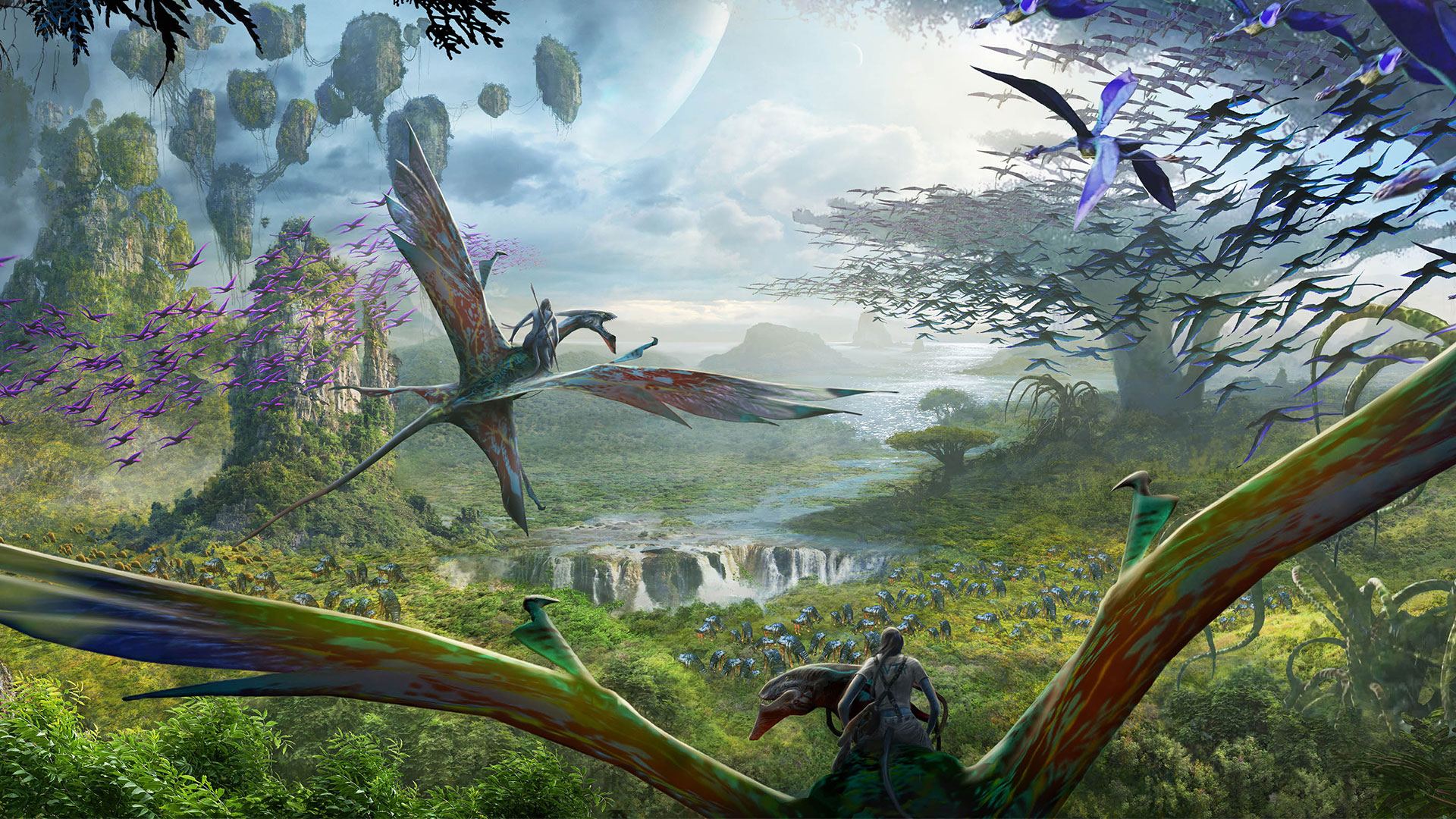 Play Trailer
Disney Destinations – Avatar Flight of Passage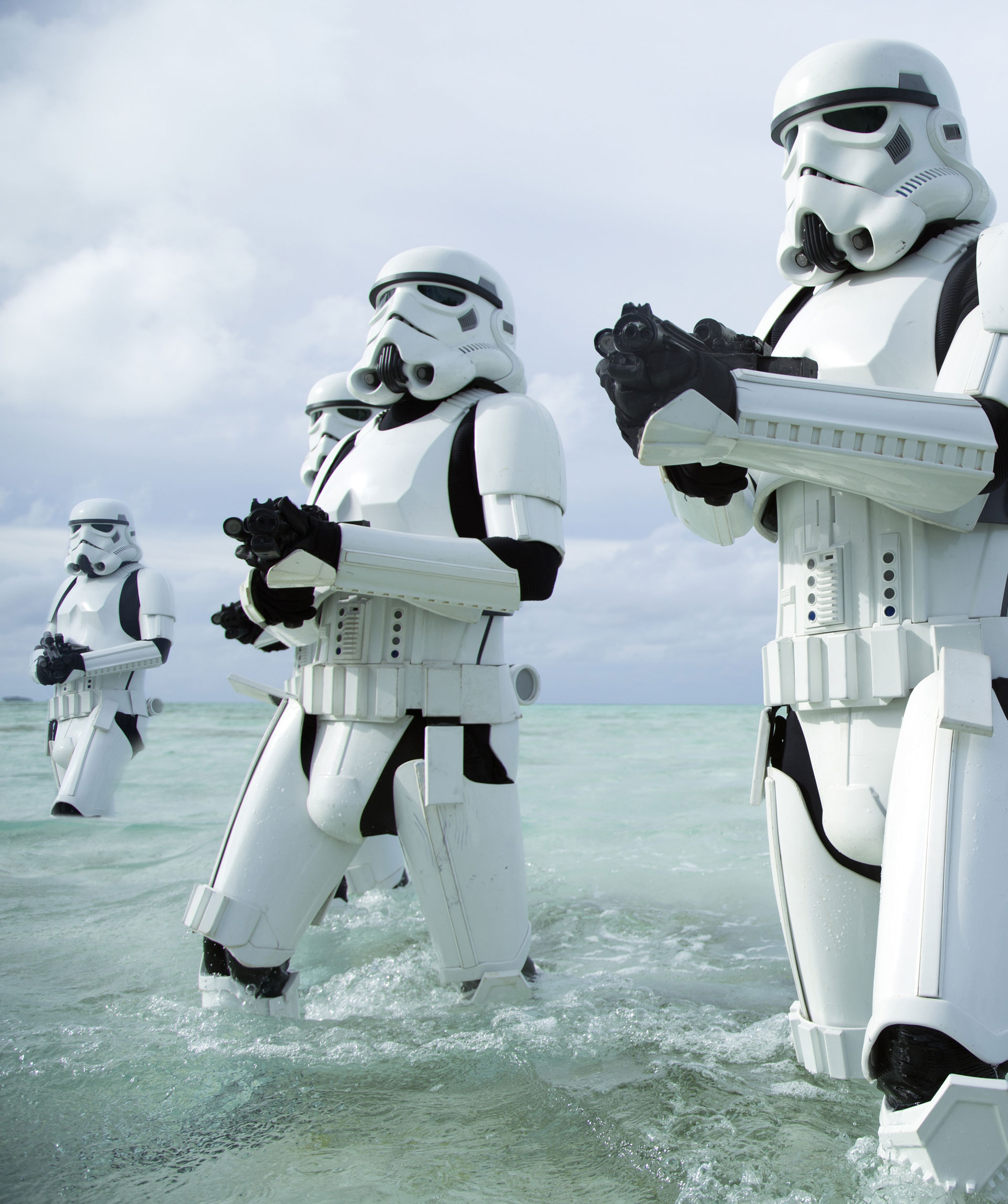 Play Trailer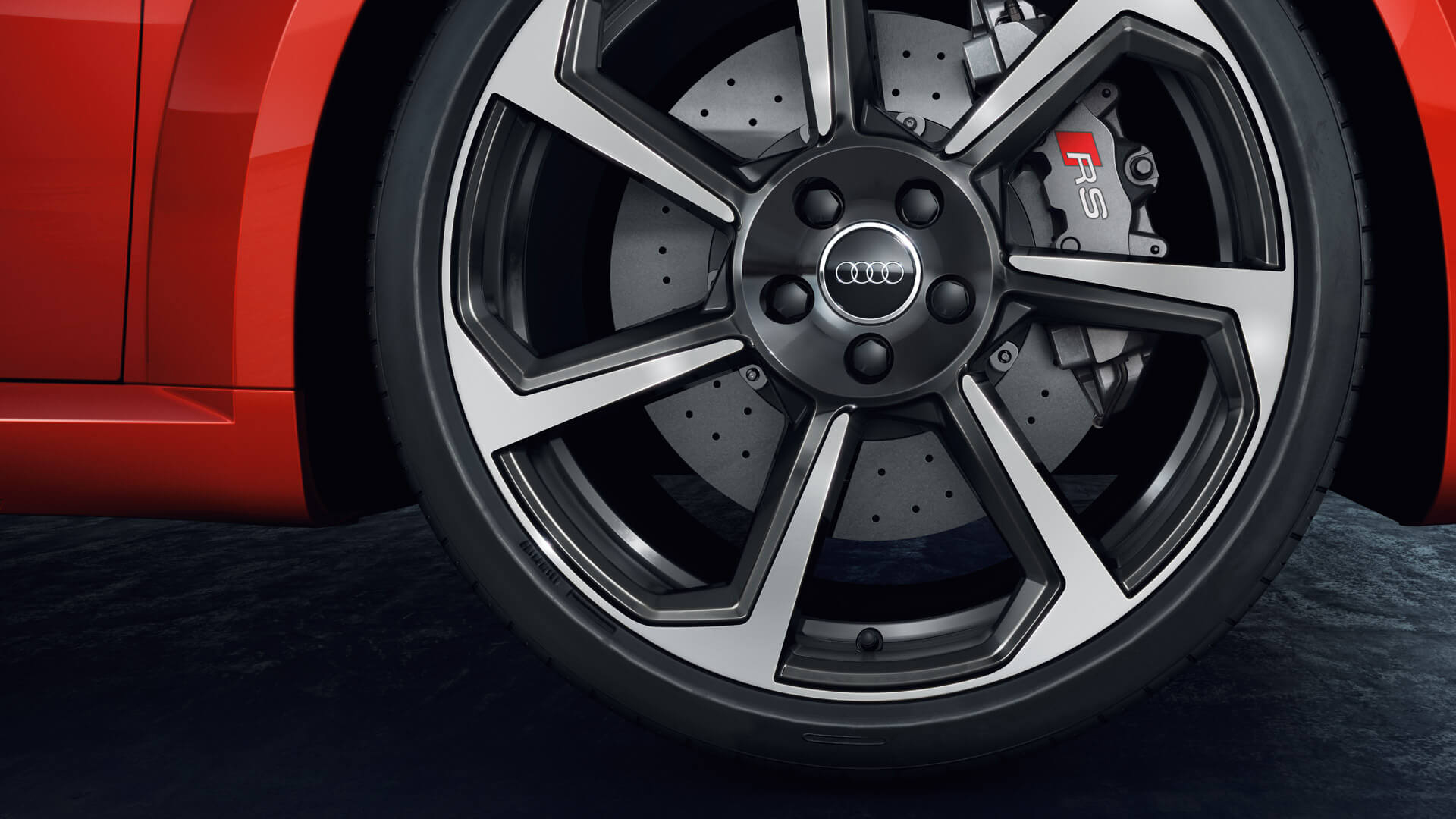 Play Trailer
Audi – Doing the Impossible
Play Trailer
Play Trailer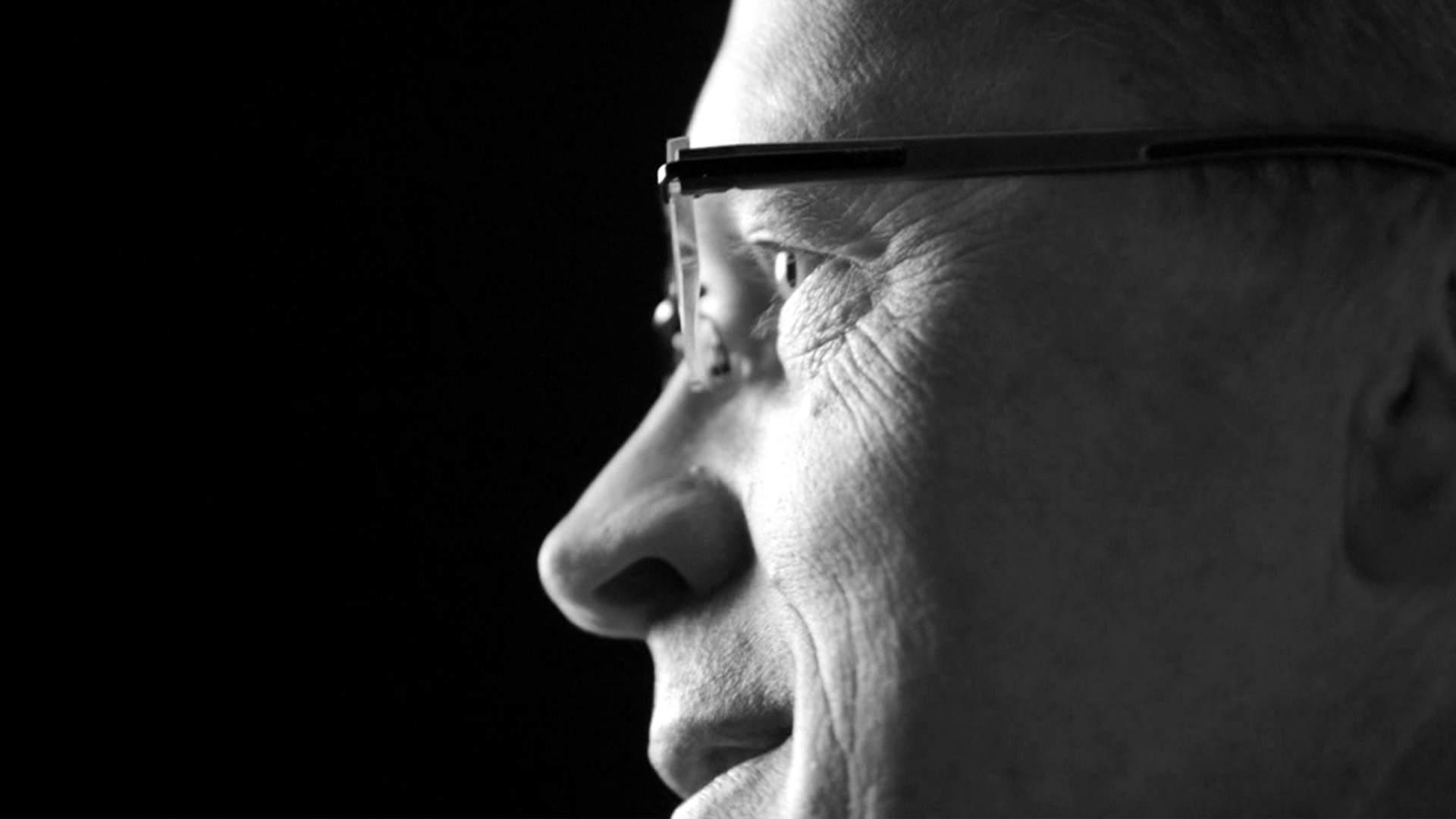 Play Trailer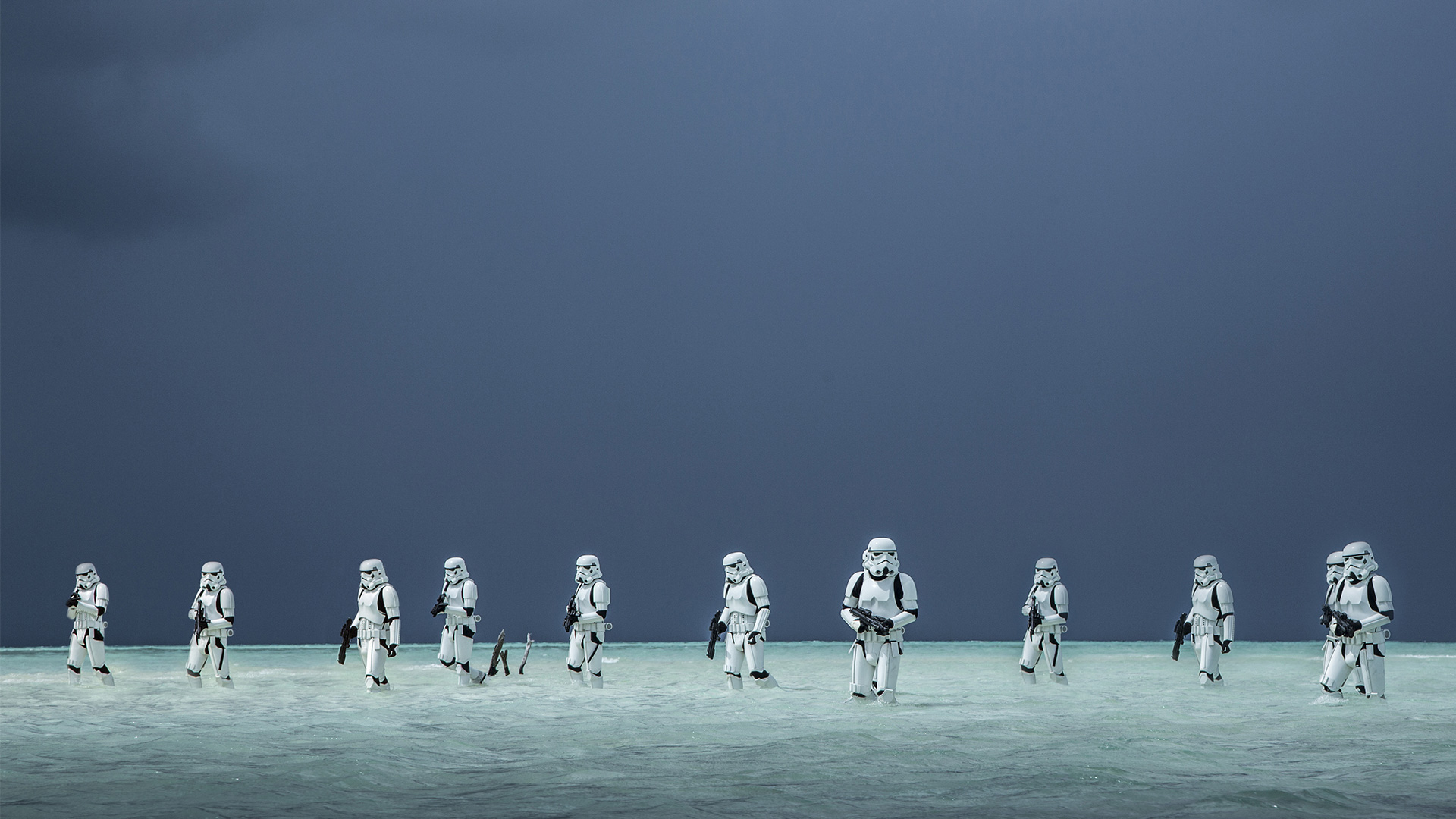 Play Trailer
Rogue One: A Star Wars Story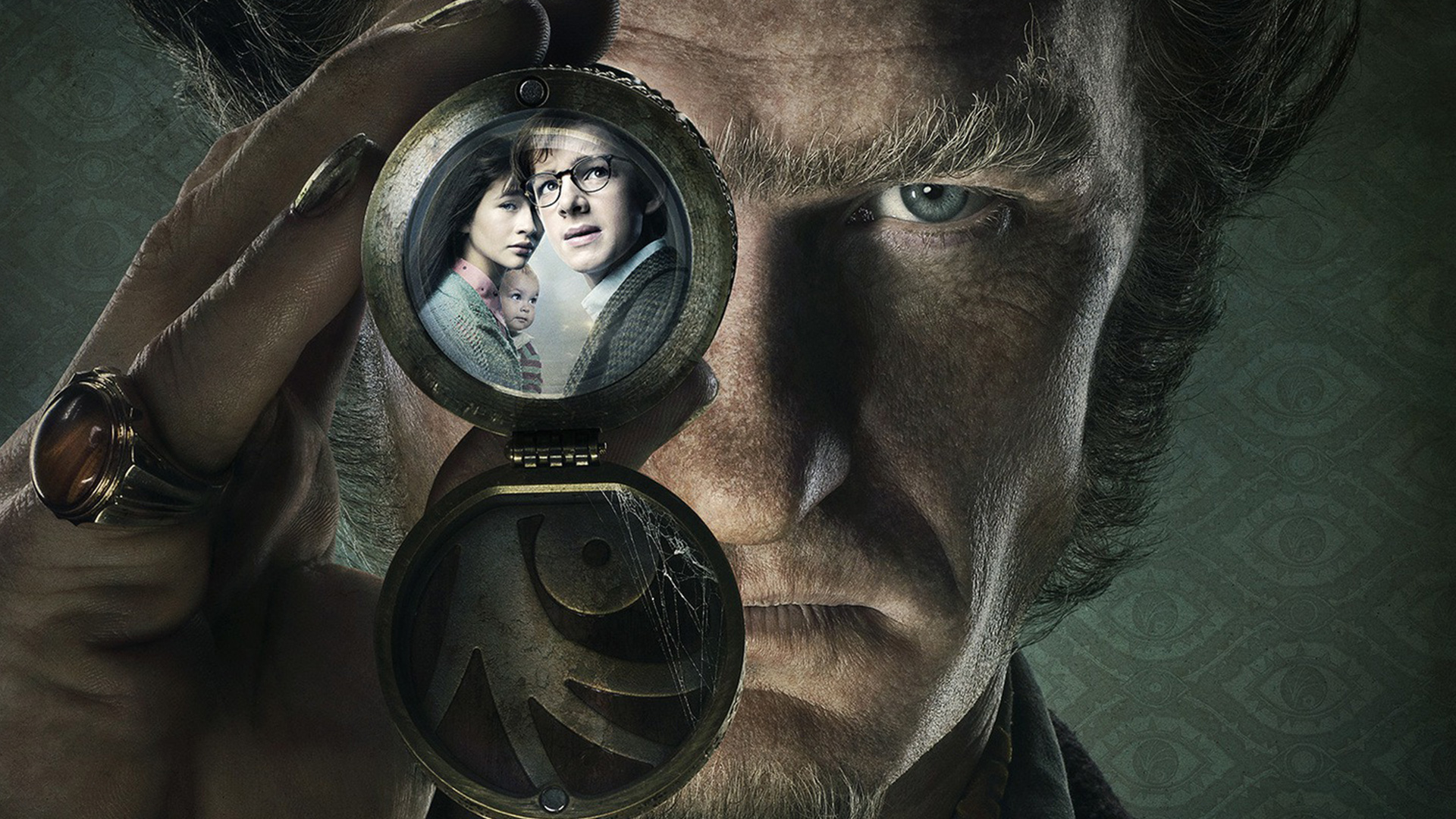 Play Trailer
A Series of Unfortunate Events – Netflix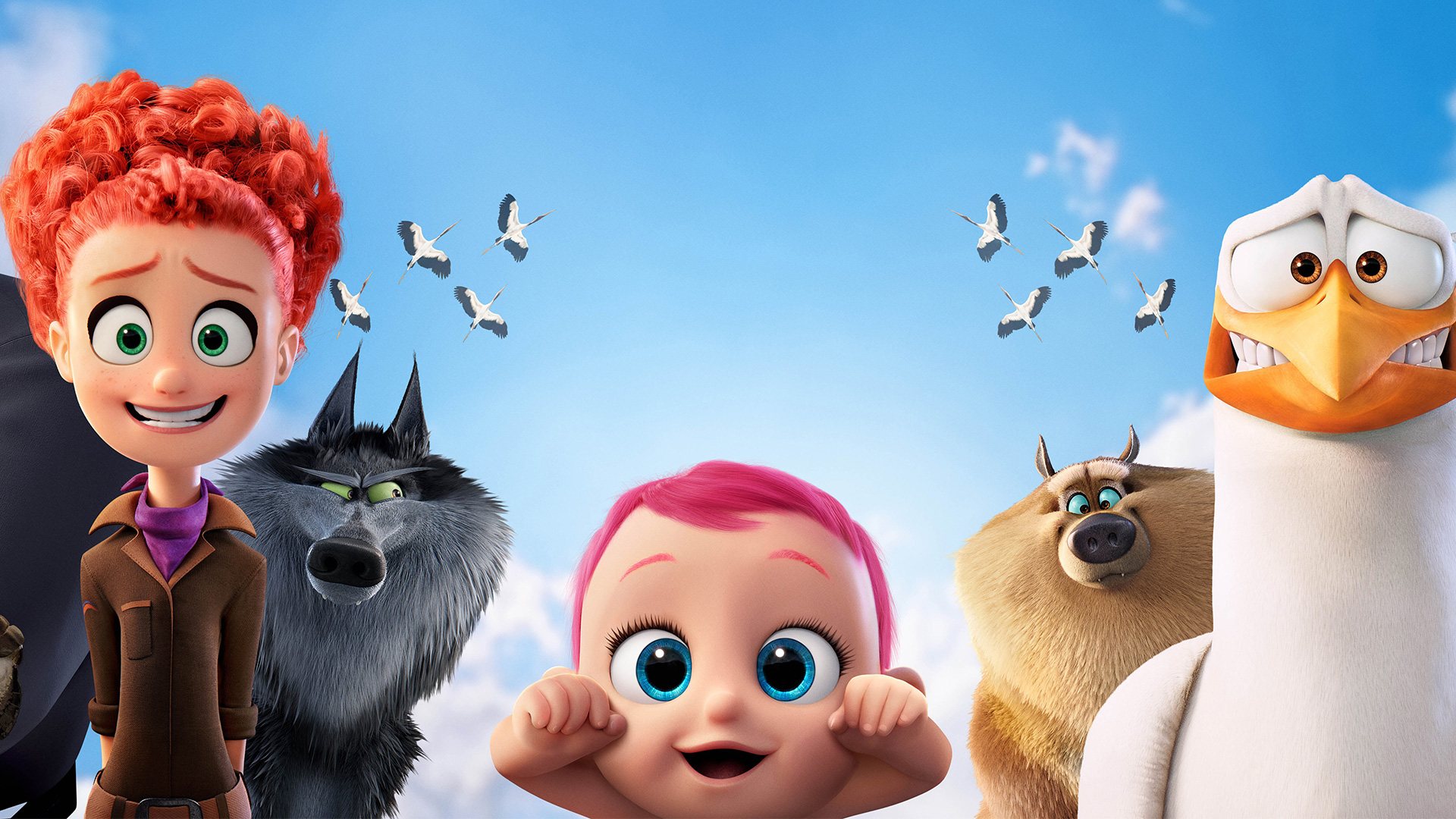 Play Trailer
Storks – Warner Bros. Pictures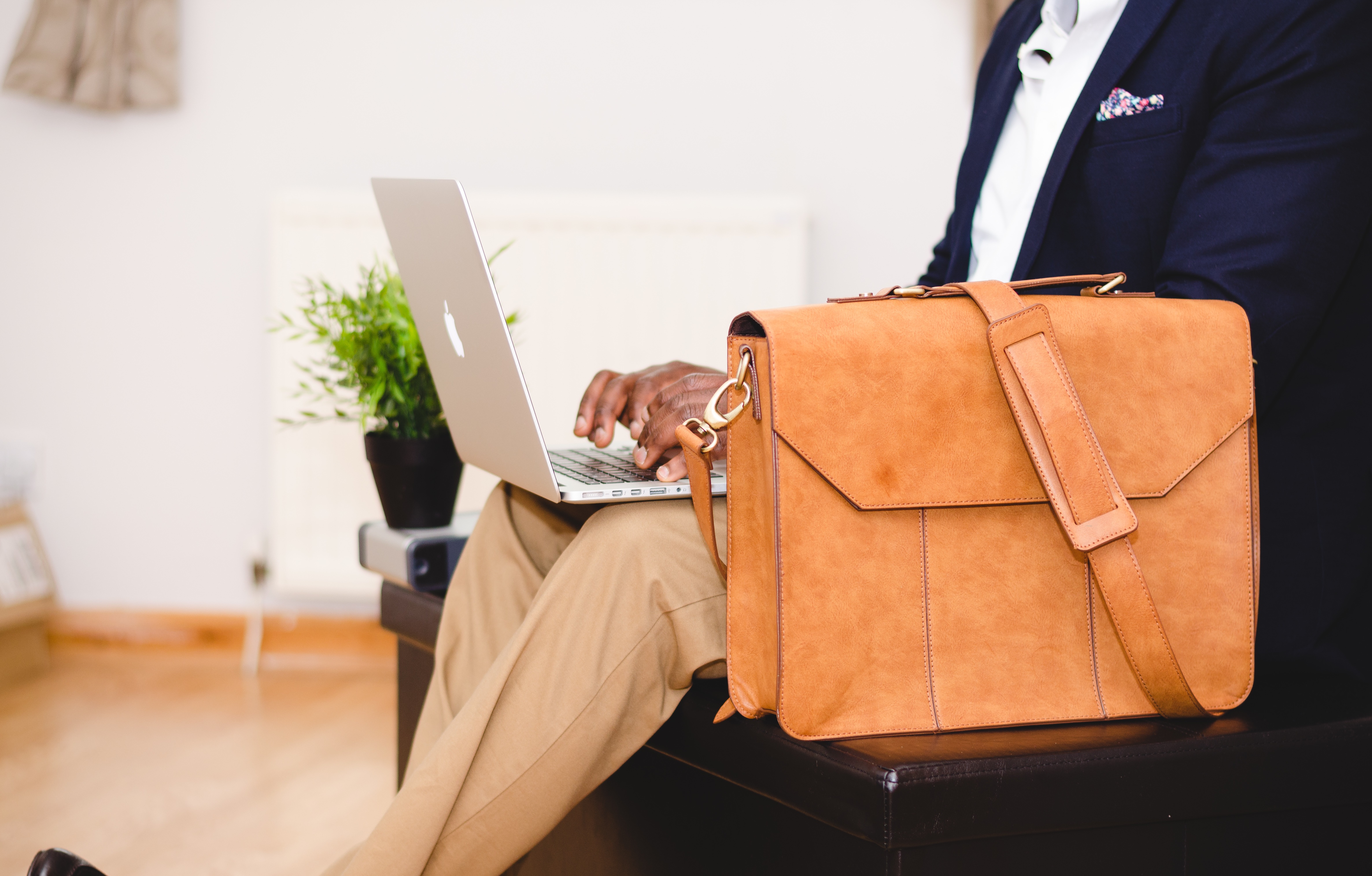 Play Trailer
Youtube Video [Monetized] – $24.99
Machineheads from all over the country want to use our epic brand of music as the soundtrack to their video creations. To monetize your video you must obtain this license first. If you get a third party claim on the Audiomachine music simply email us at licensing@audiomachine.com with your receipt and url of your video and we will promptly release the claim!
Play Trailer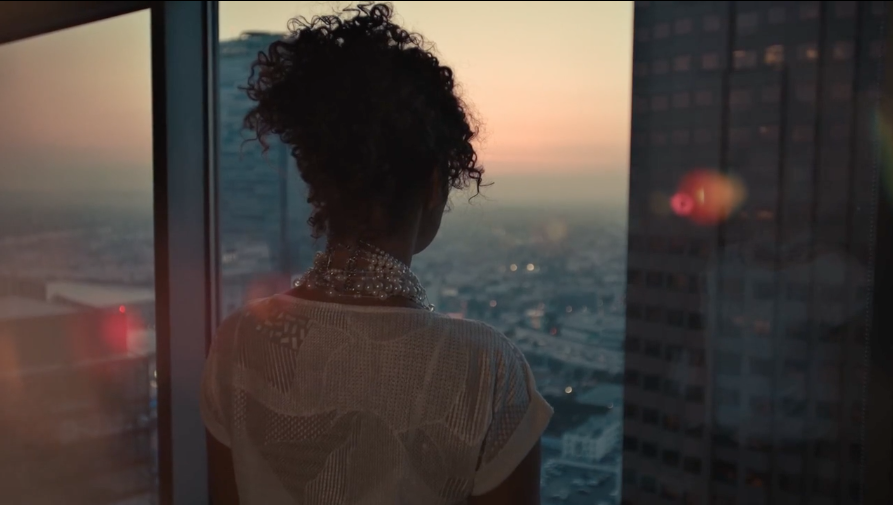 Play Trailer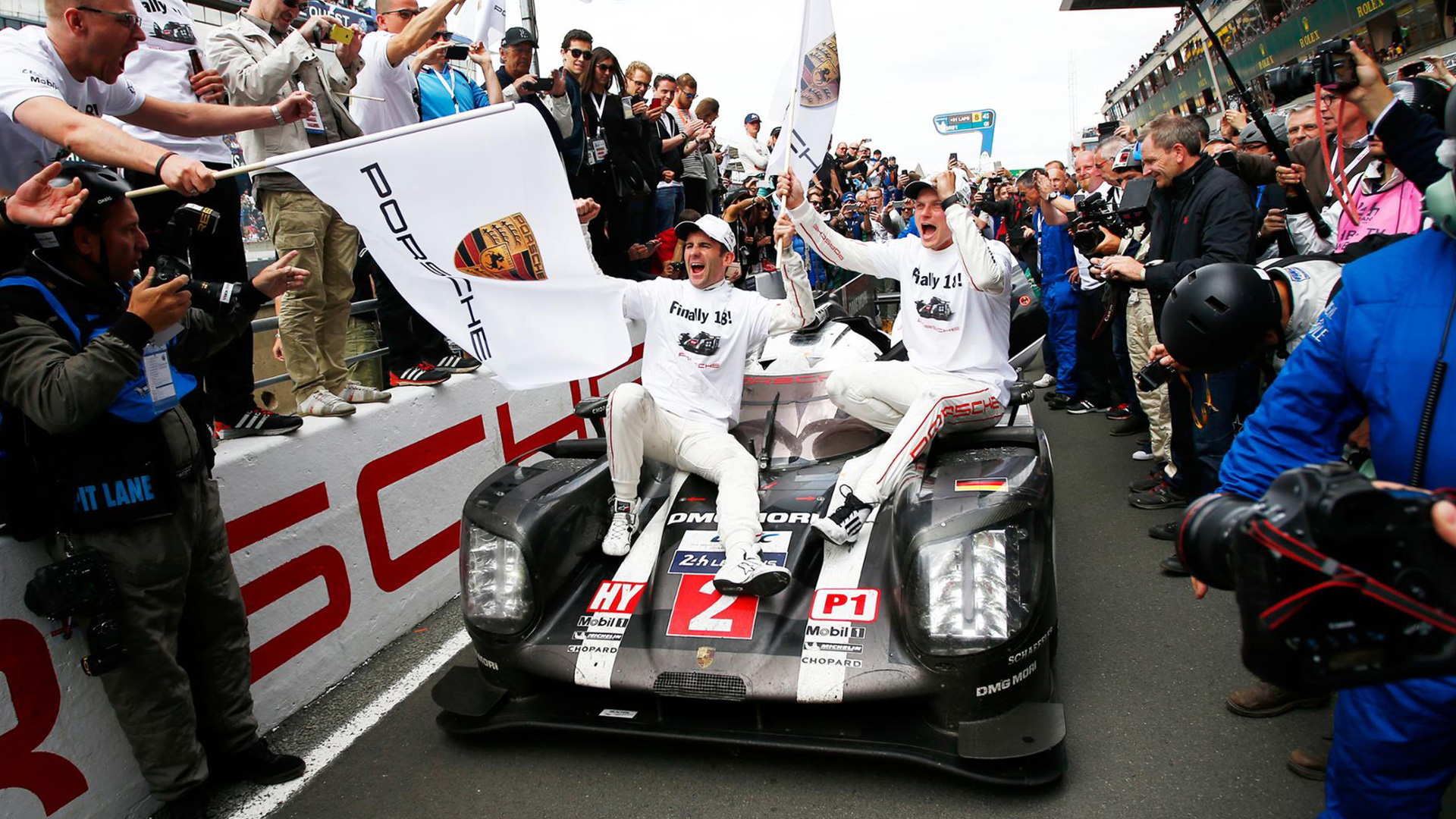 Play Trailer
Porsche – Porsche at Le Mans 2016
Play Trailer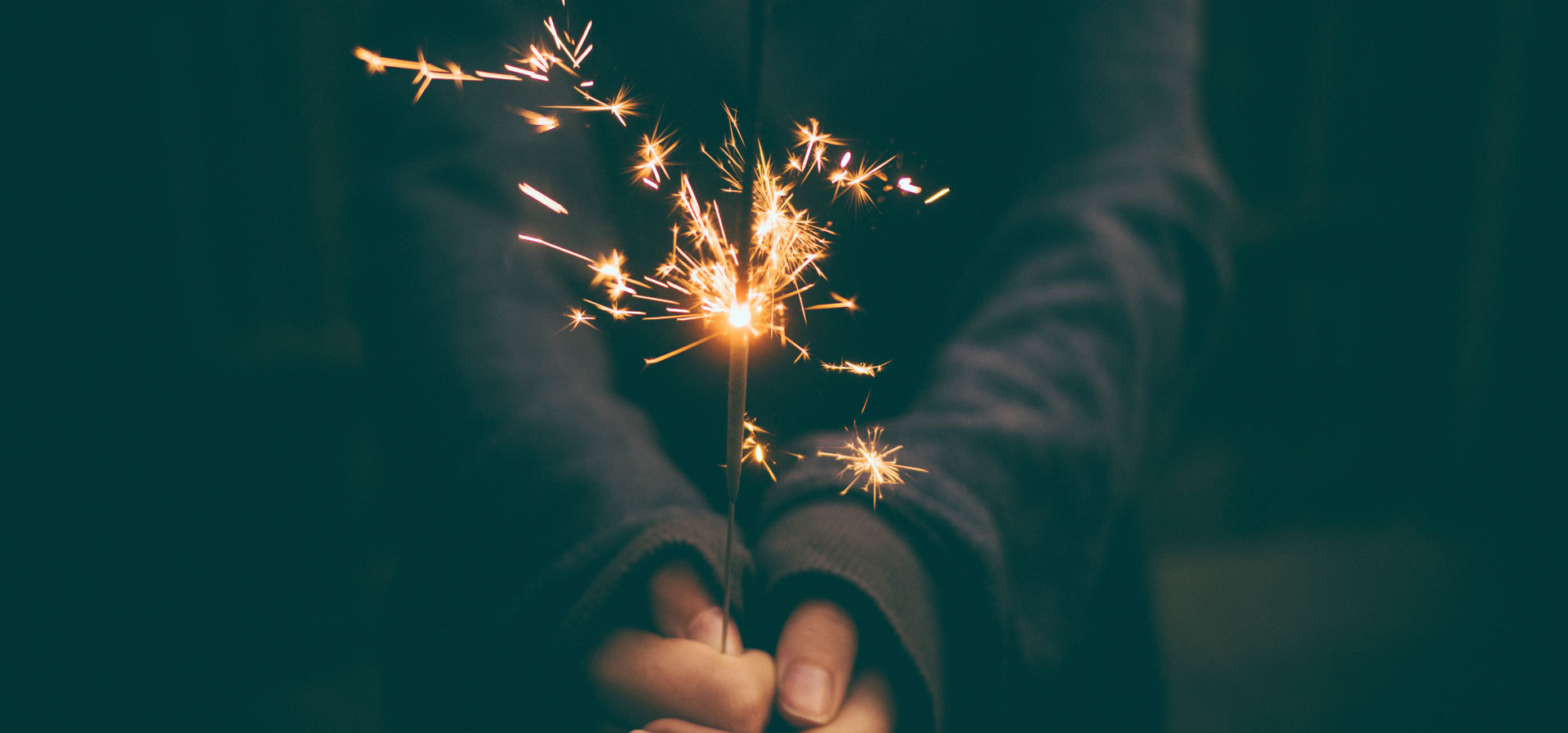 Play Trailer
FAQ
Some Frequently Asked Questions
What Are You Actually Buying?
You are purchasing a synchronization license that allows you to "sync" your audio-visual image (insert the name of your awesome non commercial video here) to our music for the use specified in the license.
Do You Need A License If You Buy The Track On Itunes?
Yes. If you plan on using the music you've purchased from iTunes in a video that fits the criteria above, you will be required to purchase a license.
Do You Need A License For Each New Project?
Yes. Each song is licensed for one project (as described in the License). You can use multiple songs in the same project as long as each song has been licensed for that specific use.
You Own The Music You License With Us?
No. You do not own the music. Purchasing a license only allows you to use the music for your project and purpose specified in the license agreement. That is different than ownership. We own all of the copyrights in and to the underlying composition and sound recording of every track. You may not market the music as your own even if you add other instruments or a vocal to the music. Your audiomachine license does NOT allow you to upload your project to YouTube's Content ID system. Uploading audiomachine music to Content ID will cause mistaken copyright claims for other users and for your future projects, and constitutes a violation of our licensing terms.
How Do I Get The Music?
Once purchased, you will receive an email receipt that includes a link to download both an uncompressed AIFF and an MP3 version of the requested track.
Can I Monetize My Video On Youtube?
Yes. If you purchase our YouTube monetization license, simply email licensing@audiomachine.com a copy of your receipt and the url to your video and we will remove the third party claim on the licensed track.
What Happens If Your Youtube Video Gets Flagged For "Matched Third Party Content"?
If you receive an email about matched third party content, please click the dispute button and put your license and invoice number in the field.We will review it within 1 business day and remove the claim, if a valid license was purchased. In order to maximize your revenue, you should make the video private until we have removed the claim so you don't lose out on potential ad clicks while we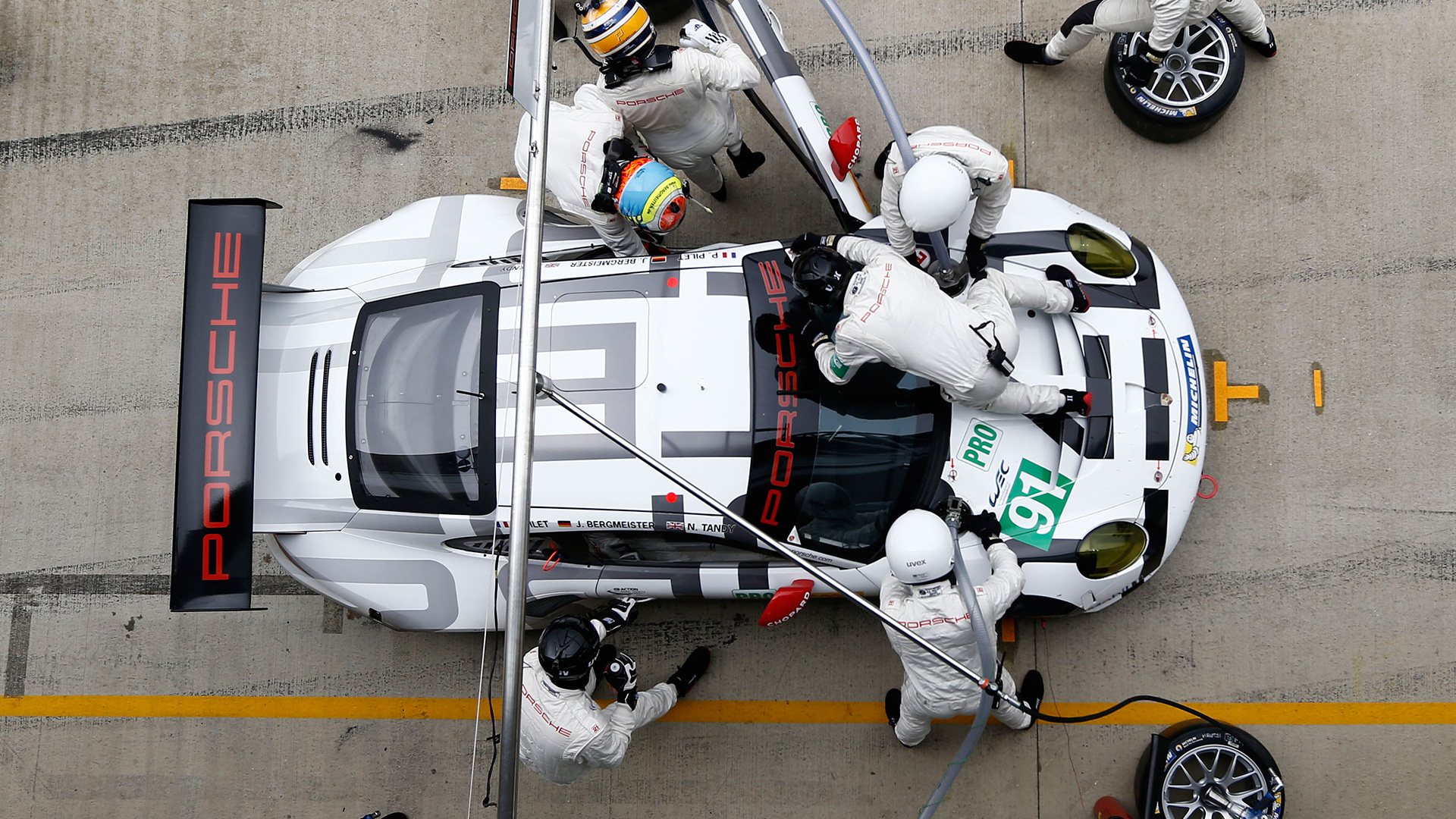 Play Trailer
Porsche – Porsche Wins the FIA WEC 2016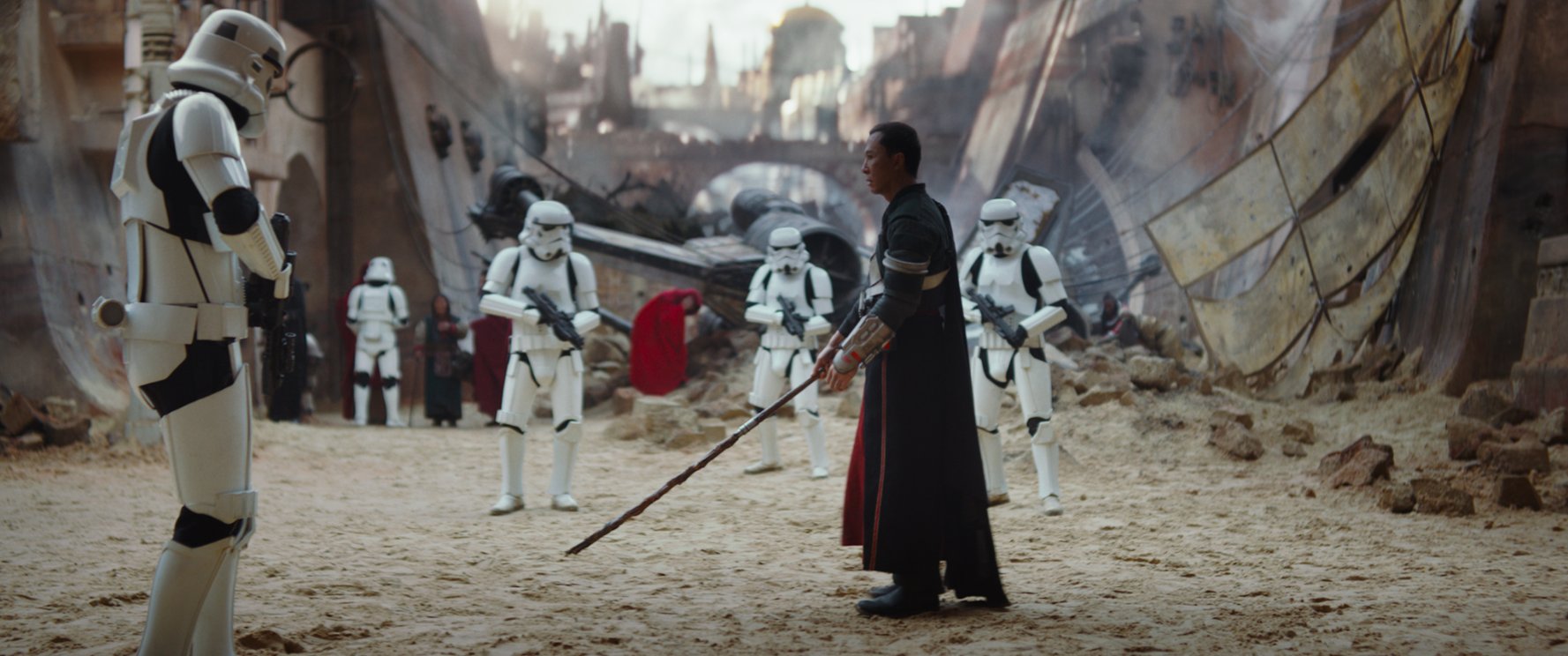 Play Trailer
Rogue One: A Star Wars Story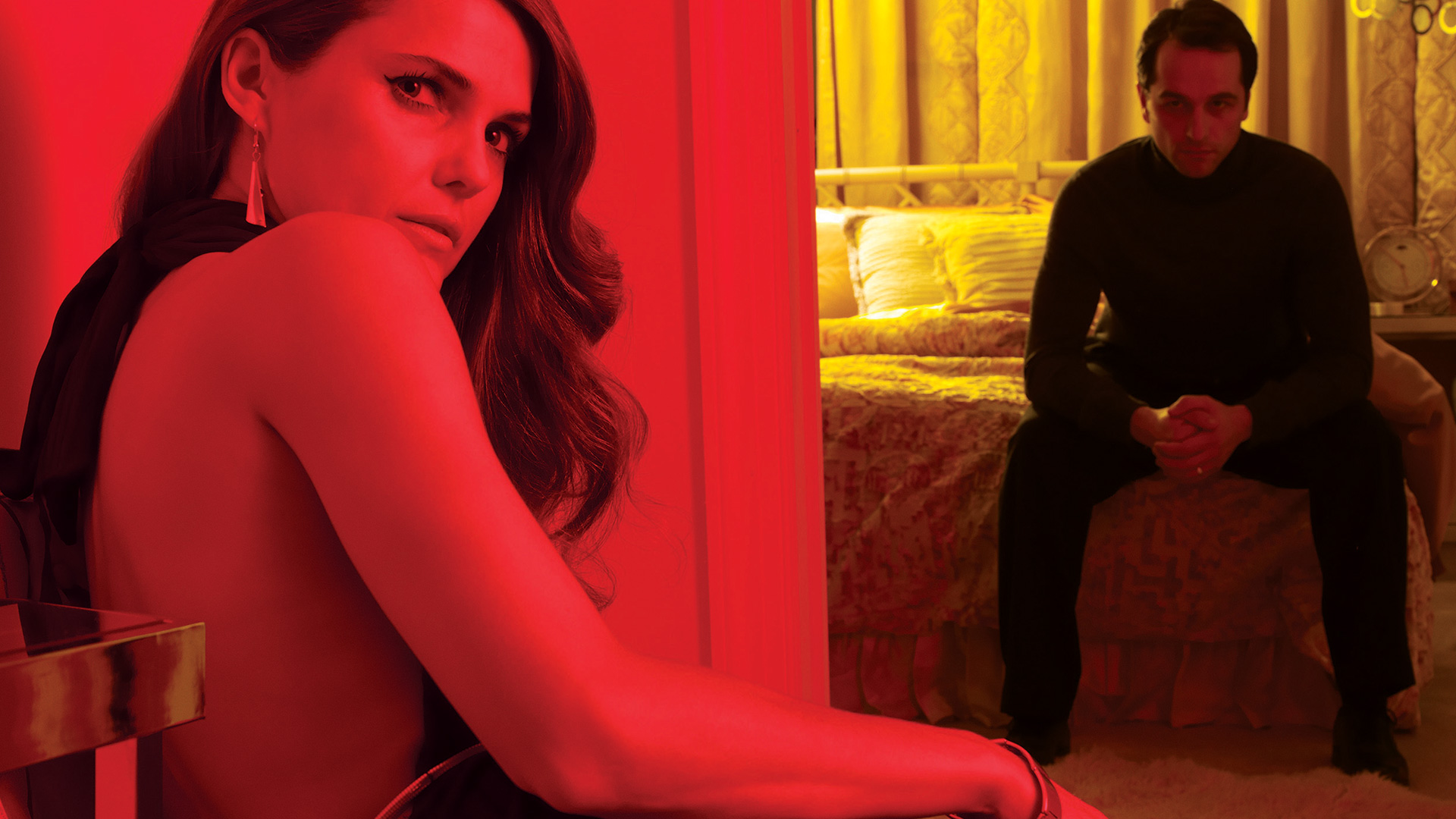 Play Trailer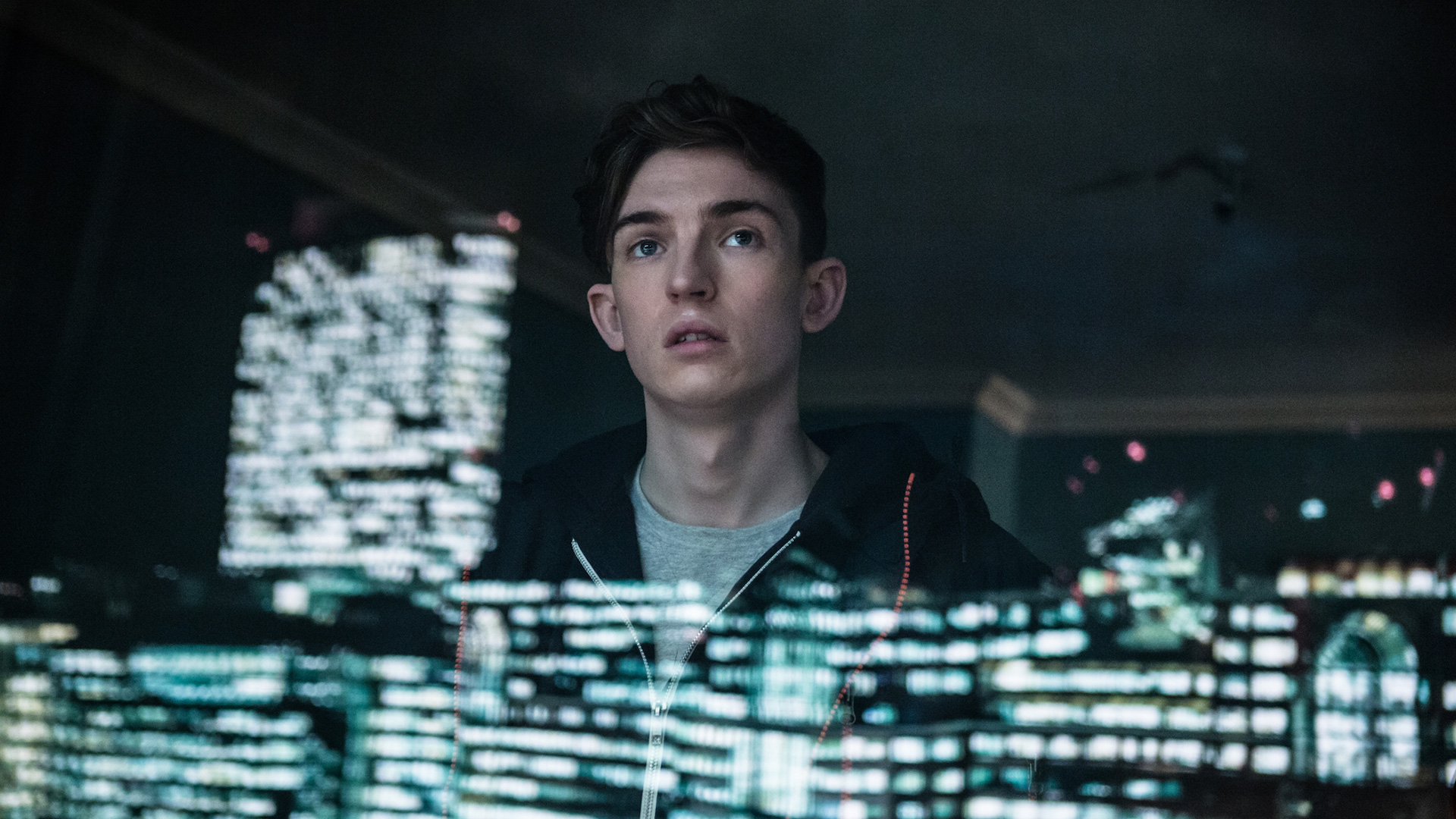 Play Trailer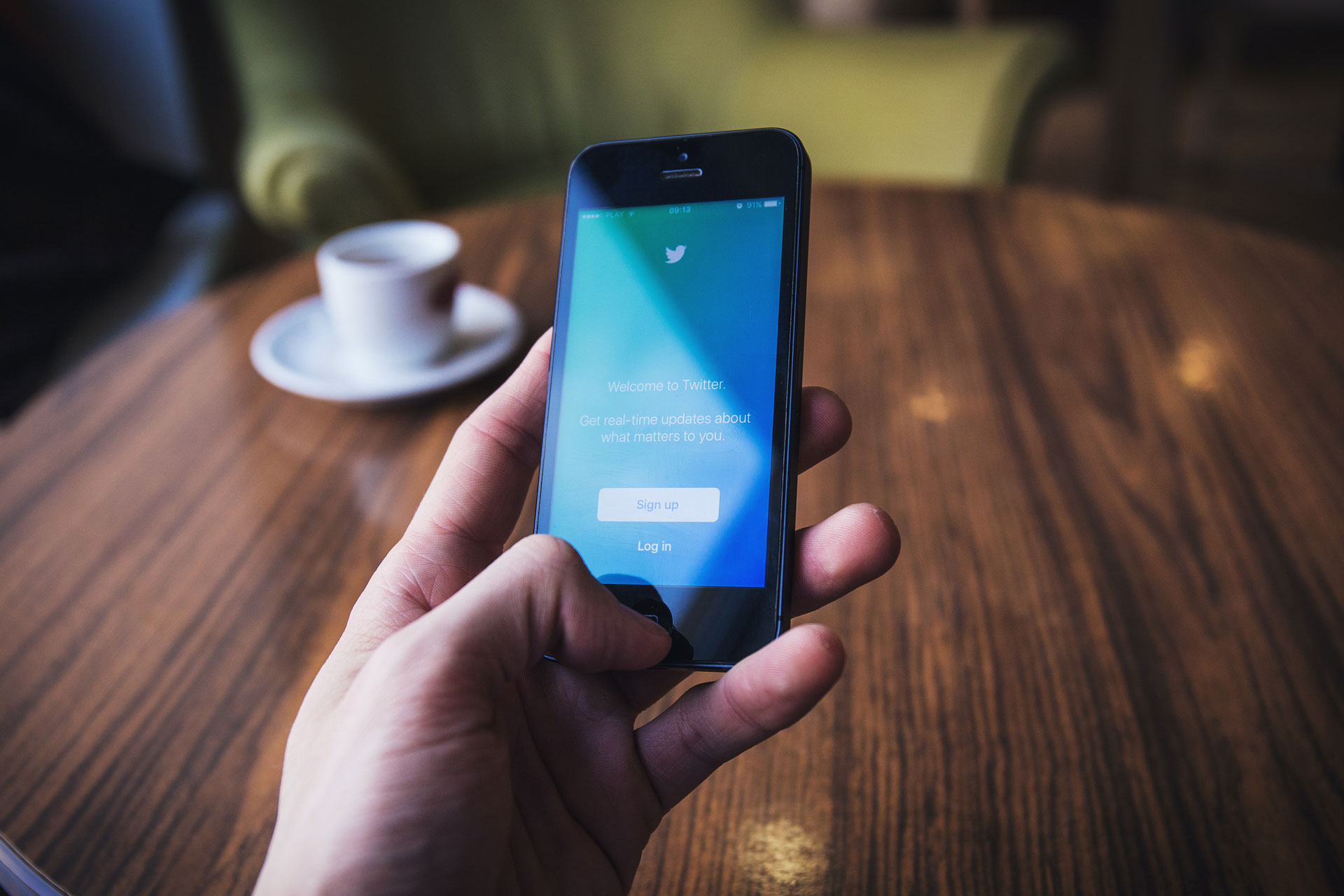 Play Trailer
Social Media Bundle – $49.99
If you want to post your video creation on more than just YouTube, grab the "social media" bundle and upload your single video to Vimeo, Facebook, or any other Social Media site that allows video uploads. A "social media bundle" license allows uploading of a single video to multiple sites.
Play Trailer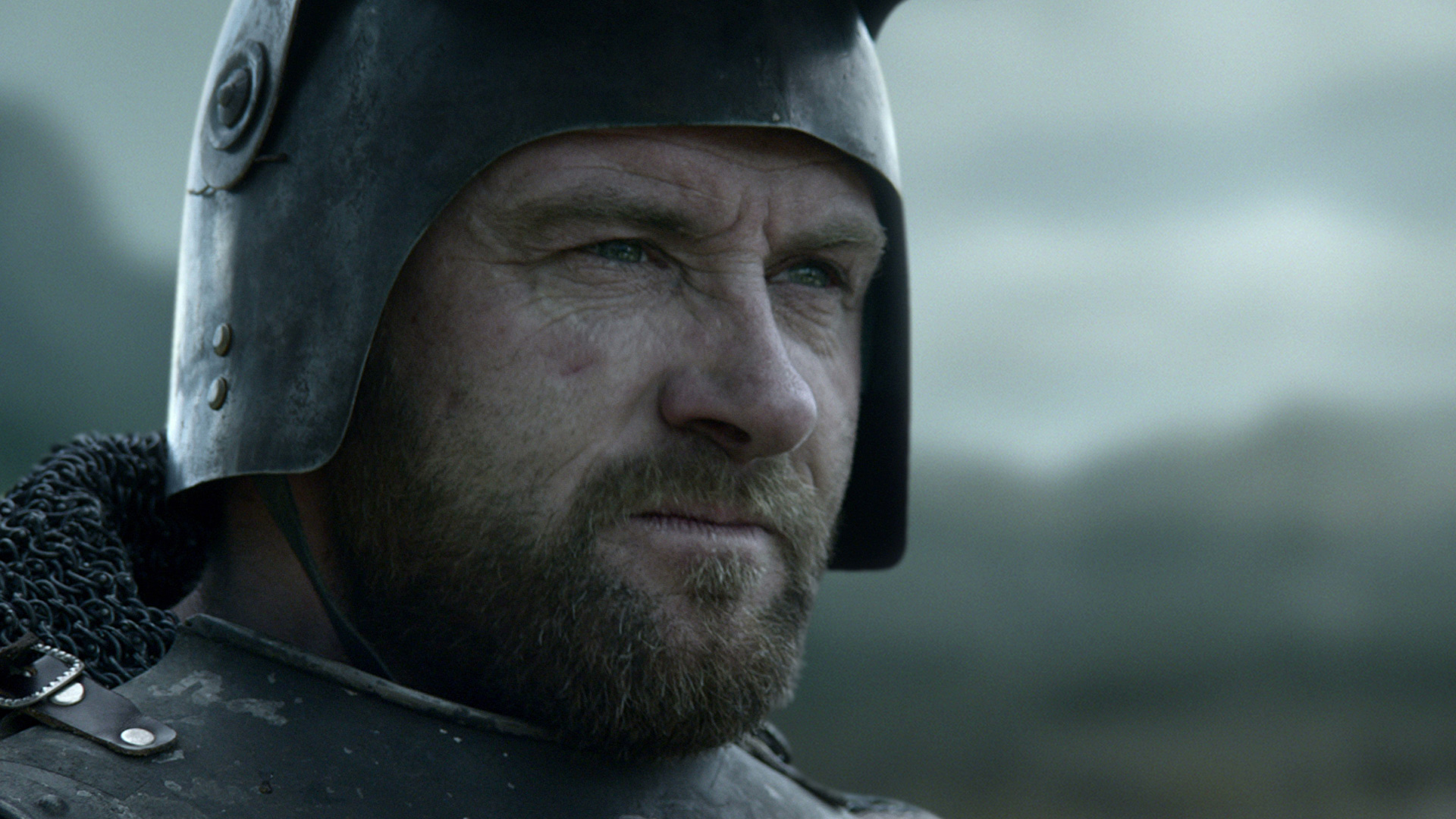 Play Trailer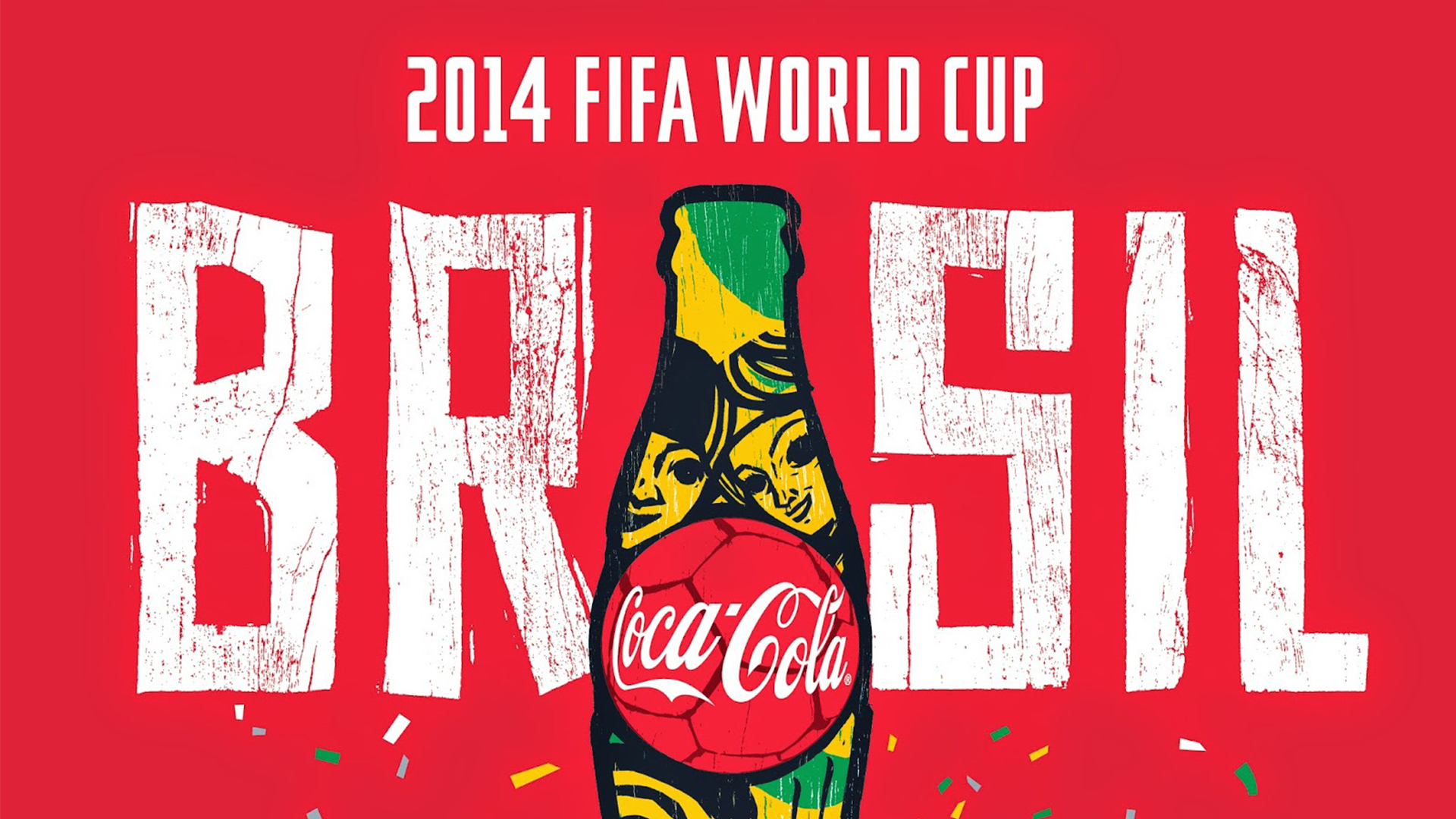 Play Trailer
Coca-Cola – Argentina Football World Cup 2014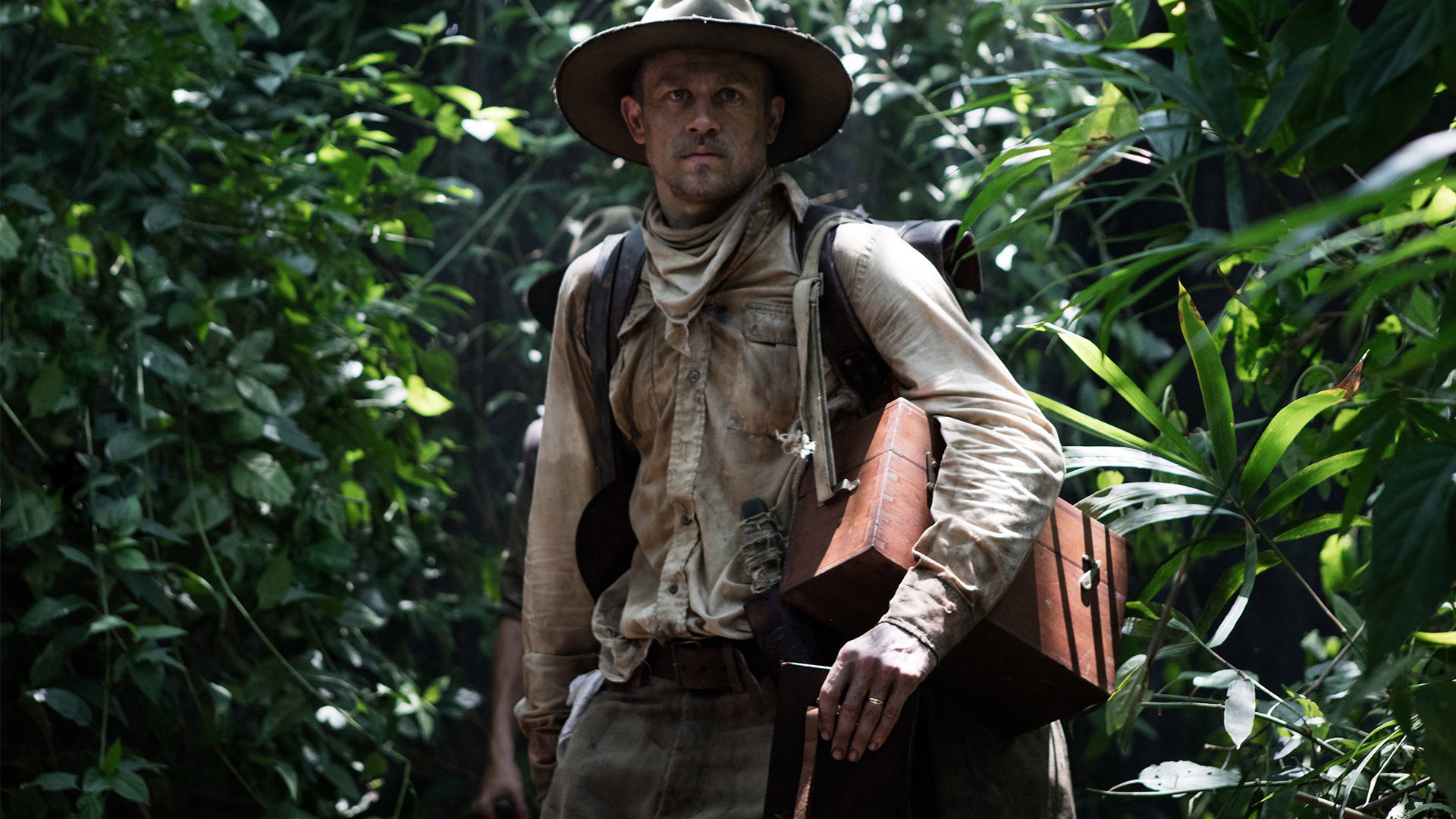 Play Trailer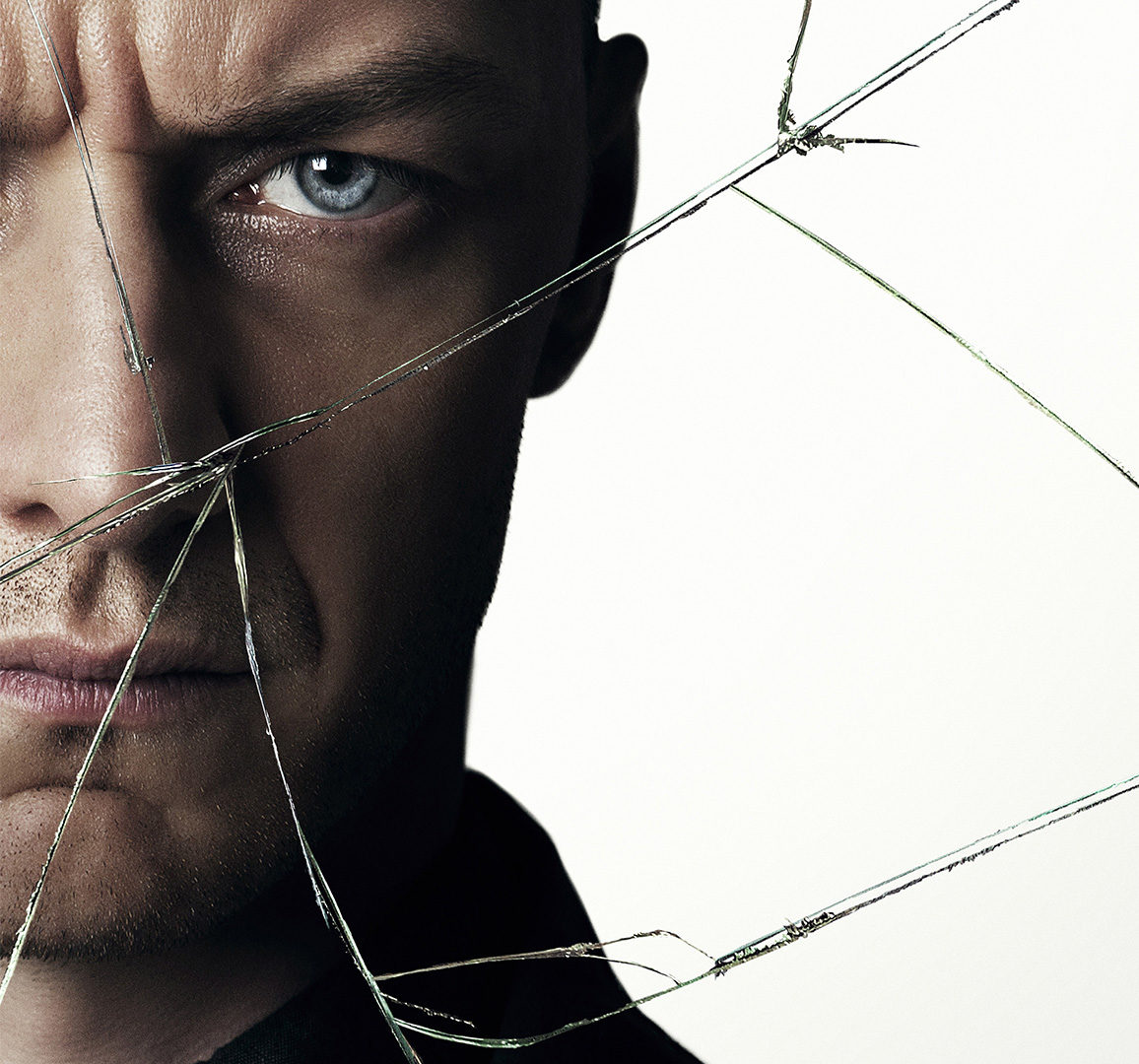 Play Trailer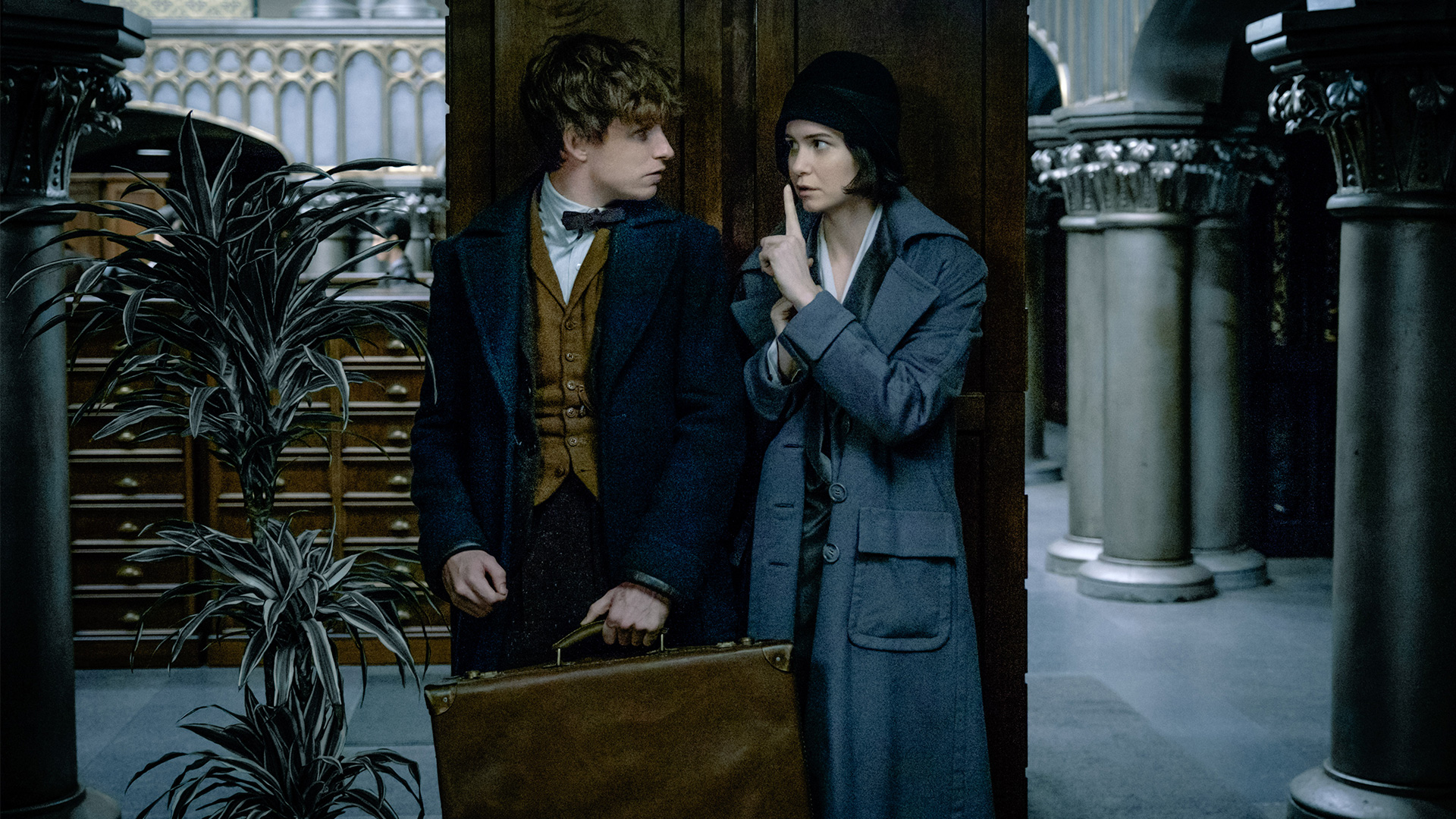 Play Trailer
Fantastic Beasts and Where to Find Them – Warner Bros. Pictures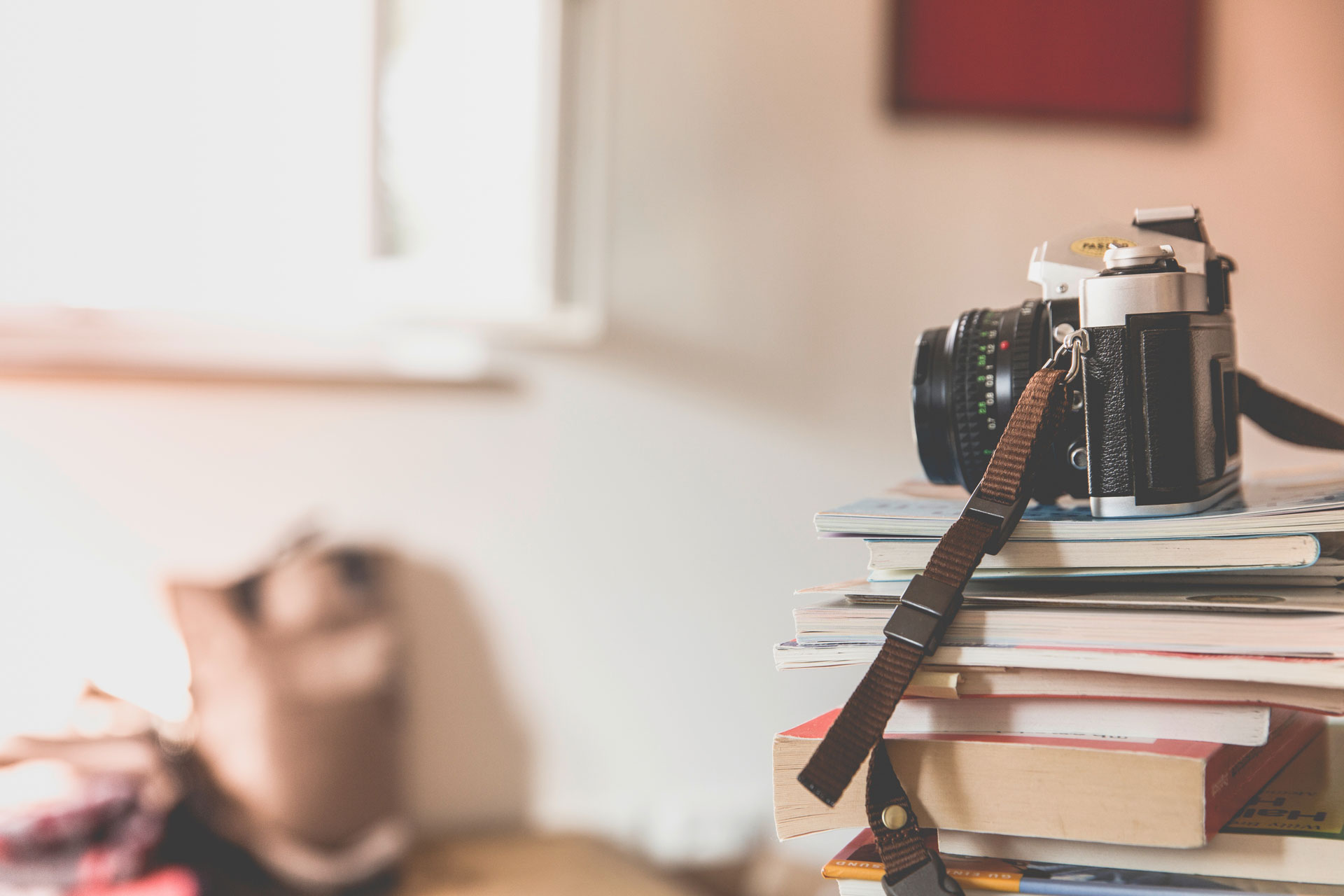 Play Trailer
Photography Bundle – $59.99
Do you create real estate walk throughs, amazing time lapses, or elaborate wedding videos and slideshows? Grab this bundle to showcase and promote your epic skills behind the camera.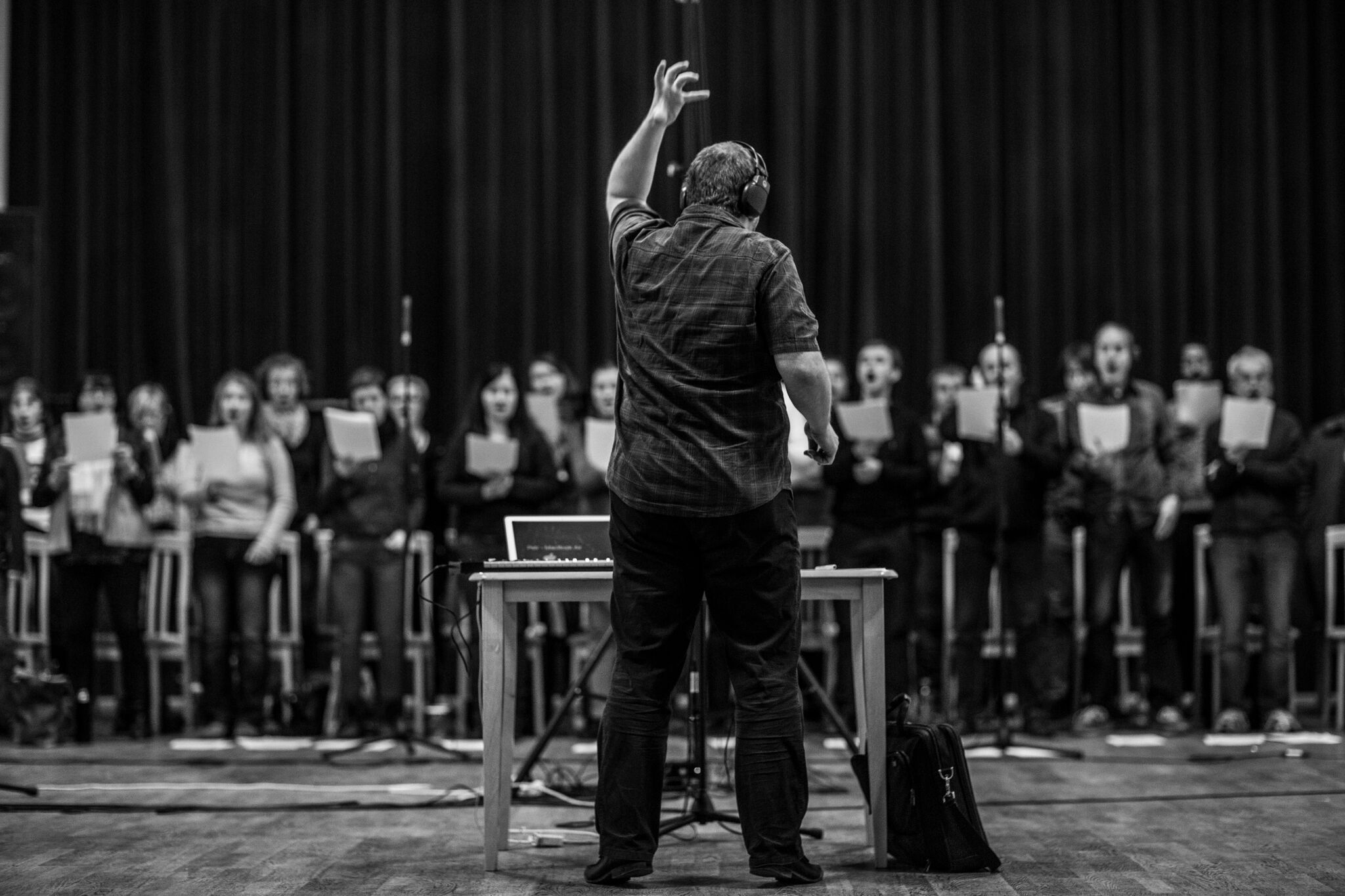 Play Trailer
Contact
Have a question or just want to drop us a note? We'd love to hear from you!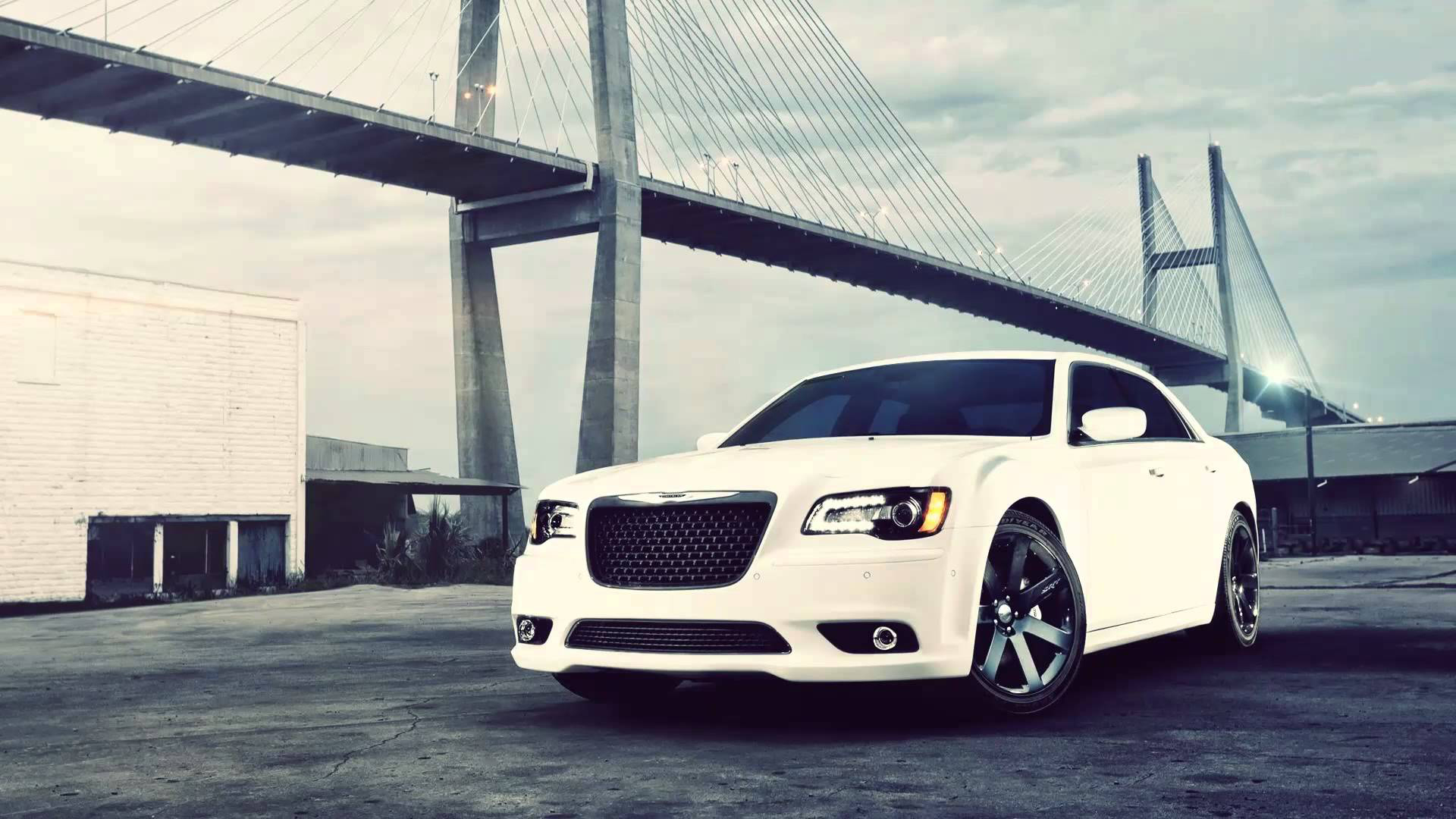 Play Trailer
Chrysler – The Kings & Queens of America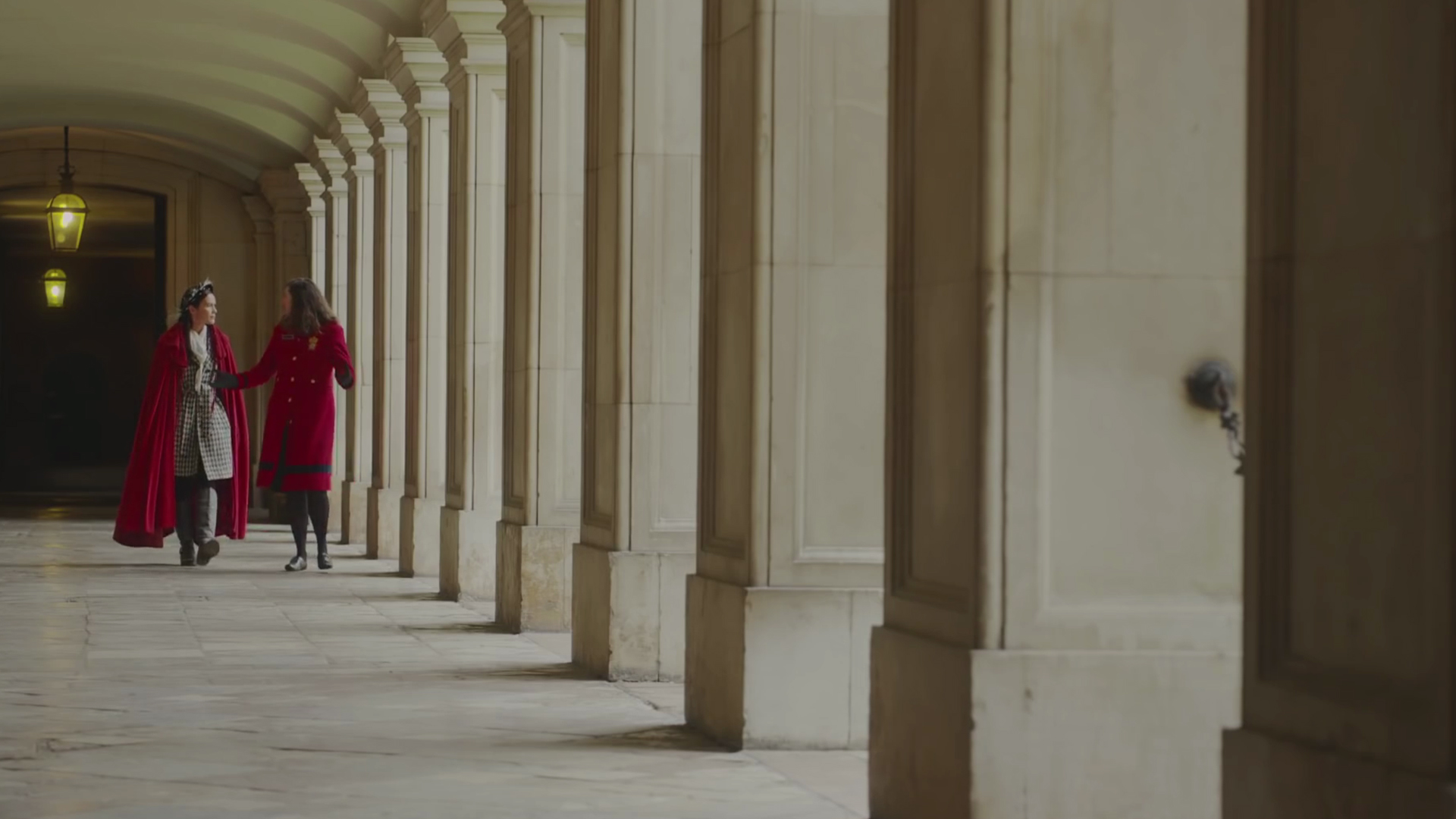 Play Trailer
VisitLondon.com – London Royal Surprise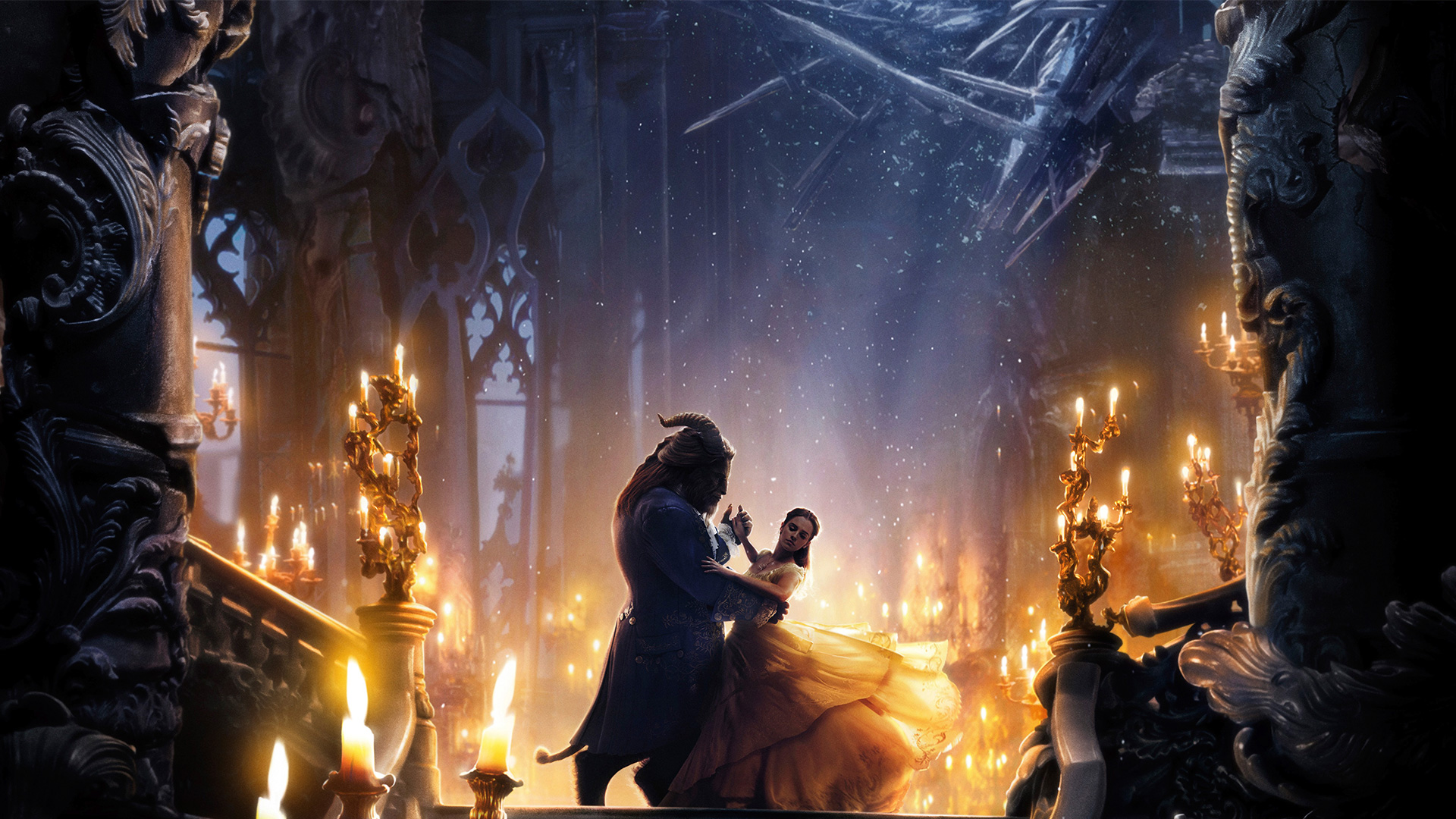 Play Trailer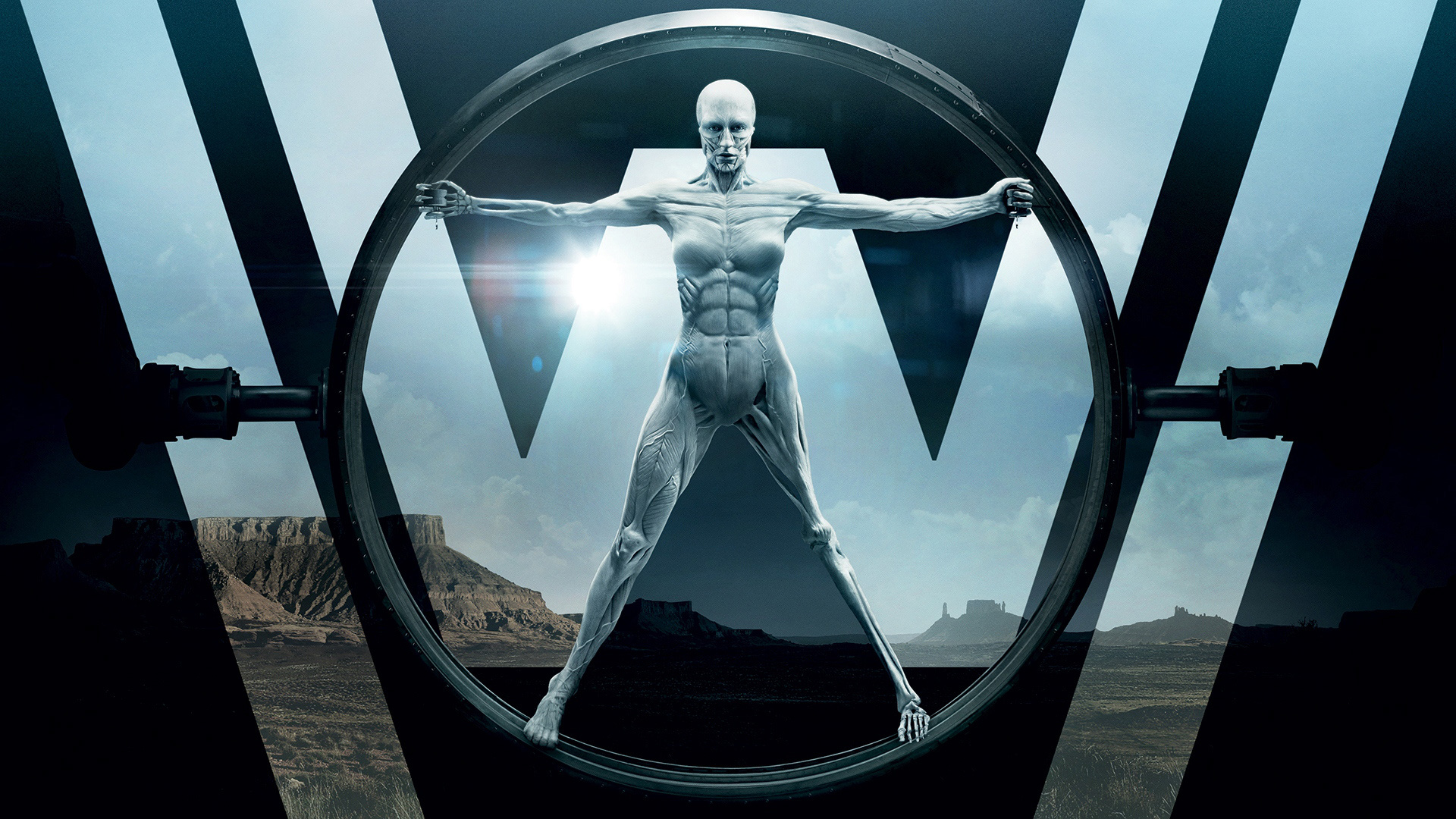 Play Trailer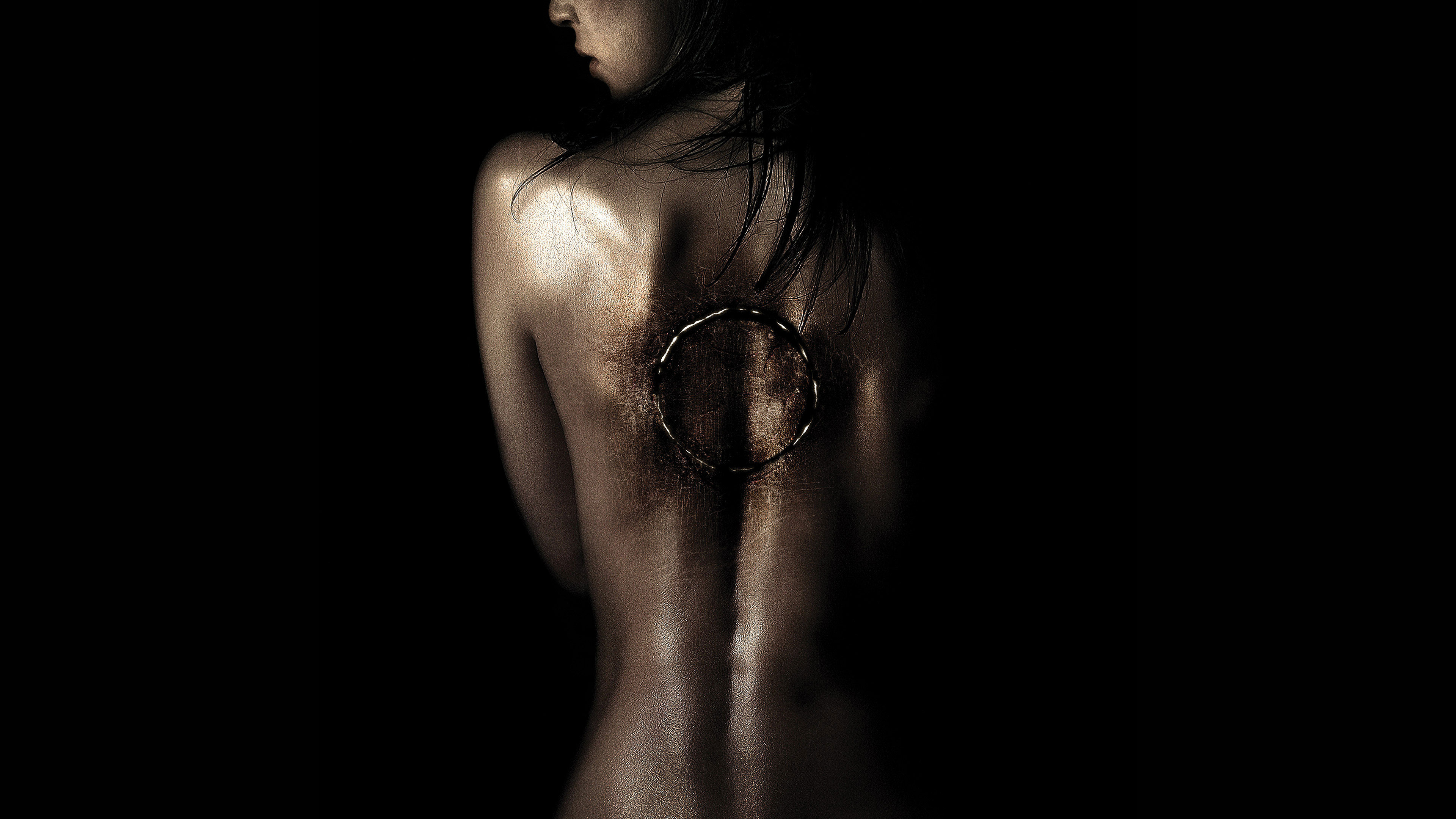 Play Trailer
Rings – Paramount Pictures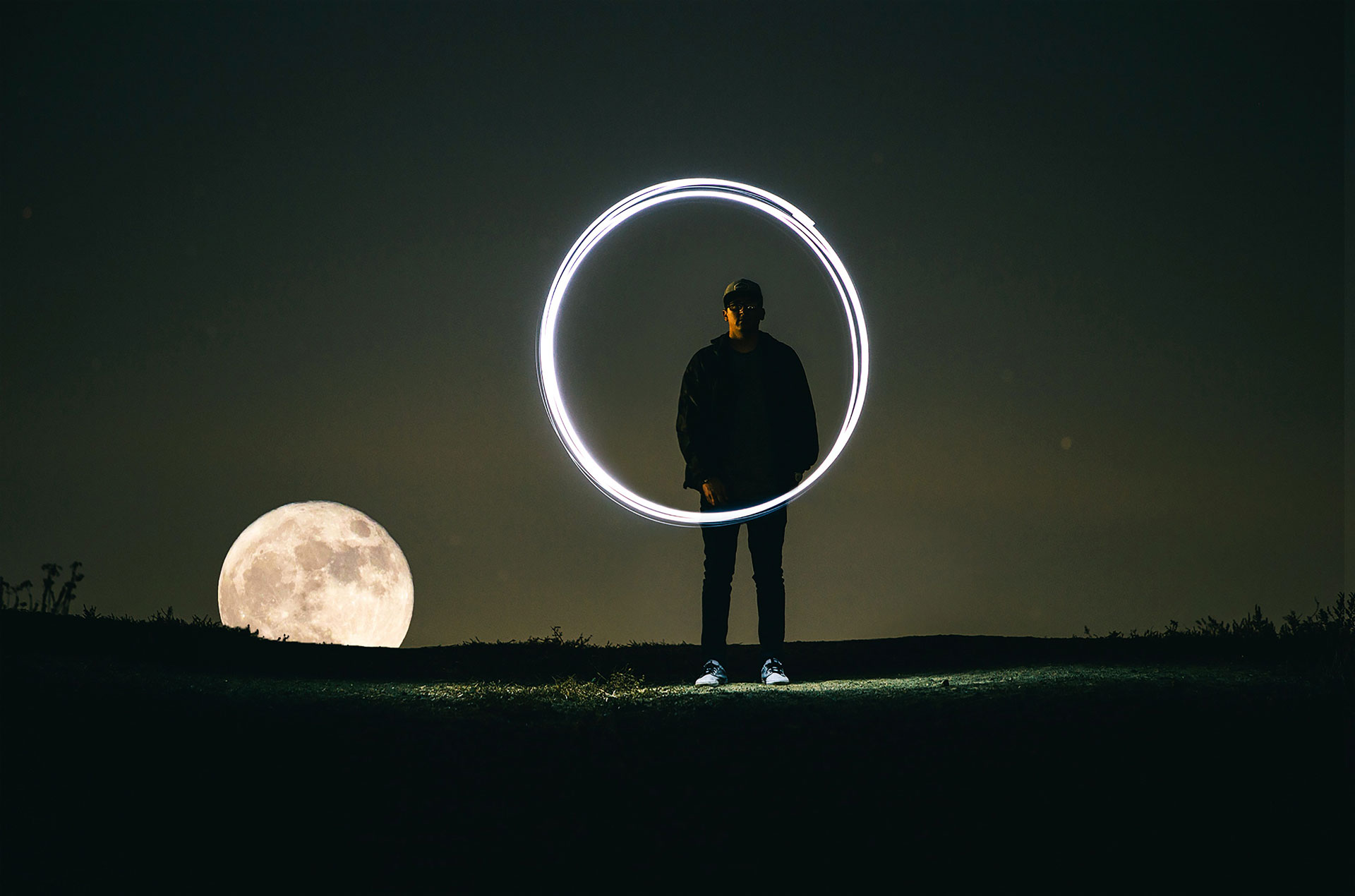 Play Trailer
Student Film / Film Festival – $99.99
Promising young filmmakers know how important great score is to connect with an audience. If you have a student or non commercial independent film (less than $1 million budget), and want to score your creation with music from audiomachine, pick up one of these licenses for each song use and you are good to go!
Play Trailer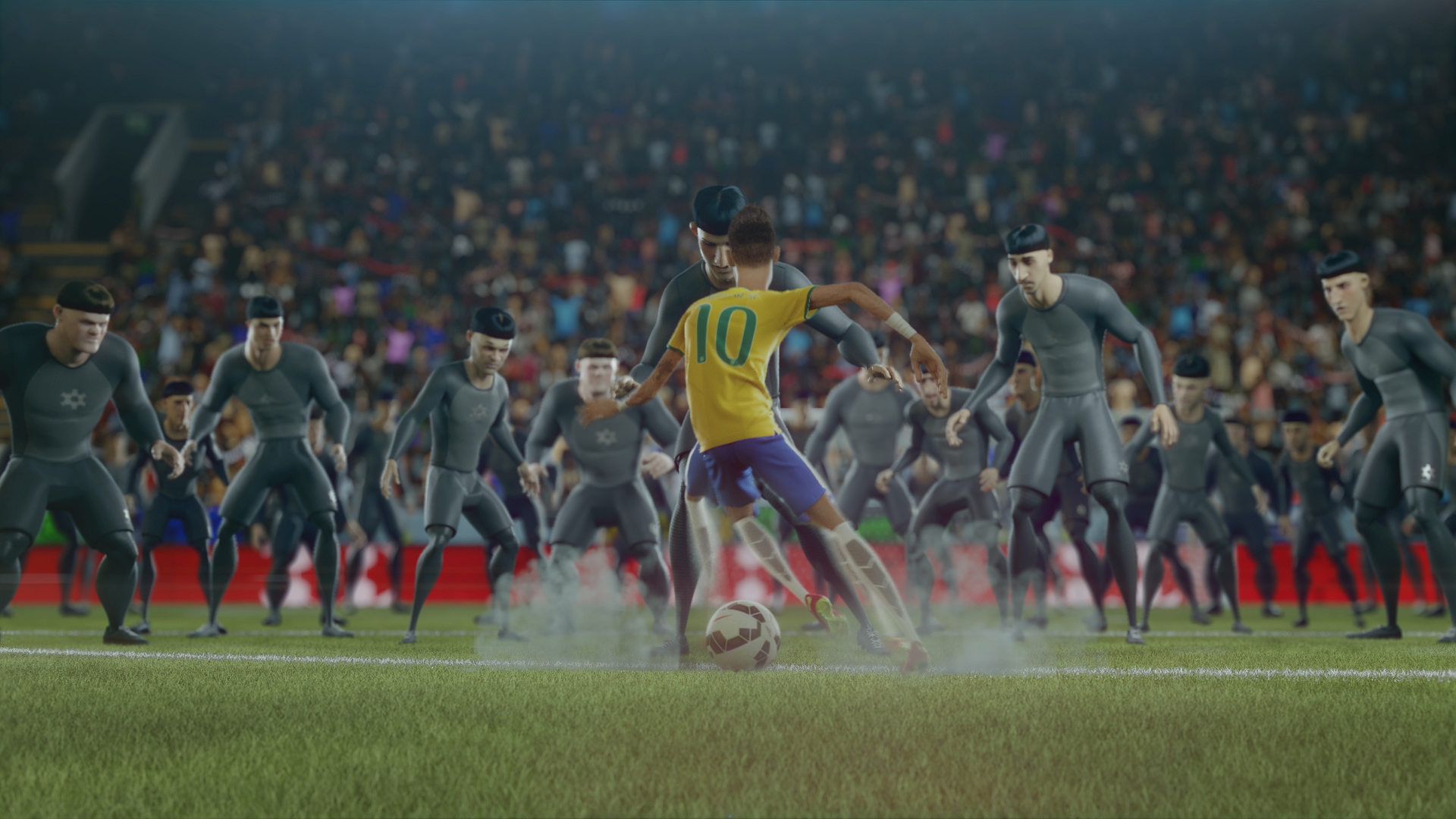 Play Trailer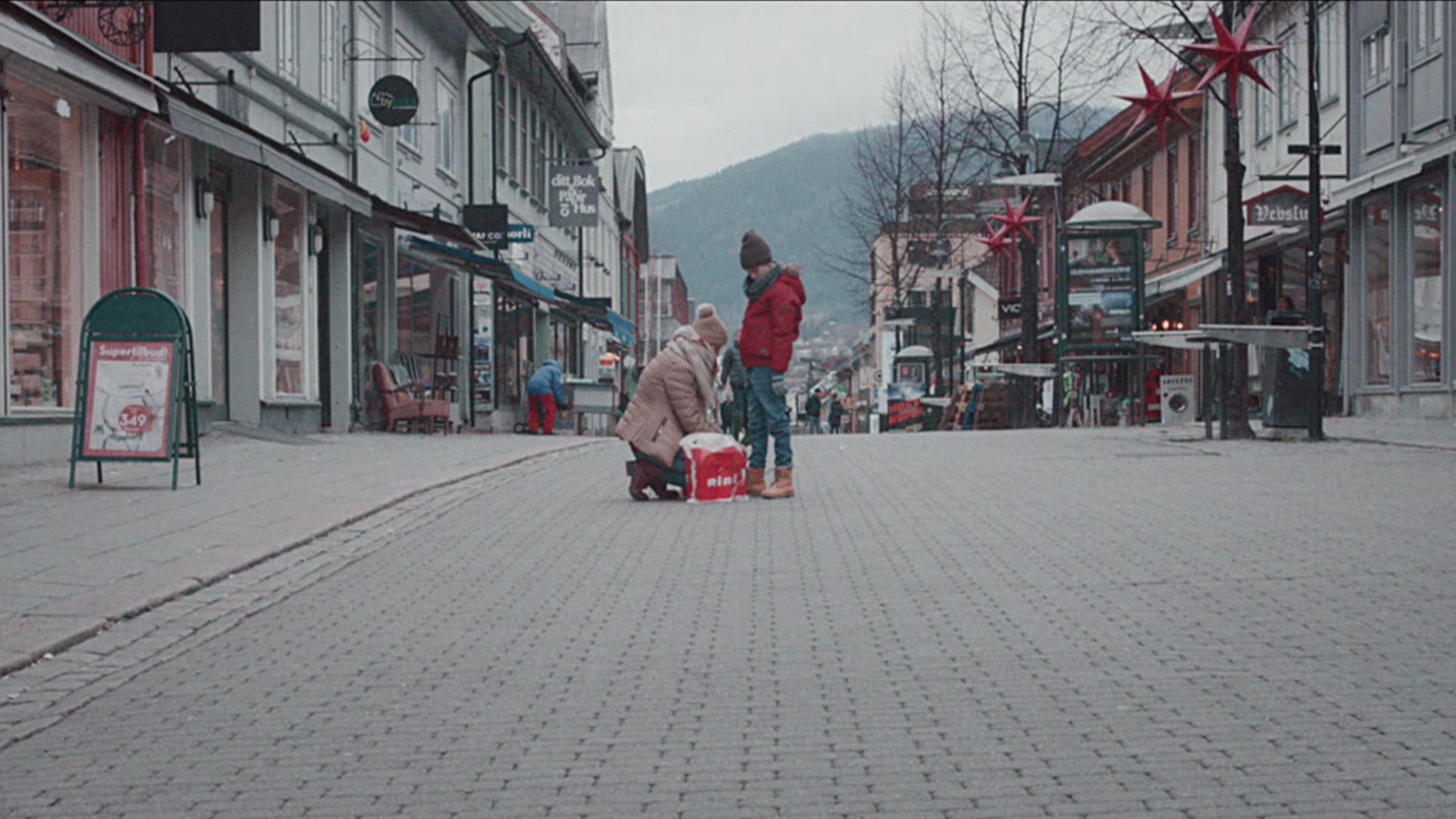 Play Trailer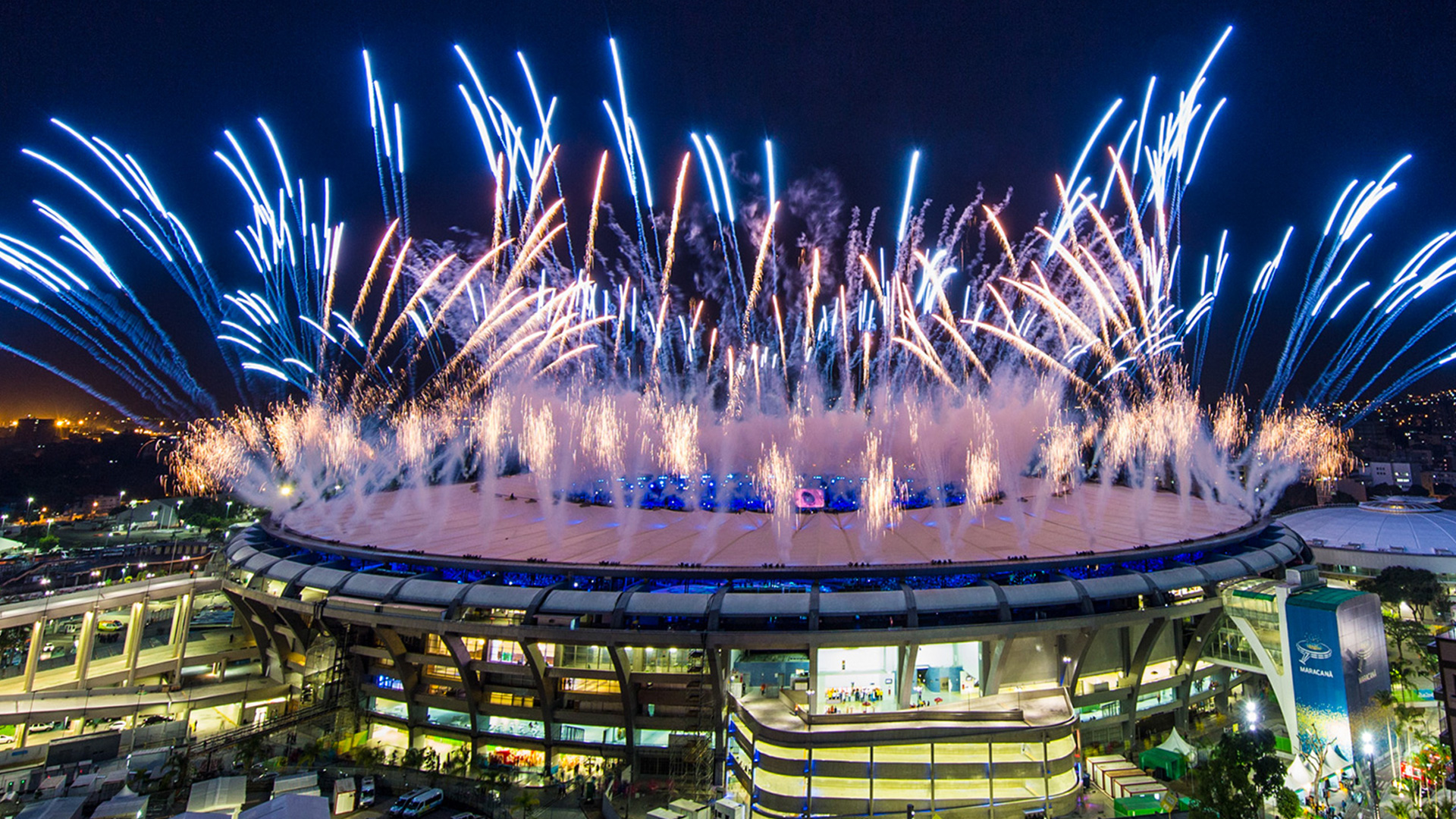 Play Trailer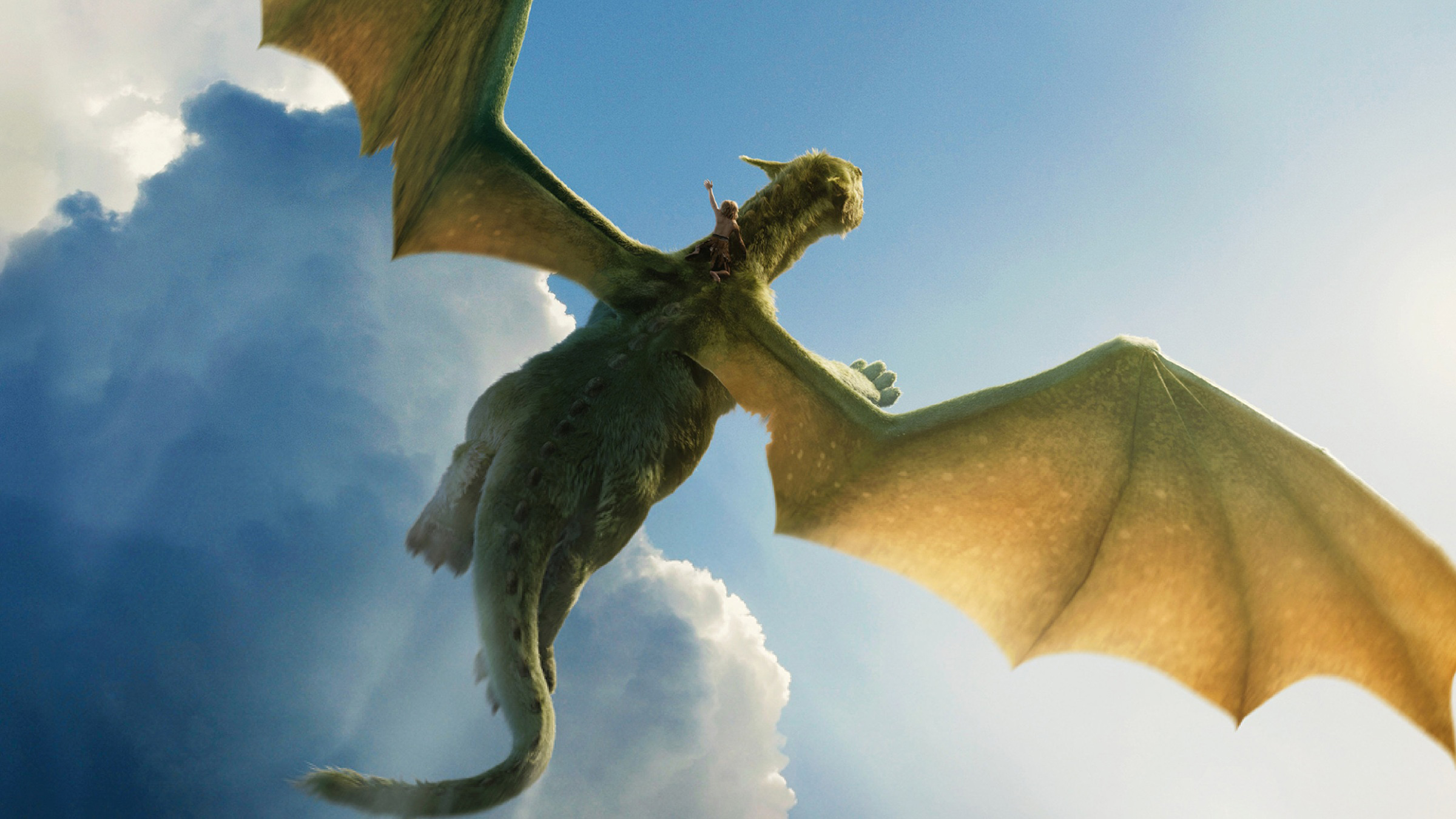 Play Trailer
Pete's Dragon – Walt Disney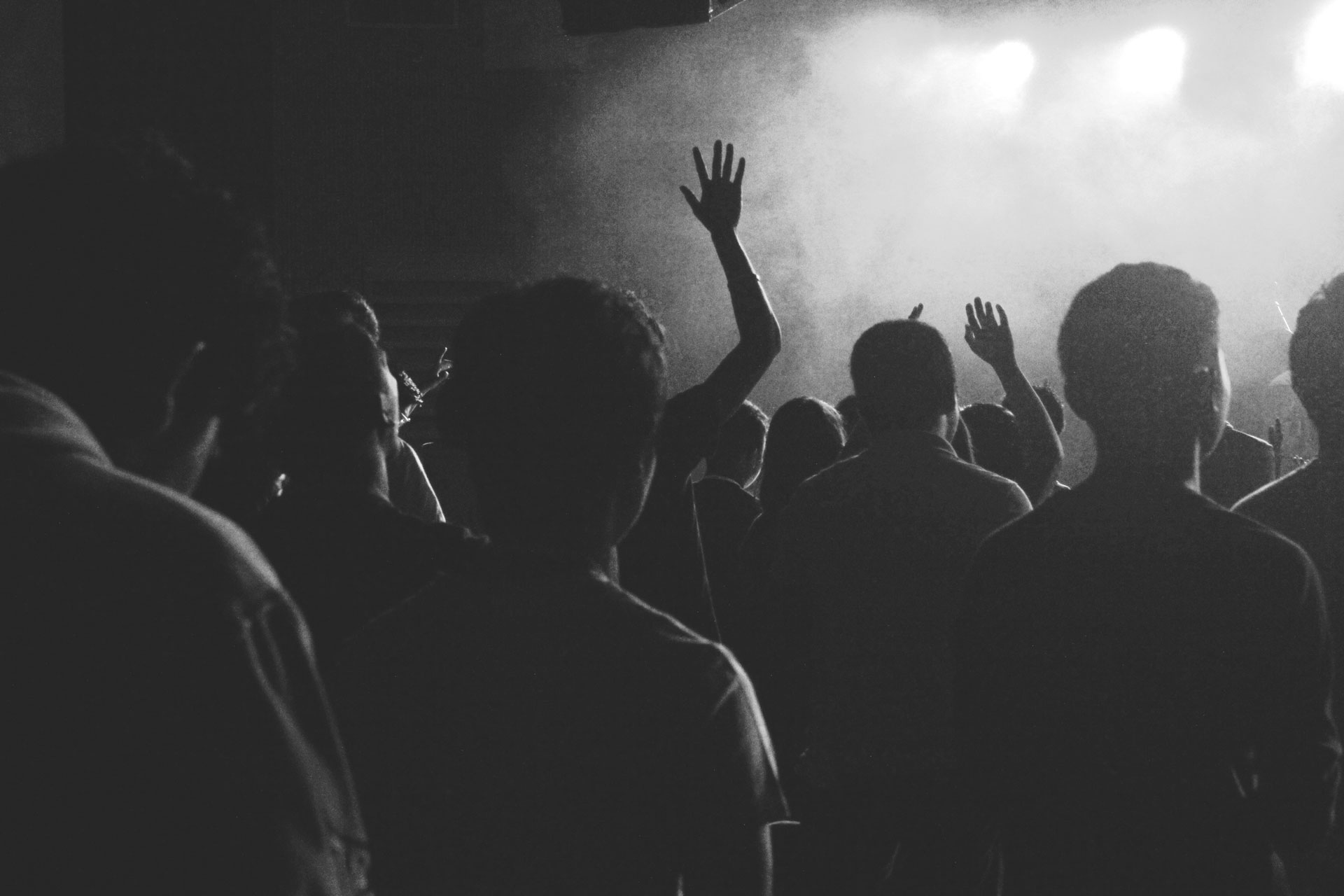 Play Trailer
Crowdfunding Campaigns – $149.99
Trying to raise money online for your next big thing? Promote your project, product or service in epic style with one of our crowdfunding licenses. (One license required per song per video per site).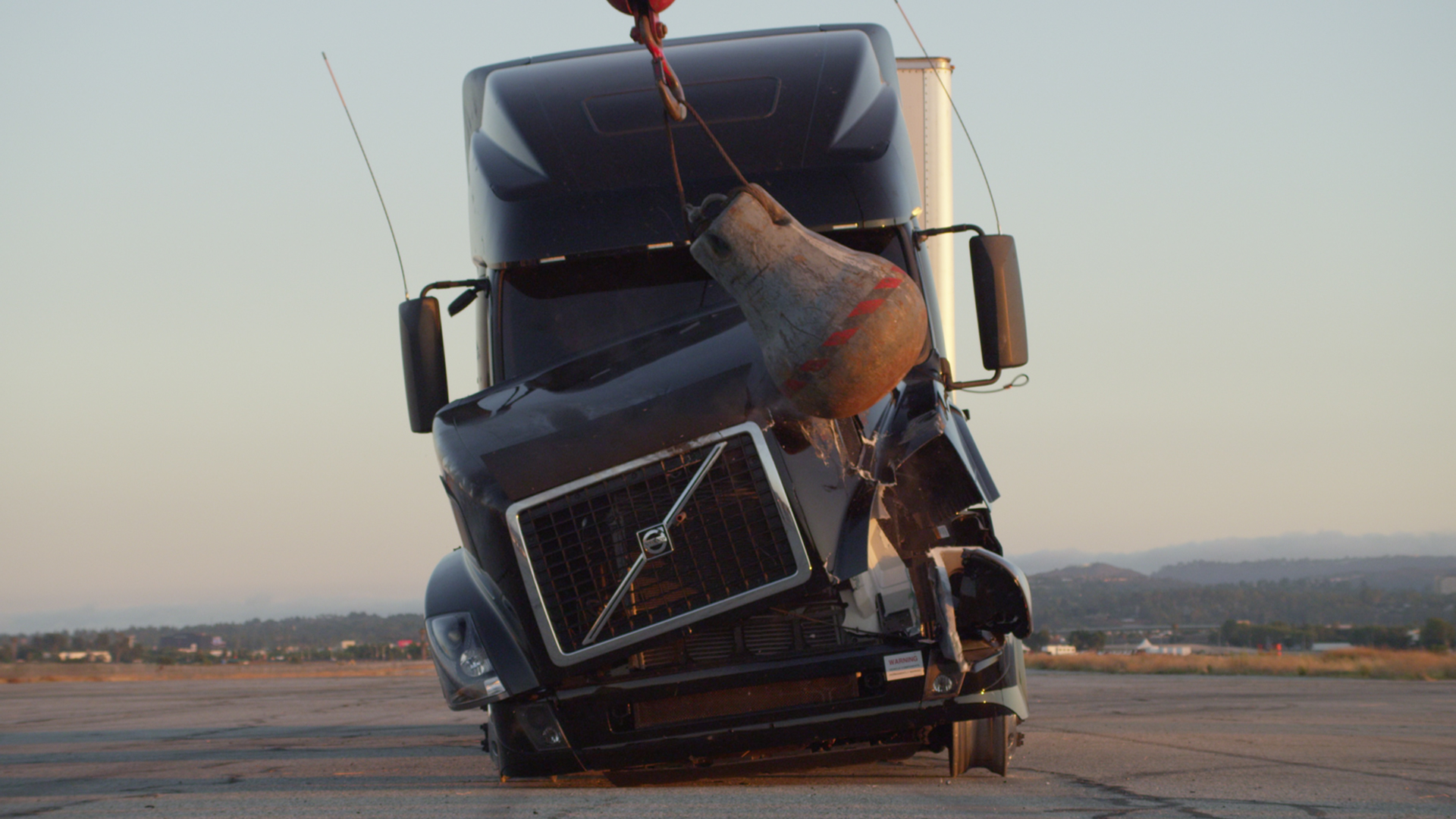 Play Trailer
Ryder – Fleet Maintainence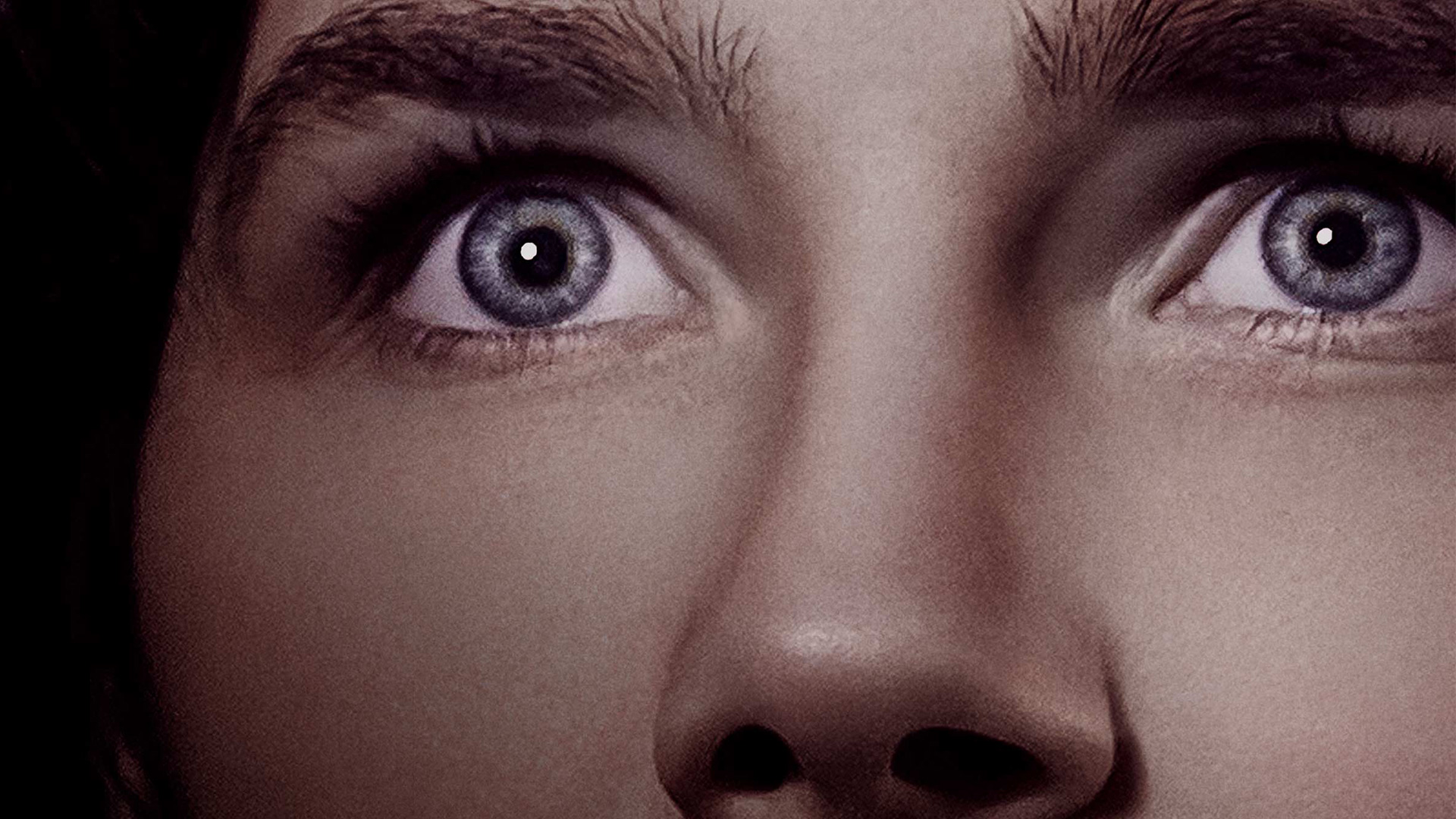 Play Trailer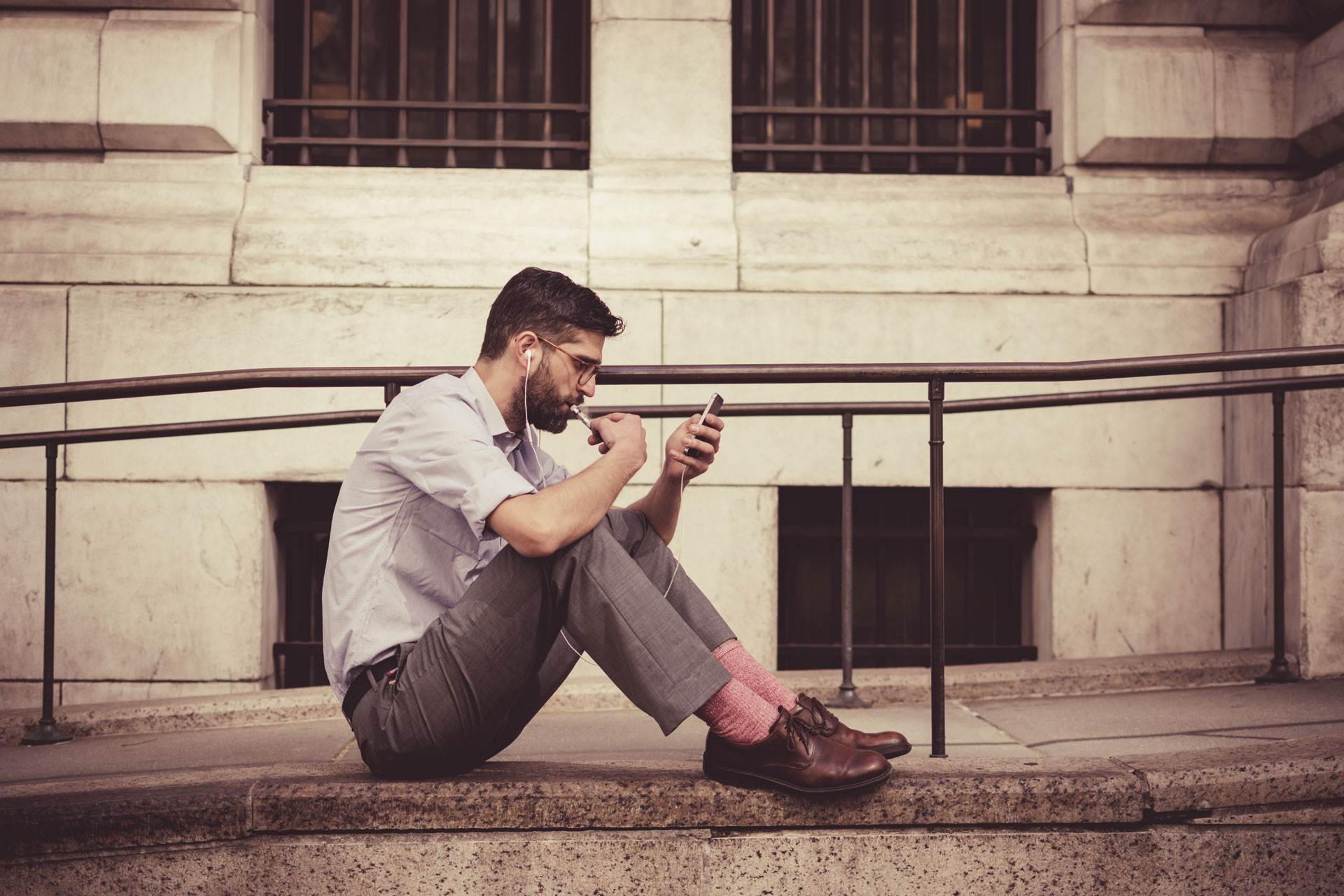 Play Trailer
Podcast – $199.99
If you're a podcaster that wants to add an epic flair to your show, snag this license to use audiomachine music in any part of your intro, outro, or transitional elements. Better yet, use it for all three!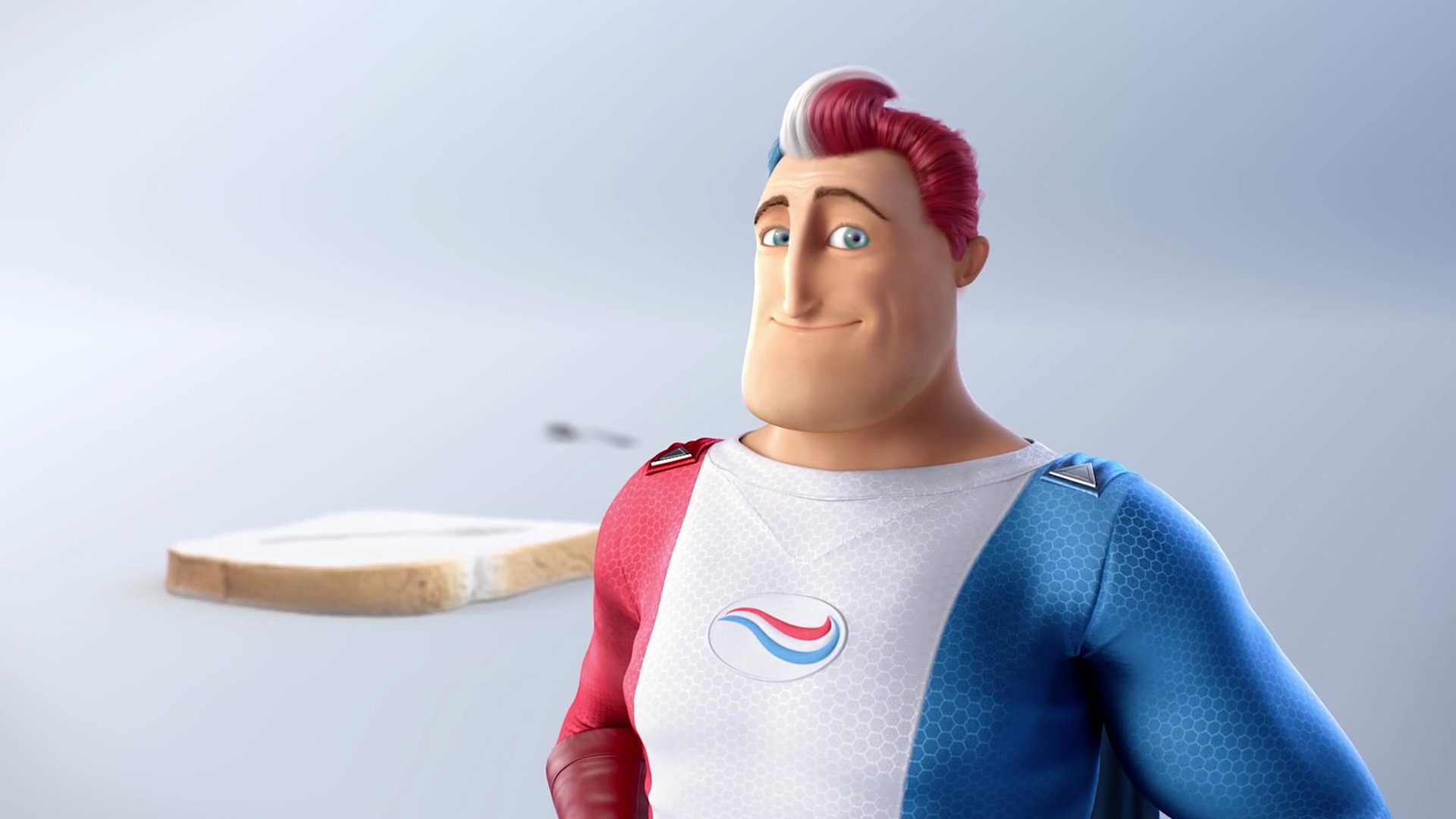 Play Trailer
Aquafresh – Introducing Captain Aquafresh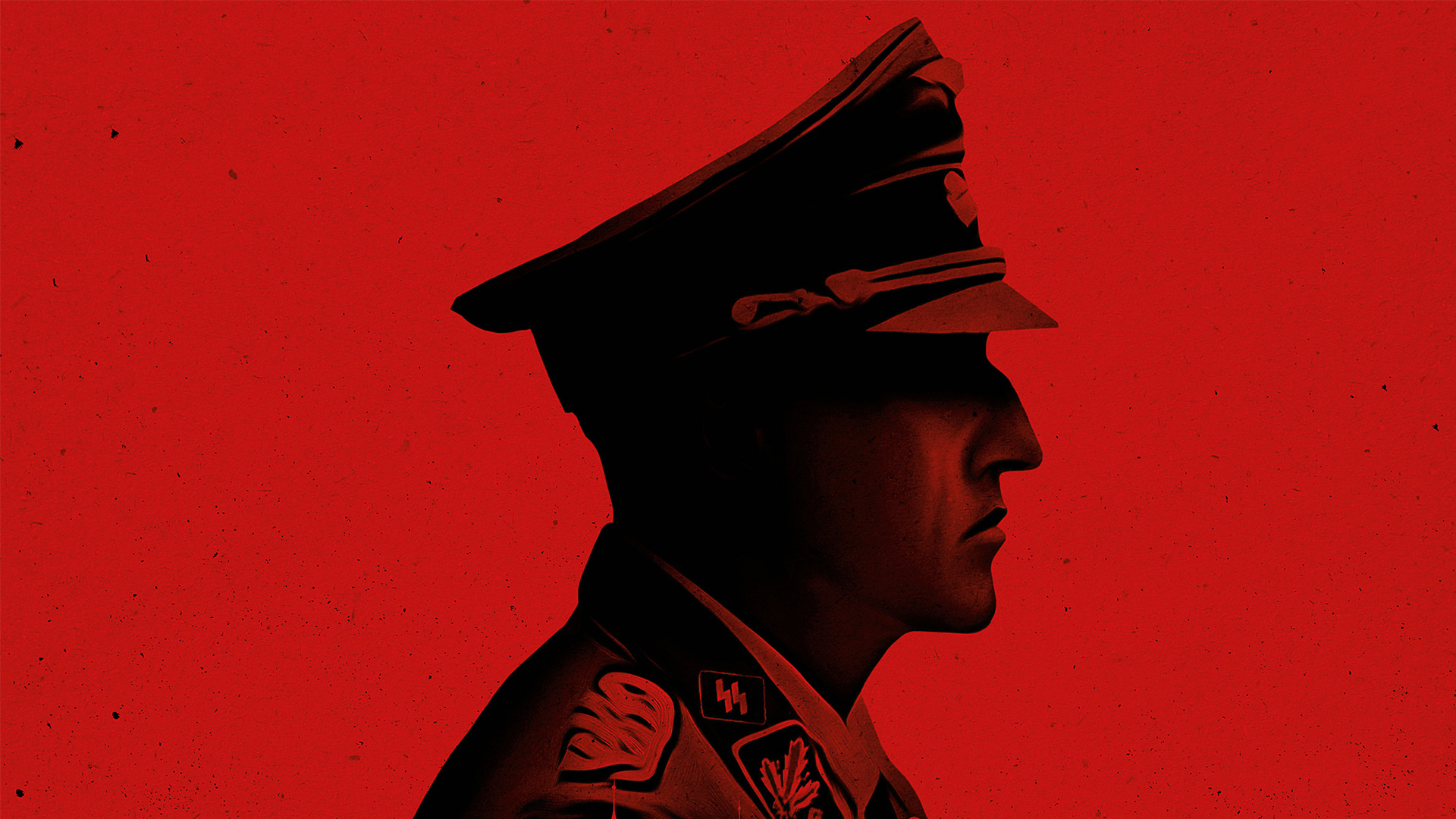 Play Trailer
Antrhopoid – Bleecker Street Media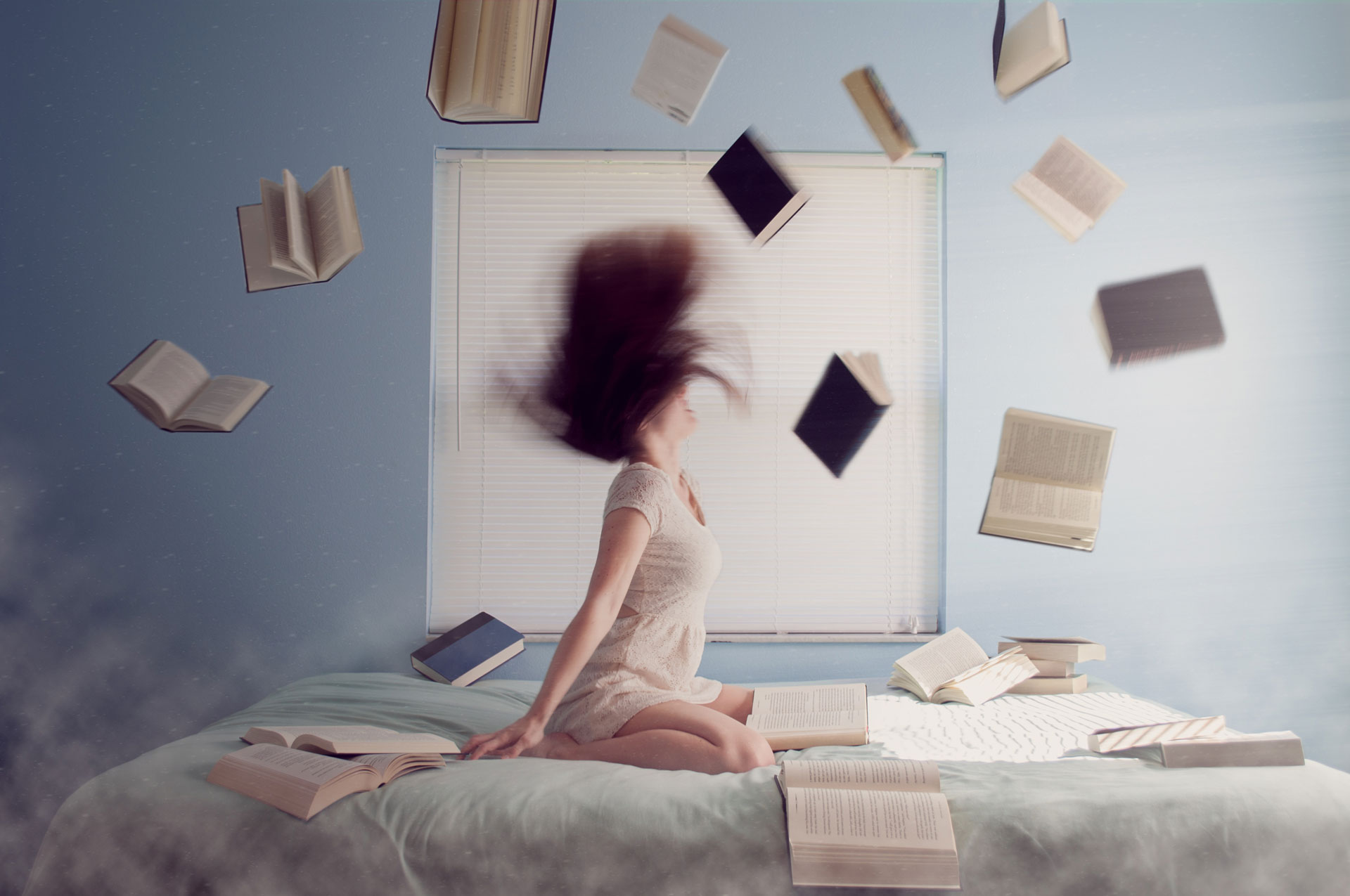 Play Trailer
Book Trailer – $349.99
Independent authors unite! Finish off your awesome book trailer or author portfolio video in grand fashion with this flexible license to promote your next literary work.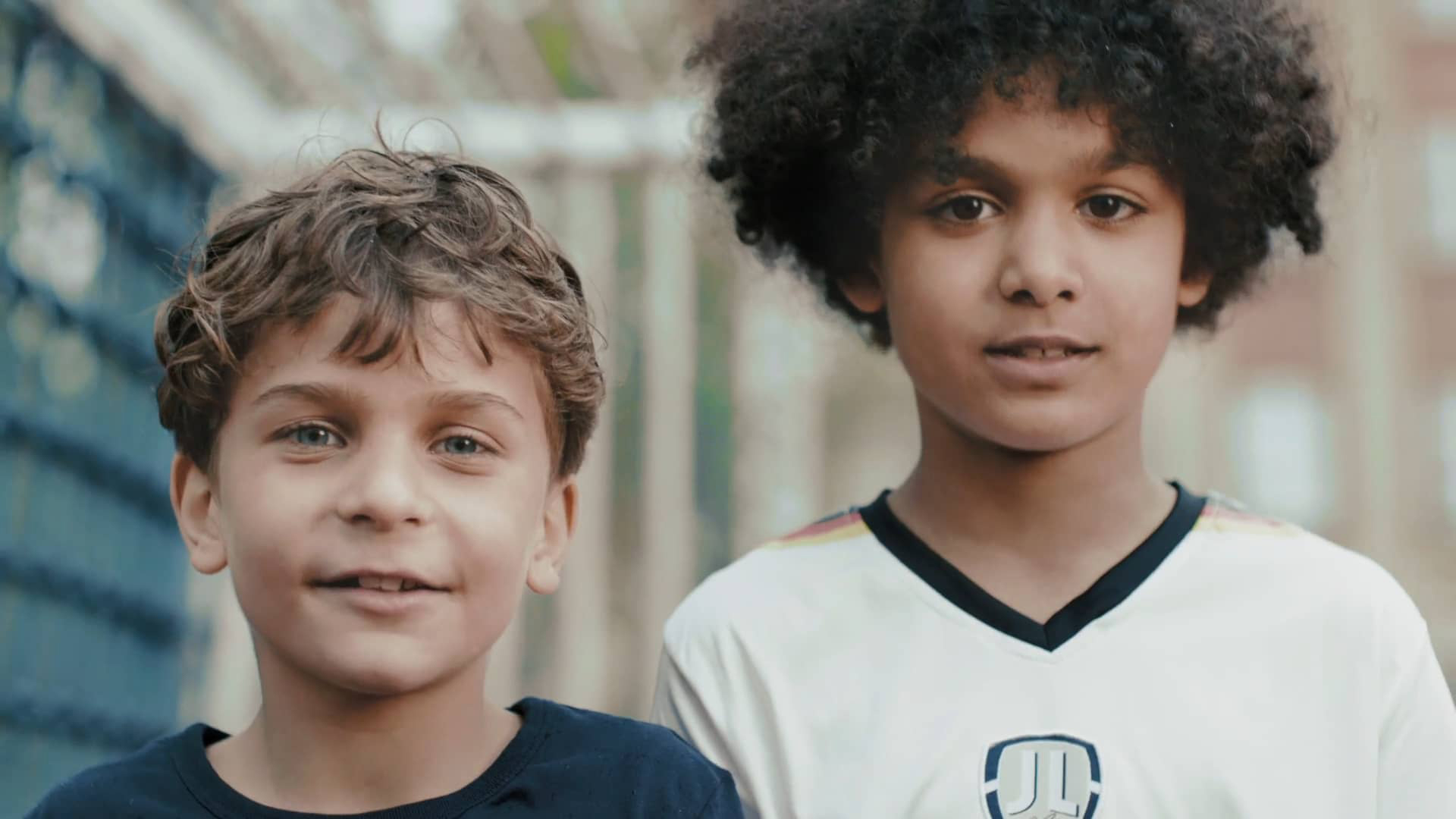 Play Trailer
Nivea Men – Alles Zusammen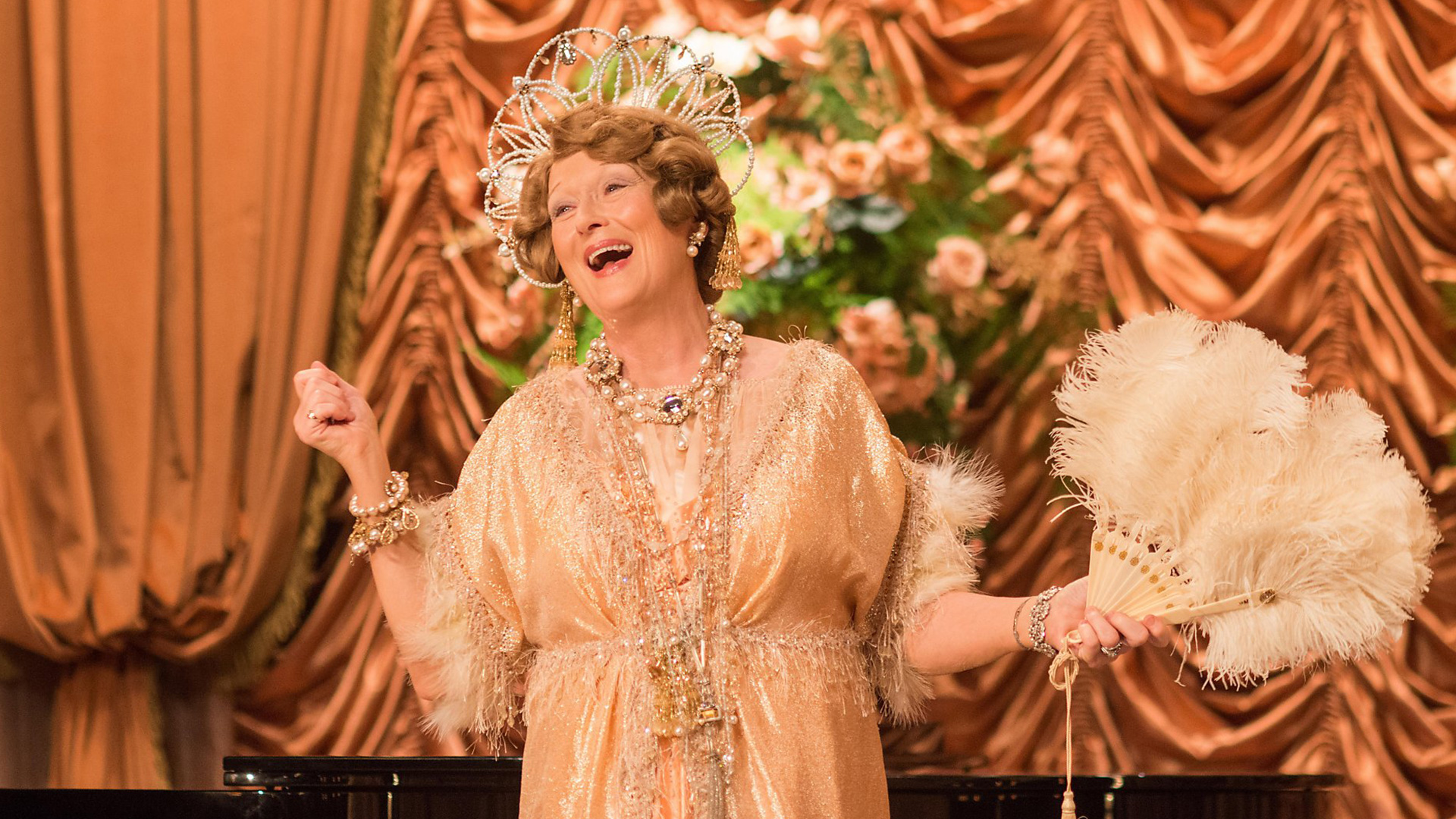 Play Trailer
Florence Foster Jenkins – Paramount Pictures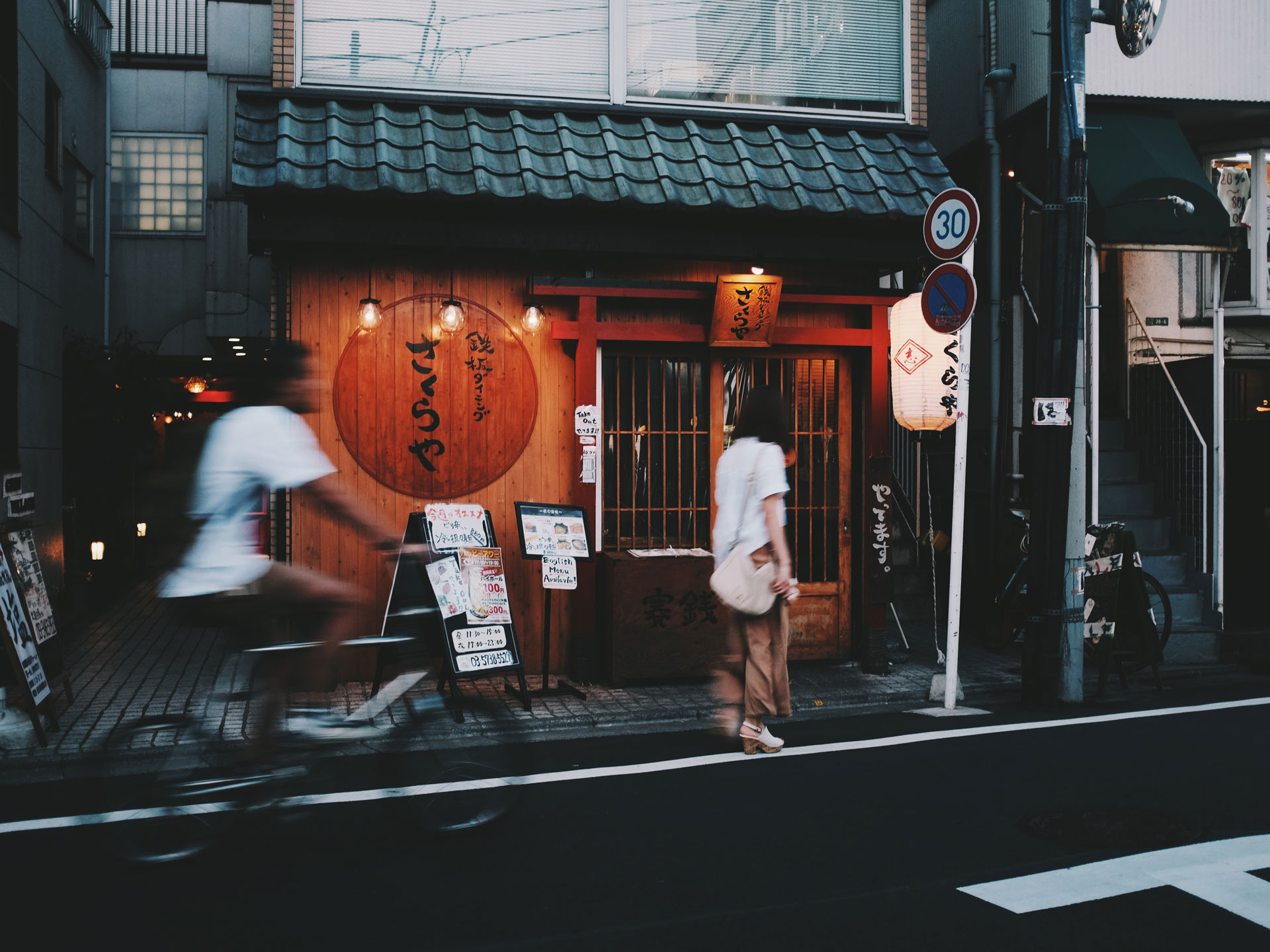 Play Trailer
Small Business Website – $399.99
Looking for that competitive edge to push your promotional video over the top? Showcase your small business in style with this company website music license. This license is only available to small businesses with gross earnings of less than $1 million annually.