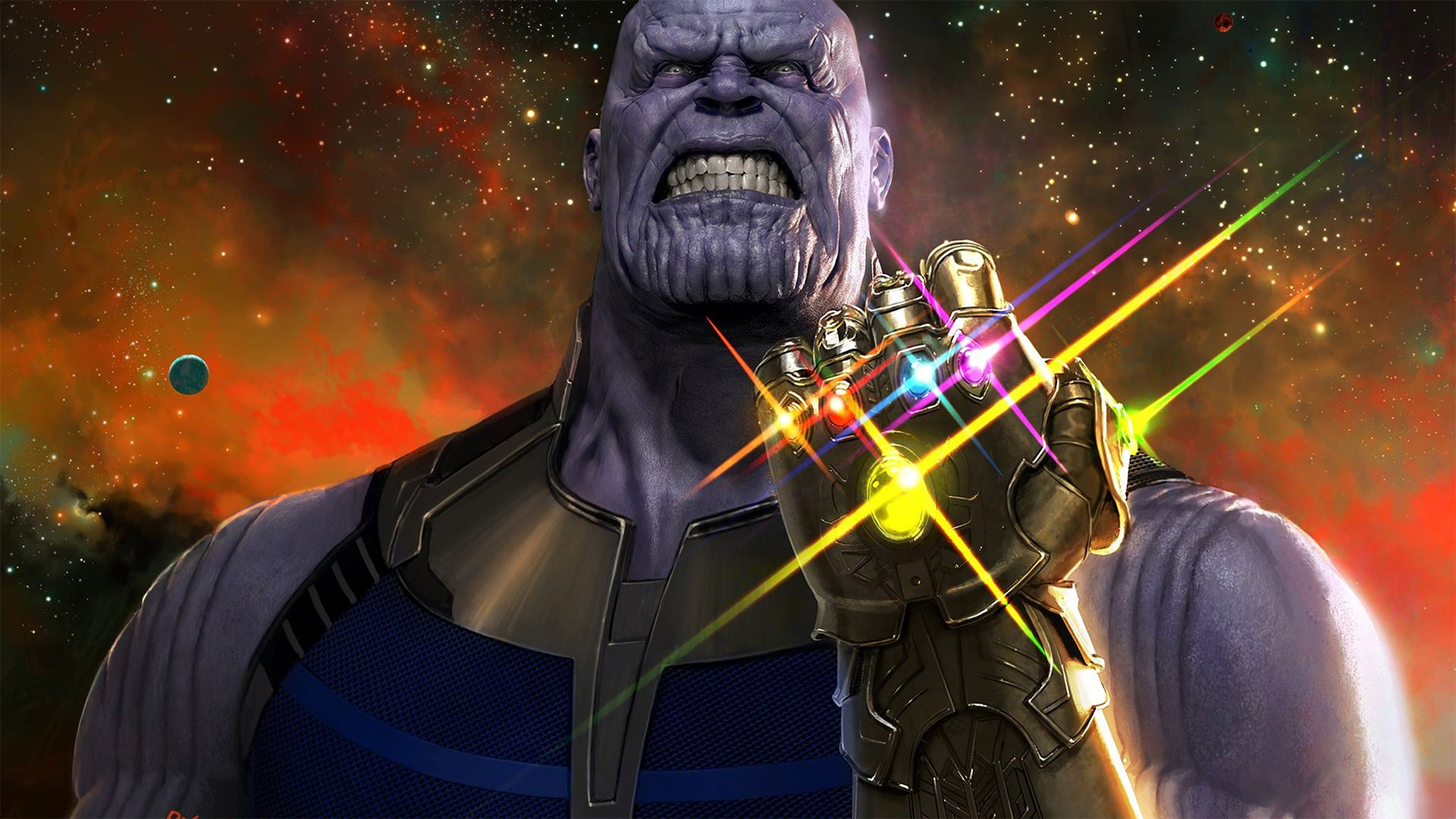 Play Trailer
Avengers: Endgame
We're in the Endgame now, with "So Say We All" from our commercial release VOLTURNUS playing throughout this incredible first trailer for Avengers: Endgame.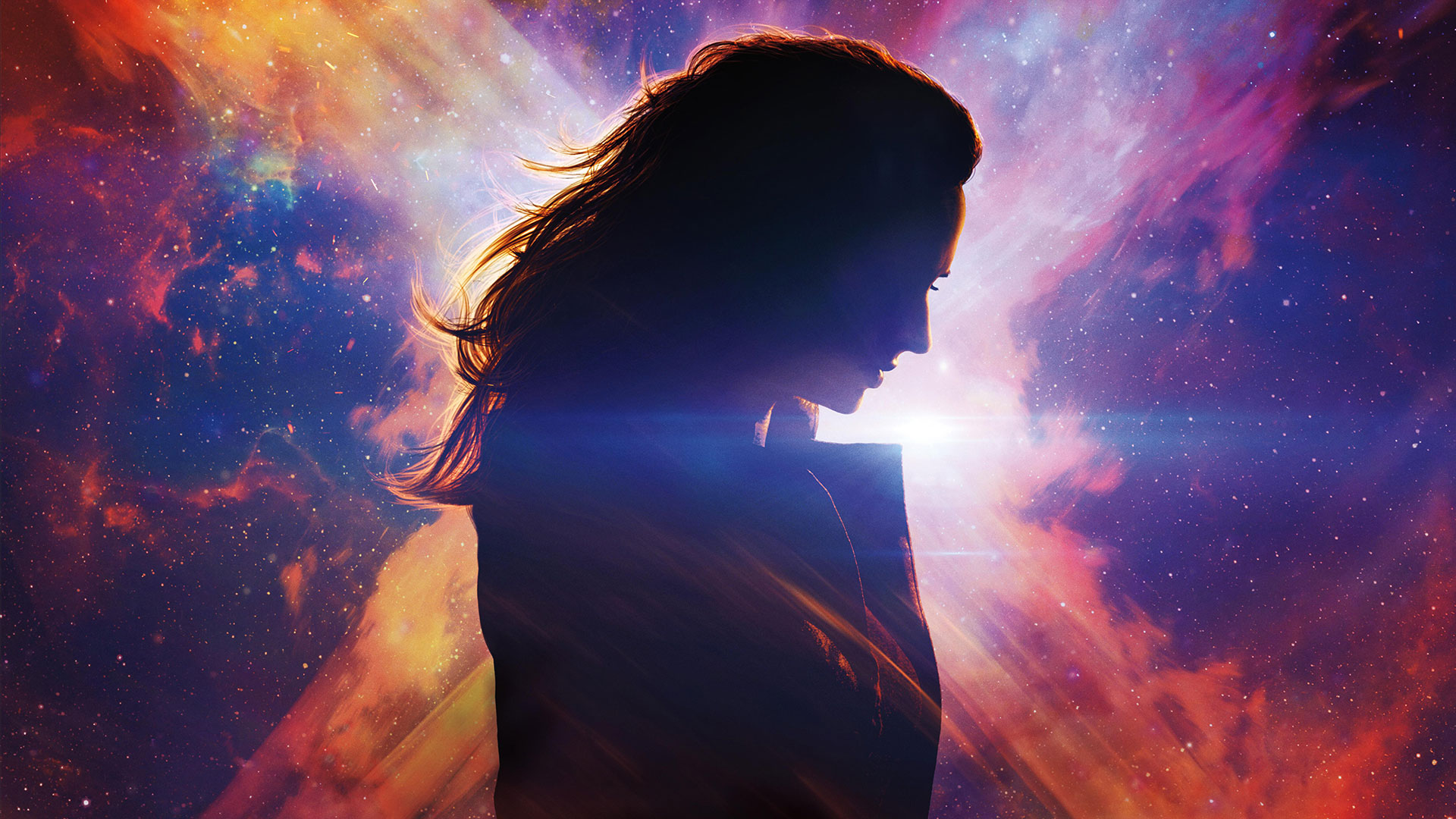 Play Trailer
Dark Phoenix
"What they don't understand, they fear." See Jean Gray develop extraordinary powers in this trailer featuring a customized version of our track "Ninurta" from our commercial album ASCENDANCE!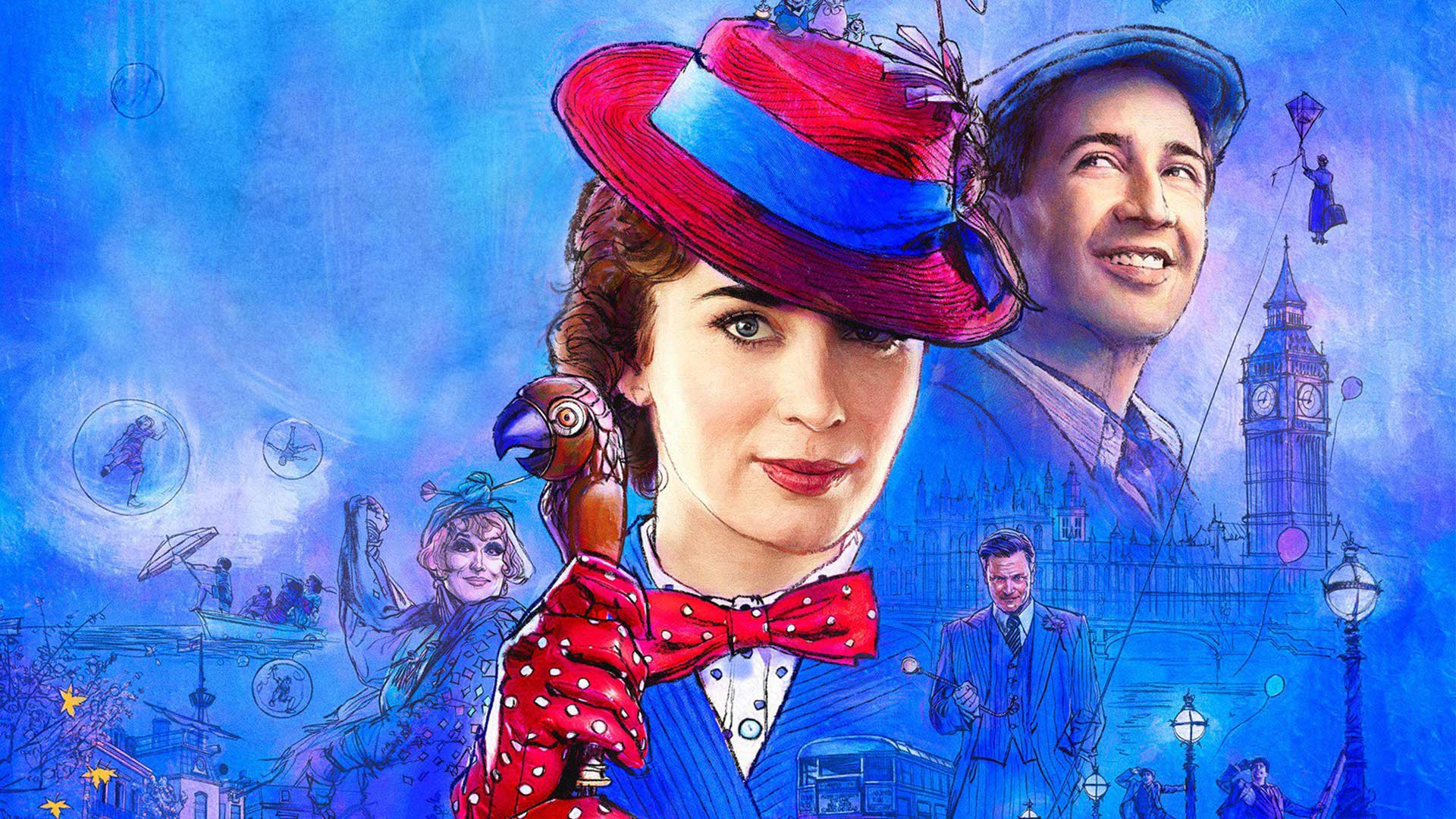 Play Trailer
Mary Poppins Returns
Gather 'round, children. Our custom work is woven through the new trailer for Mary Poppins Returns! Practically perfect!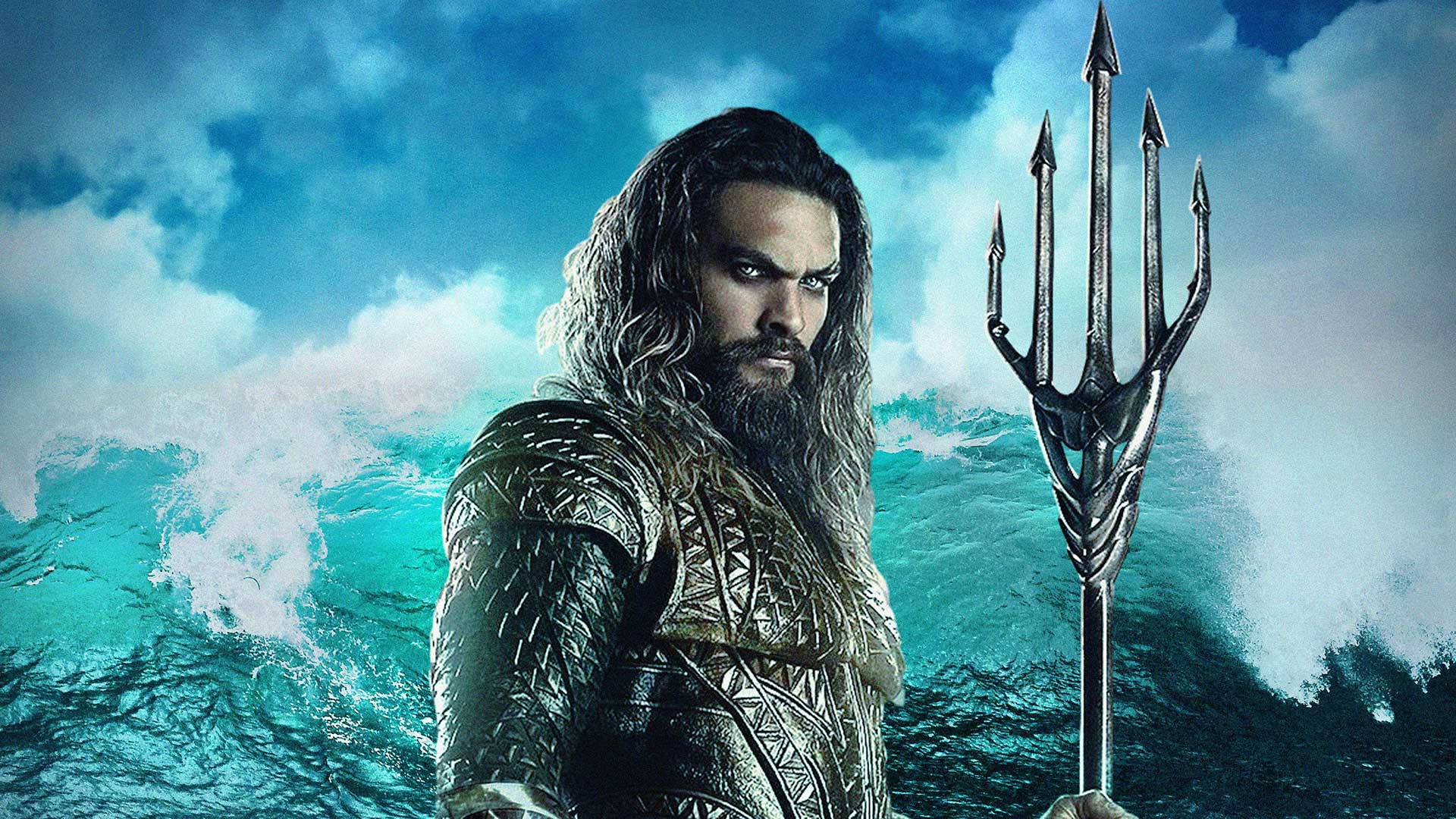 Play Trailer