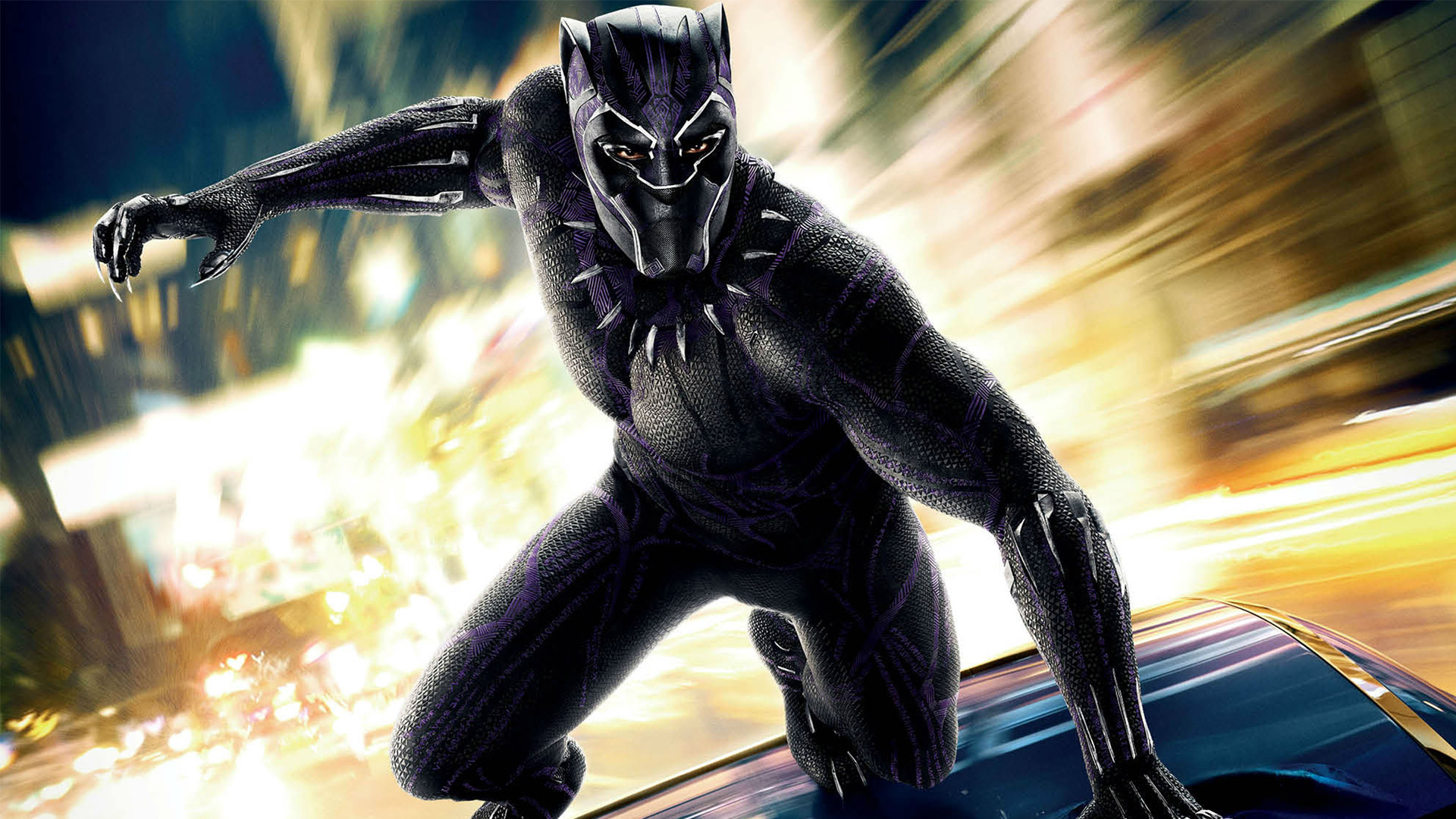 Play Trailer
Black Panther
T'Challa returns home in this trailer featuring our track "Banzai" from the industry release DRUMSCORES 2!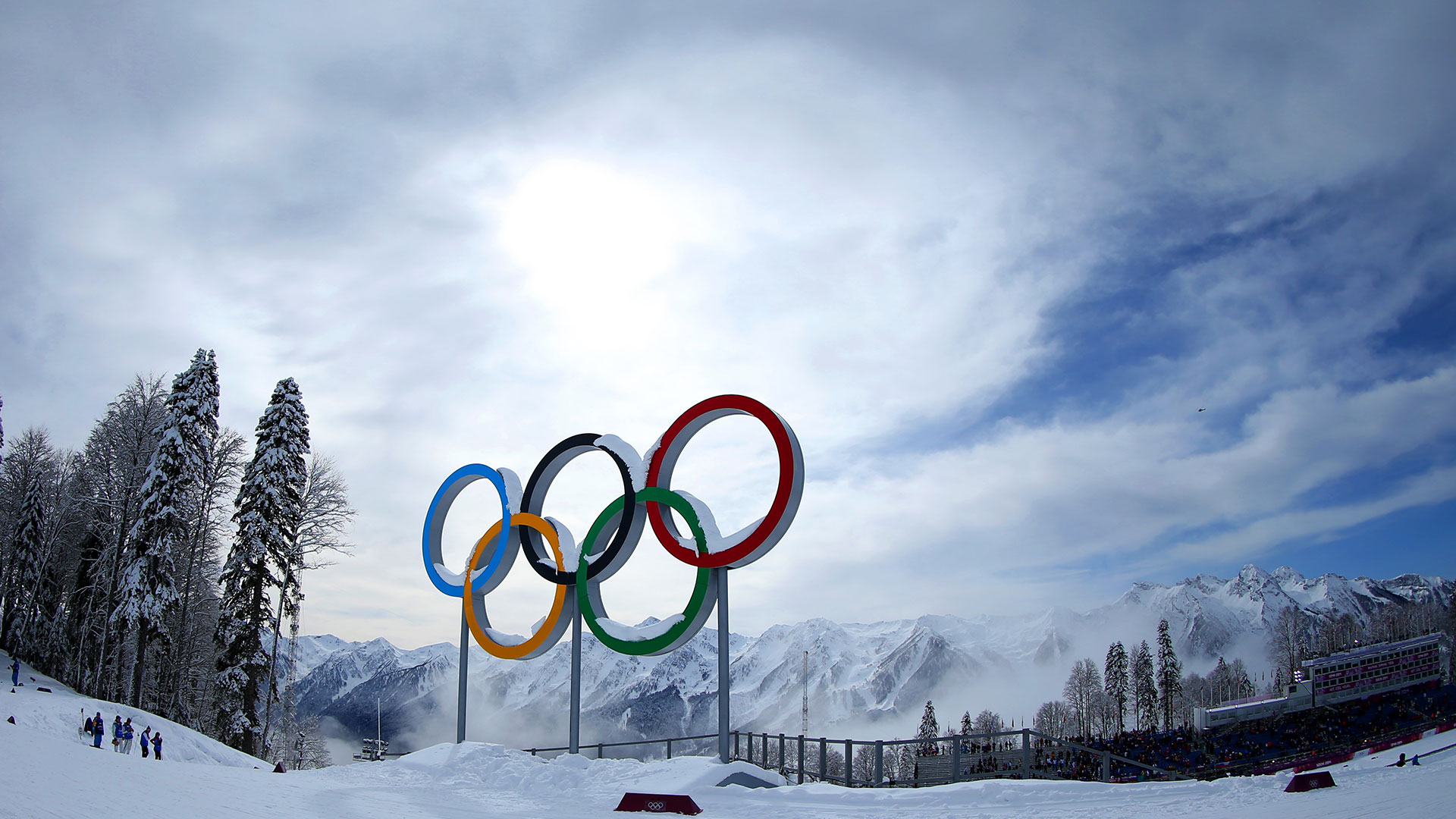 Play Trailer
2018 Winter Olympics
In this year's Winter Olympics, our tracks "Sol Invictus" from our commercial album HELIOS and "Don't Give Up On Me" from our industry release PIANO PREMONITIONS: PARALLELS are featured in NBC's intro montage to the opening ceremonies. These two tracks will make the 10th and 11th tracks from Audiomachine to appear in the Games since 2010!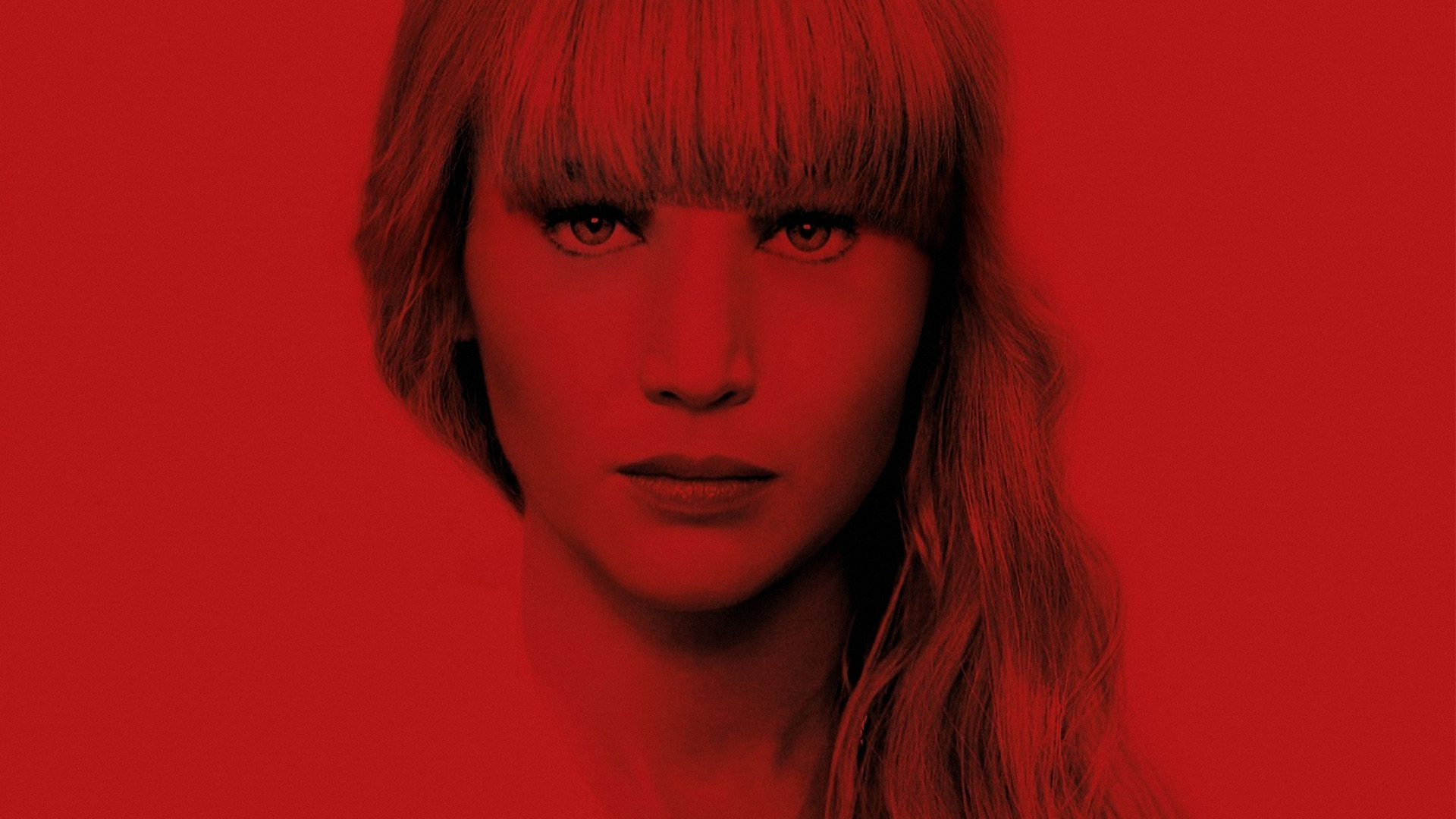 Play Trailer
Red Sparrow
"Angels of Anarchy" from our industry release PROTOTYPE opens up the trailer for this Russian spy thriller!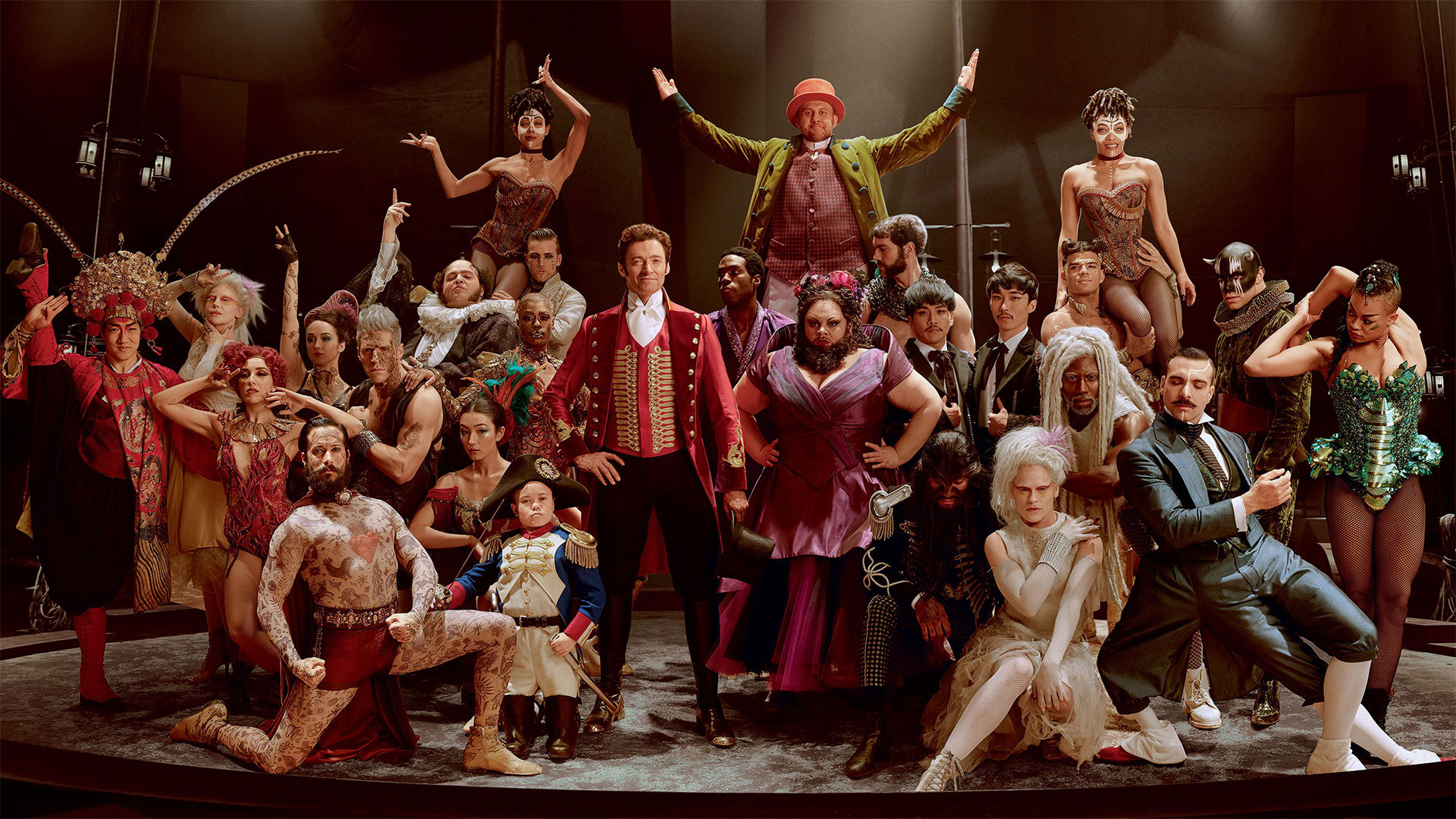 Play Trailer
Greatest Showman
This inspiring trailer following the story of PT Barnum features a custom track from our composer Martyn Corbet!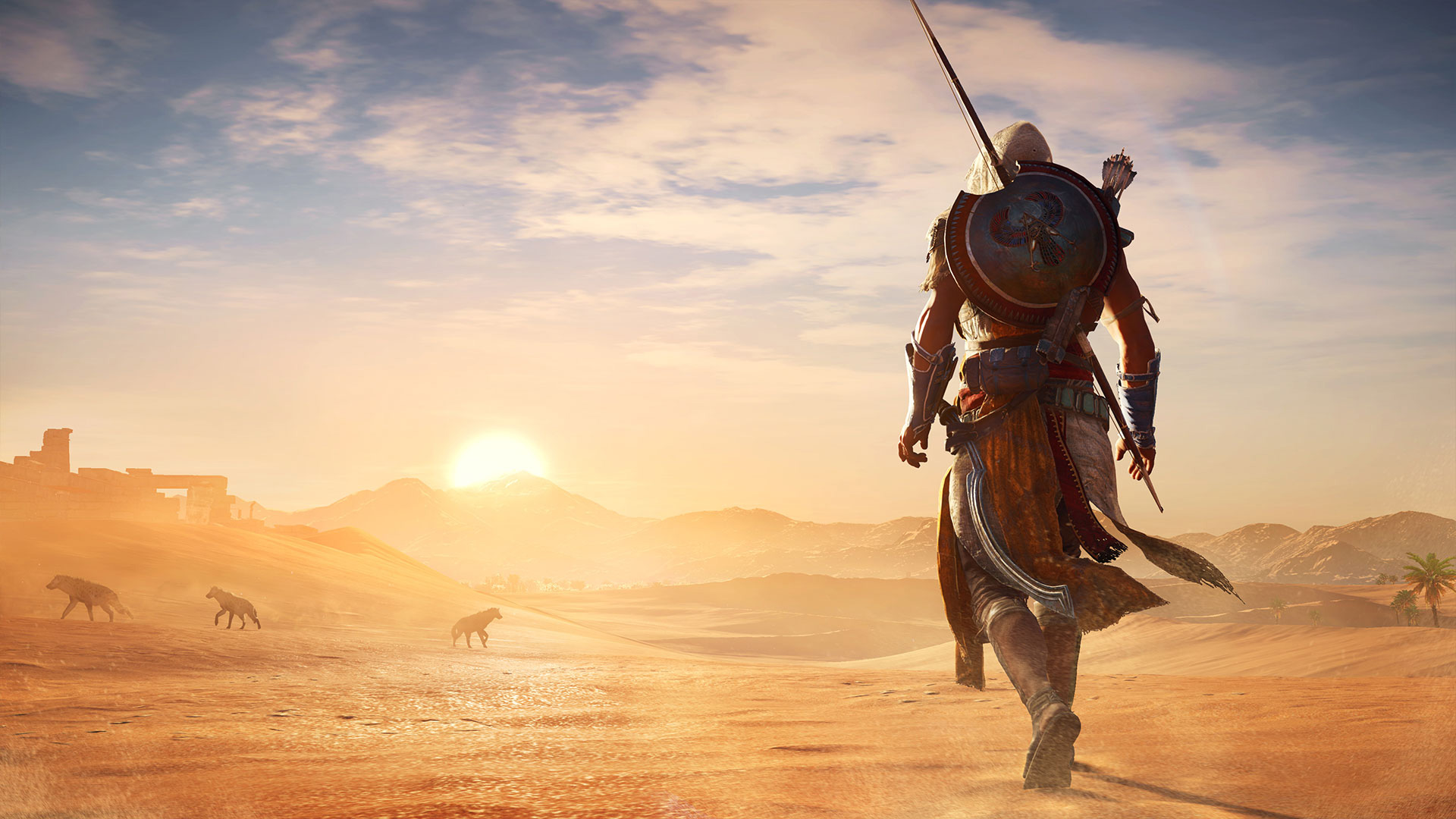 Play Trailer
Assassin's Creed: Origins
Two Audiomachine songs play in this trailer for the new Assassin's Creed game! The trailer begins with "Fight or Flight" from our industry release INTROS and then finishes off with "All or Nothing" from our commercial release MAGNUS!