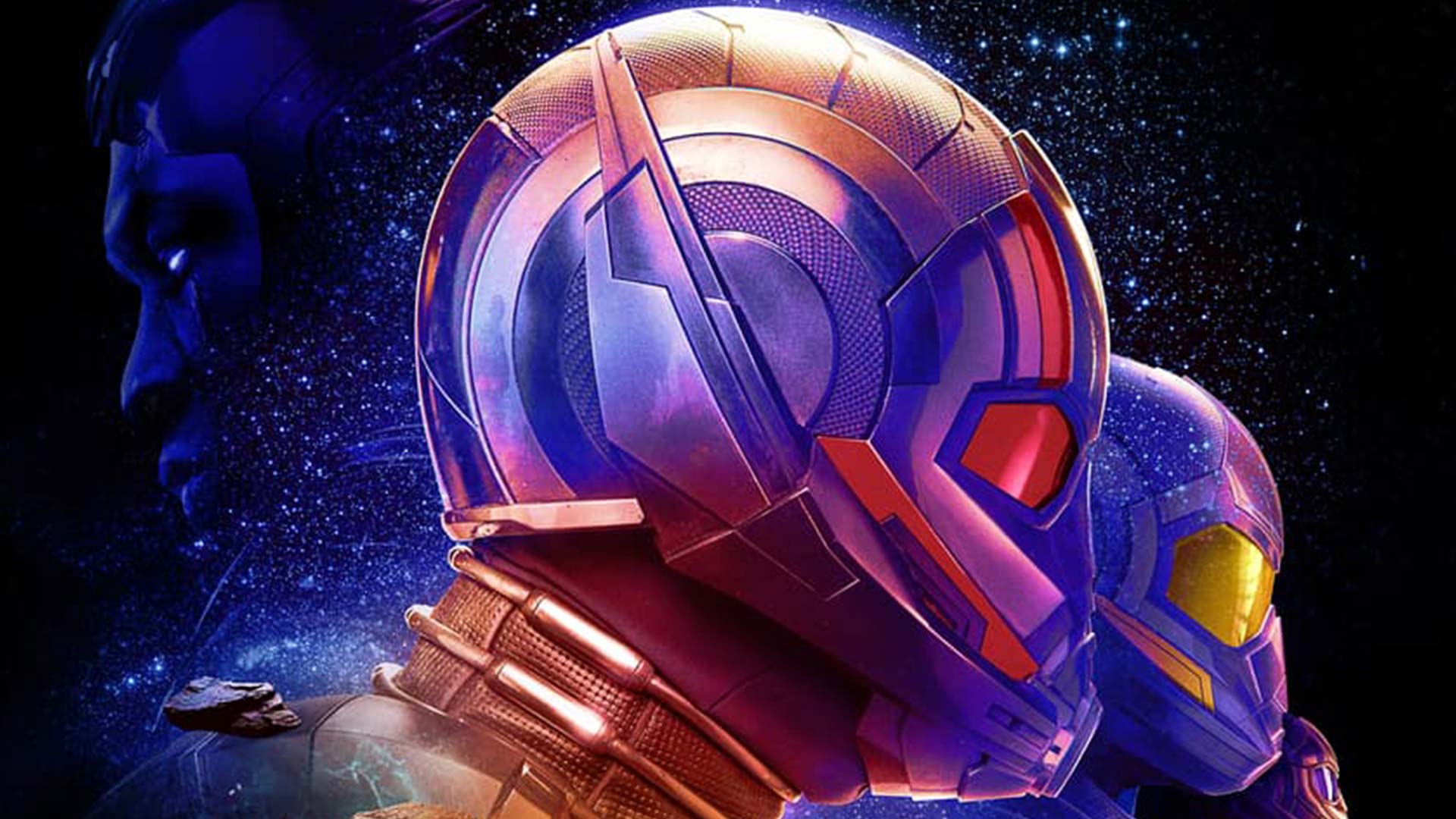 Play Trailer
Ant-Man and the Wasp: Quantumania
The trailer for the next story in the Marvel universe features a Custom version of "The Navigator" from our commercial release COLONY.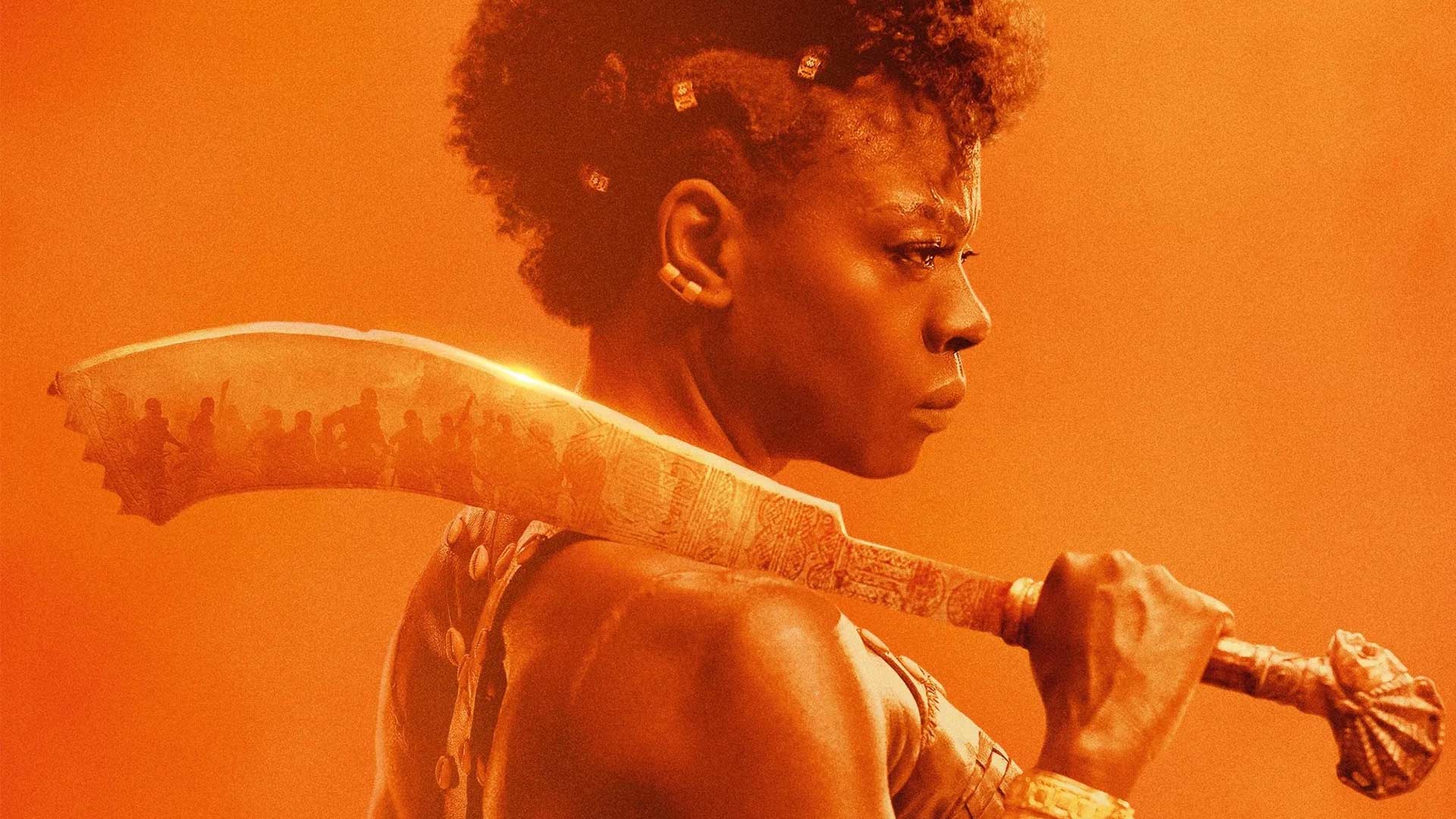 Play Trailer
The Woman King
All hail the woman king! A custom version of our track "No Exceptions" from the industry release DOMINION is featured in this trailer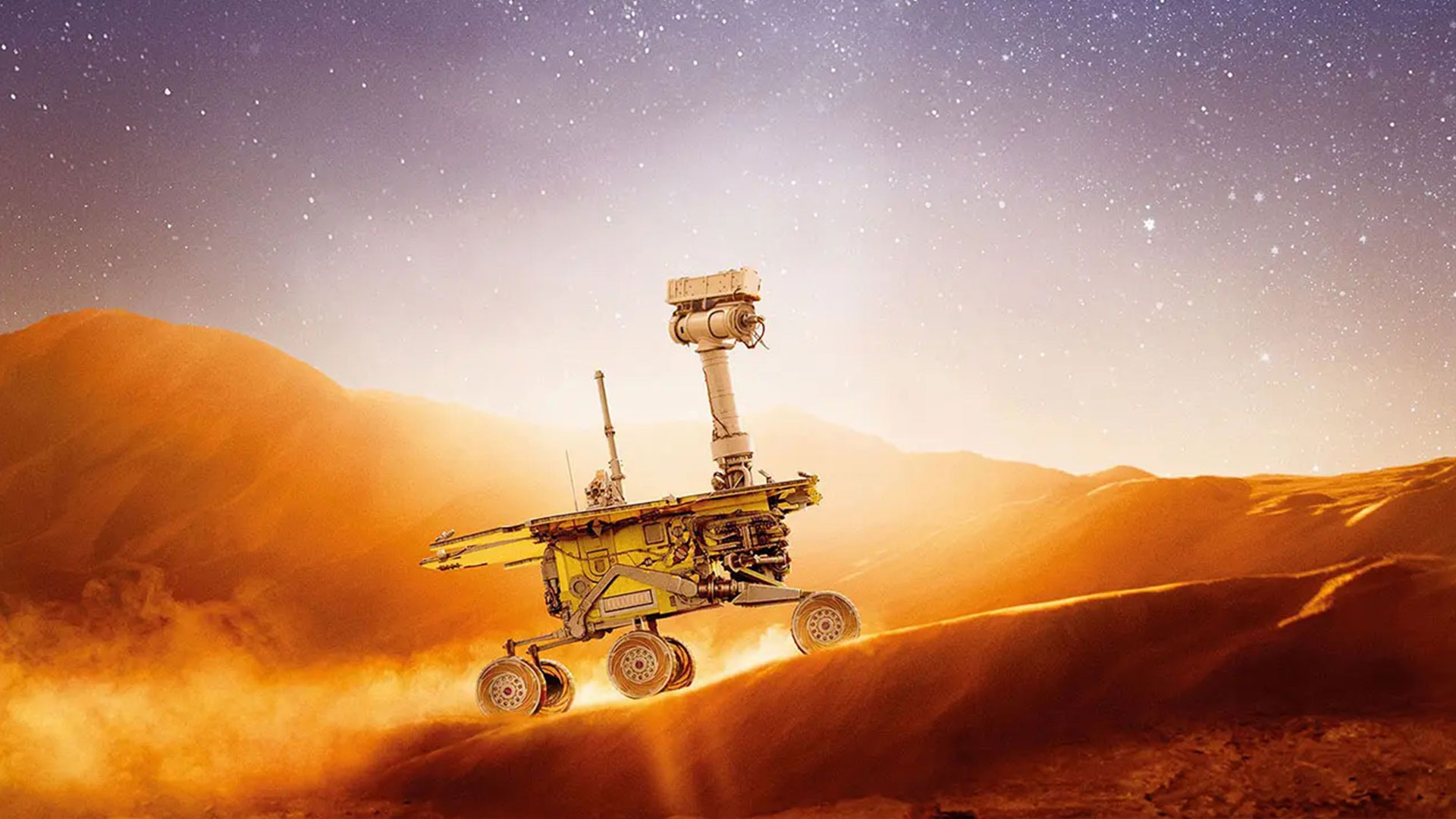 Play Trailer
Good Night Oppy
The trailer for the story about the robot on Mars who captured the hearts of us here on Earth features our custom cover of the David Bowie track "Life on Mars"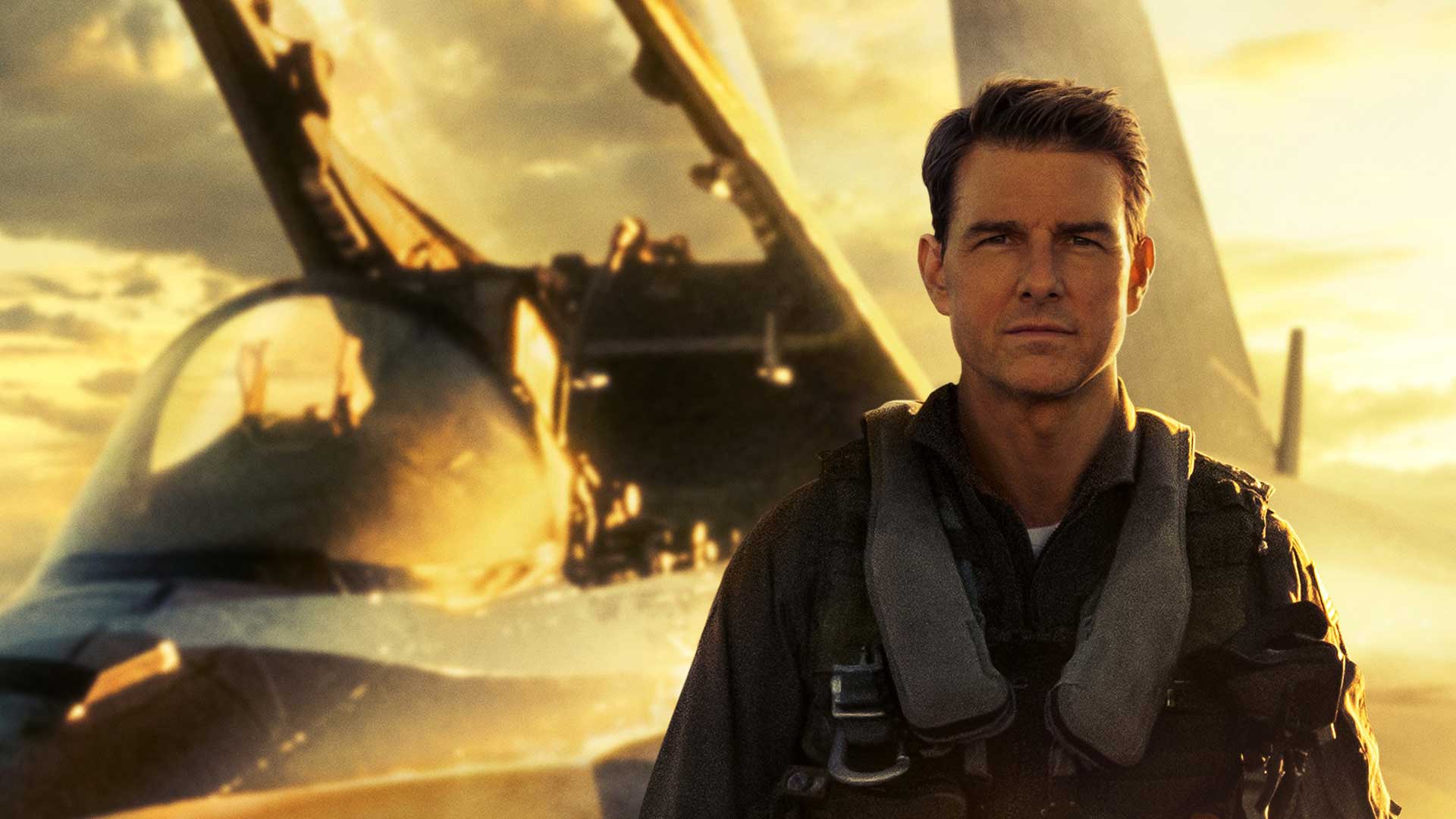 Play Trailer
Top Gun: Maverick
Our custom track is featured in the Official Trailer for the blockbuster return of Pete "Maverick" Mitchell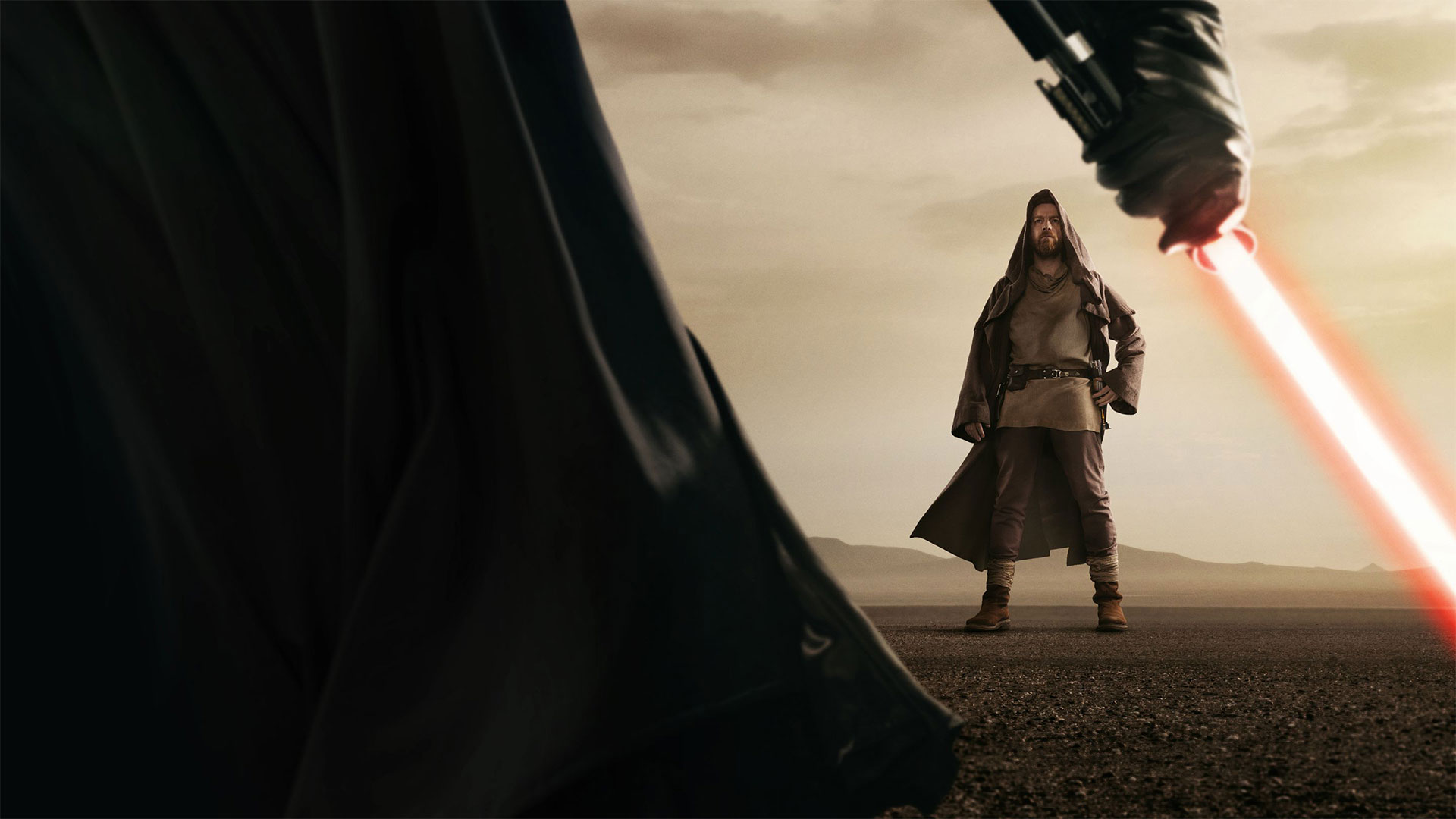 Play Trailer
Obi-Wan Kenobi
Our custom track plays in this teaser trailer for the new Disney+ series that follows the Jedi Master as he contends with the consequences of his greatest defeat.